Office 365 for Home Use
Updated: 4/21/2020
Purpose: Provide instructions for the download of Office 2016 Pro for home use.
Logon to MyGCSC. Click the webmail Icon. When you attempt to logon you will be told click the link below to access Office 365 webmail. https://outlook.office.com/mail/inbox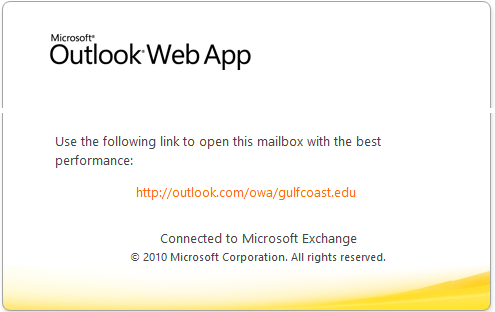 Logon using your Gulf Coast email address.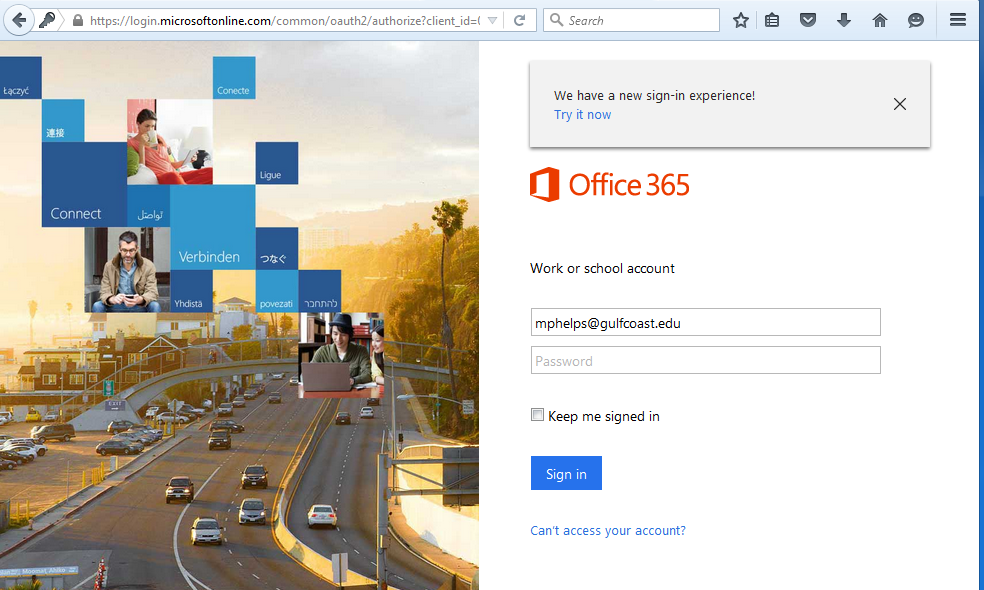 Press Office 365 to gain access to the application download page.

Click Install Office 2016

At this time a Setup popup will appear. Click Save File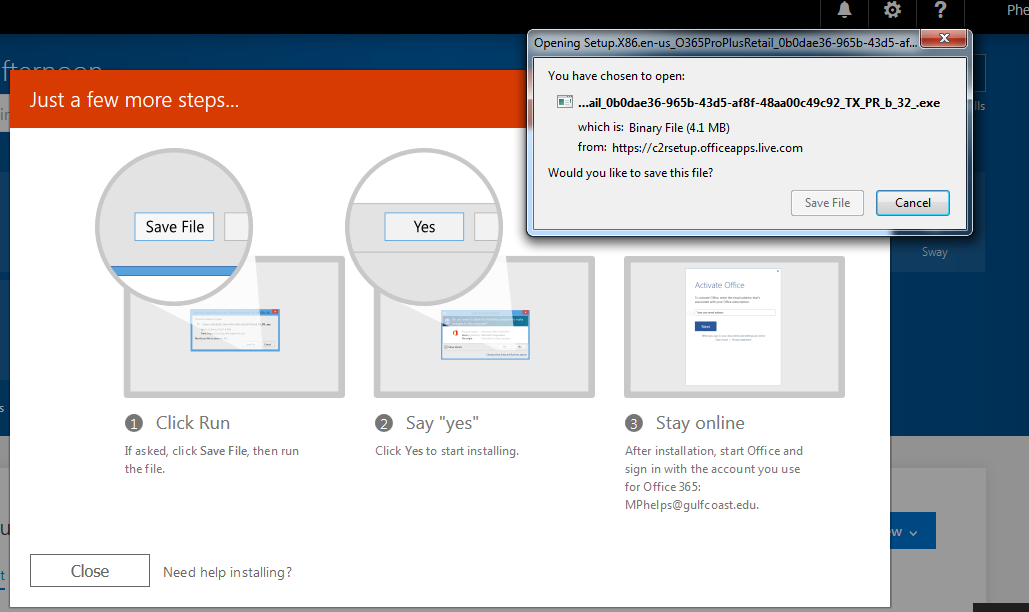 Once downloaded you can run the setup file by clicking Run.
The installation will take up to an hour to complete depending on your PC. It is best practice to close all applications prior to starting the installation.
If you are asked to activate/authenticate your Office product, you will use your gulfcoast email address.