SGA eBoard 2019-2020
---
POSITION: President
NAME: Samantha Lipsey
BIRTHDAY: February 29th
FROM: Enid, Oklahoma
CURRENT YEAR OF COLLEGE: Sophomore (3rd year at GCSC)
MAJOR CONCENTRATION: Radiography (A.S.)
GOALS:
My academic goals include: graduating from GCSC with my A.S. in Radiography, getting my Bachelors from MWU in Radiologic Sciences, and then becoming an x-ray/MRI technologist.
Personally I wish to always carry the abilities I have learned these past two years as Vice President of SGA into my everyday life. As President, I wish to continue to learn and grow in every aspect I can. It is my goal to make the Student Government Association a more inviting and transparent organization which is representative of all students, campus wide. I want more students to be involved and have a say in SGA matters, as well as knowing how significant their voice is.
This past year, I have noticed a lack of student enthusiasm and involvement. Such a lack of enthusiasm is a vital part of campus. SGA is the direct link between students and the administration. I want to hear what the students want, and make sure their opinions and needs are advocated to administration. With that being said, I think strong student representation is imperative at Gulf Coast State College and I, as a candidate, have the strength and experience to make it happen.
---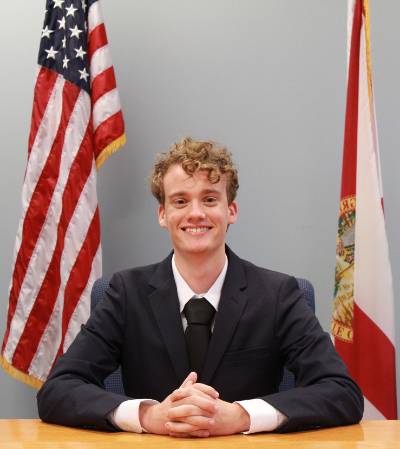 I wish to make sure anyone belonging to the GCSC family has the ability to implement change. I wish for all voices and concerns to be heard.
For myself, I wish to complete my AA here and then transfer and complete a degree and attend law school.
---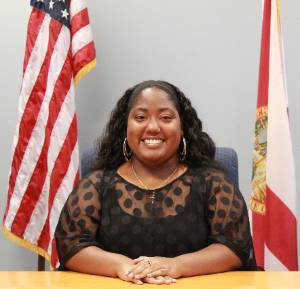 ---
---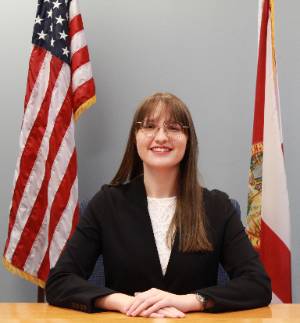 For me, communication is key! After being in SGA for 2 years, I have realized how important it is to get information from SGA to the student body.
As Internal Affairs Liaison, I will actively engage with students on campus – including our satellite campuses. My top goals in this position will be to make connections with Universities around the country for more transfer opportunities and creating more student discounts in the local areas.
---