WELCOME TO THE COLLEGE REACH-OUT PROGRAM
The College Reach-Out Program, also known as CROP, at Gulf Coast State College is a state funded program designed to promote post-secondary educational opportunities for 6th-12th grade students from selected schools in Bay, Franklin and Washington Counties. The program serves students from various cultural and socioeconomic backgrounds and offers a pathway to a successful experience.
OUR GOAL
Our goal is to strengthen the educational motivation and preparation of low-income and educationally disadvantaged students in grades 6th through 12th, who, without special support and recruitment efforts, "would be unlikely to seek admission to a community college, state university or pursue other educational opportunities." We are also committed to increasing the number of students who successfully enter and complete a technical or college program.
Eligibility
Participants must be U.S. citizens, permanent residents or an eligible non-citizen. They must also meet any of the following criteria:
First generation (neither parent has four-year bachelor's degree)
Low income (based on federal guidelines)
Has a need for academic support
Services
As a participant, the College Reach-Out Program offers you:
Academic Tutoring
STEM Summer Experience
College Placement Test Preparation
ACT & SAT Preparation
Academic & Career Counseling
Scholarship Assistance
Federal Financial Aid Counseling
Motivational Seminars
Life Skill Workshops
Mentoring
Cultural & Academic Enrichment Field Trips
Leadership Development Activities
One Saturday a Month Meeting Through the Academic Year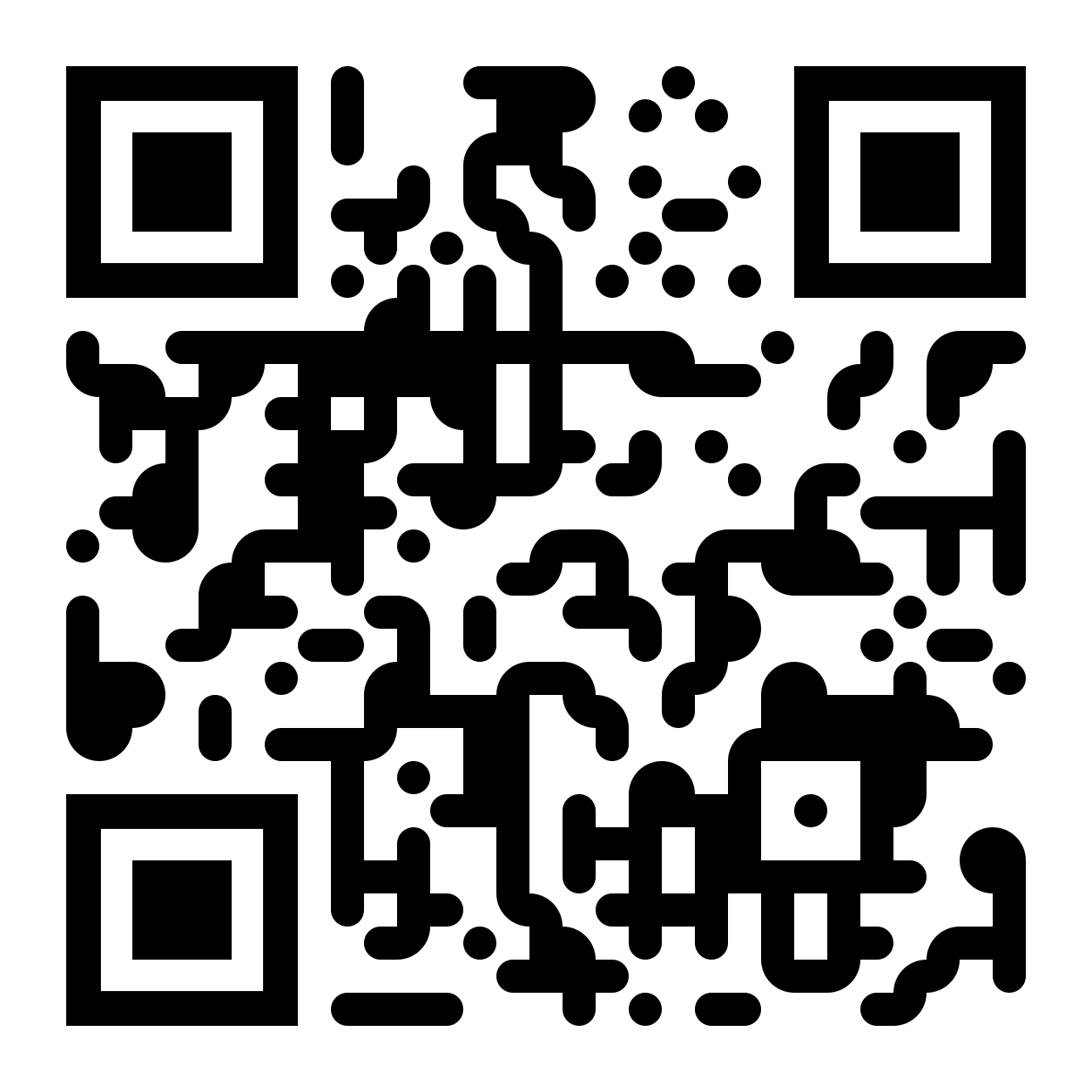 CONTACT INFO
Joy Sorrells, CROP Coordinator
(850) 769.1551 ext.3356 | jsorrell1@gulfcoast.edu

Available: Monday – Thursday 4:00 PM – 7:30 PM
*please call and set up an appointment