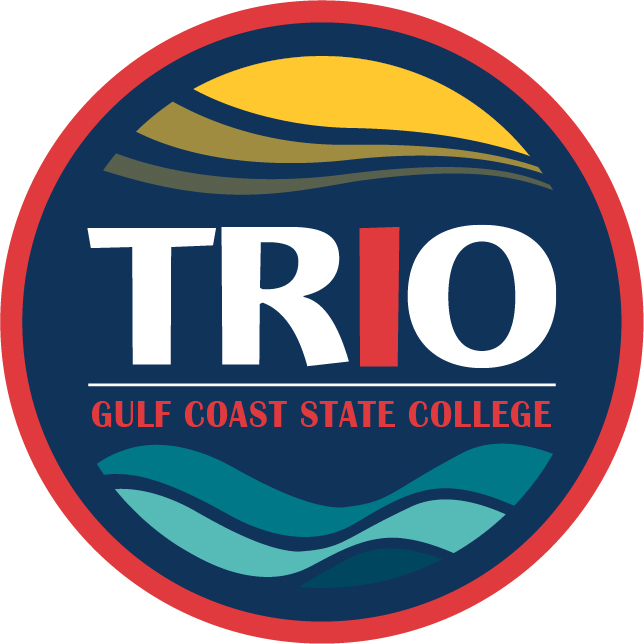 WELCOME TO TRIO
The Federal TRIO Programs (TRIO) are Federal outreach and student services programs designed to identify and provide services for individuals from disadvantaged backgrounds.
Our Goal
Our goal is to provide participants academic and personal development opportunities to motivate them toward the successful completion of their post-secondary education. We are also committed to increasing the college retention and graduate rates of our participants. We strive to help low-income Americans receive higher education through these specially designed programs.
PROGRAMS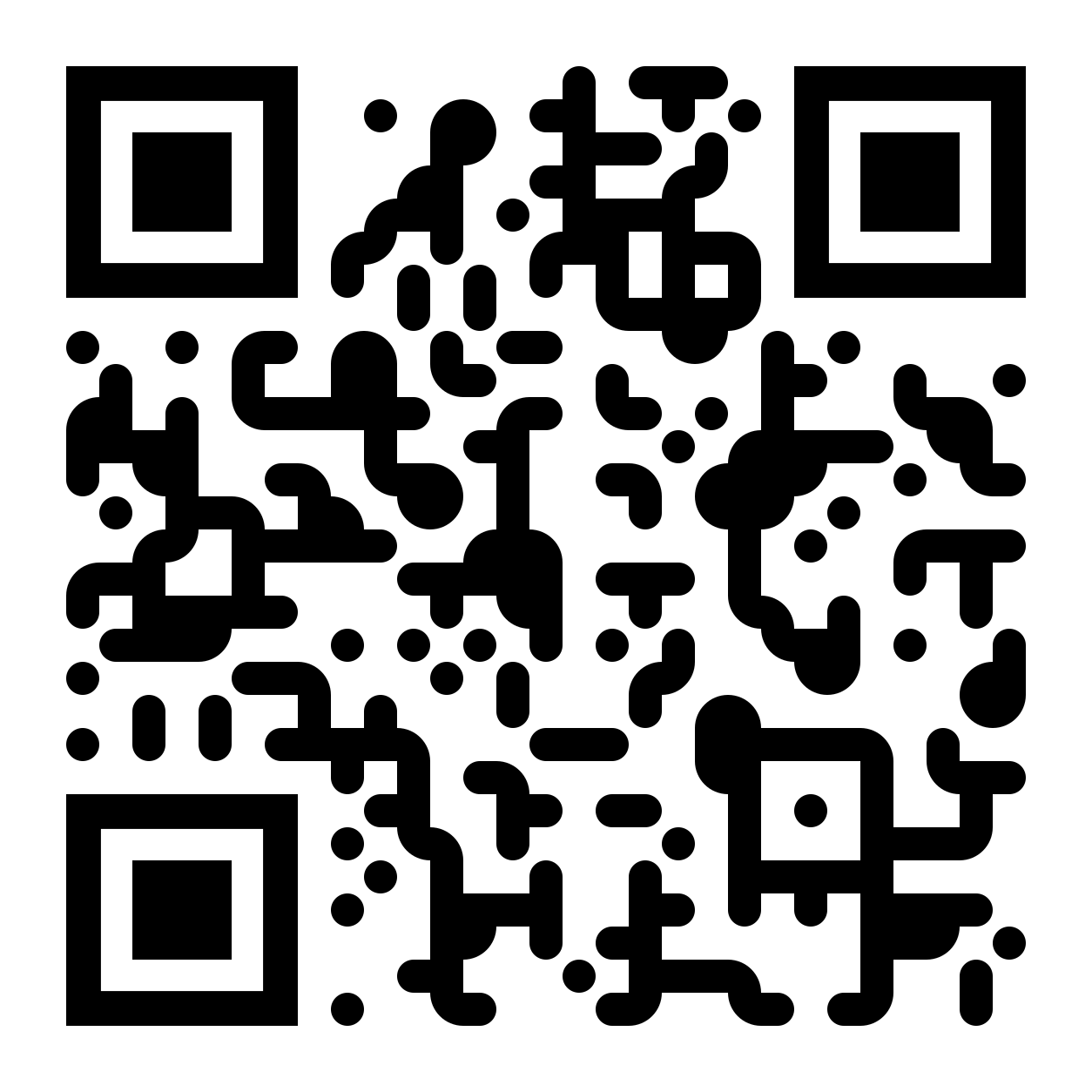 CONTACT INFORMATION
HOURS OF OPERATION:
Monday – Friday 8:00 AM – 4:00 PM
Late hours are by appointment only.
LOCATIONS:
Director's Office: Student Union West, 90C
SSS Assistant Director: Student Union West, Room 90A
UB Assistant Director: Student Union West, Room 90B
TRiO Community Room: Student Union West, Room 89
TRiO Lab: Student Union West, Room 82
TRiO Tutoring Lab: Student Union West, Room 81
PHONE:
(850) 913-2937
STAFF CONTACT INFORMATION:
Diane Garrard, Director
(850)769.1551 ext. 3526 | dgarrard@gulfcoast.edu

Ciara Woods, Administrative Assistant
(850)769.1551 ext. 5819 | cwoods1@gulfcoast.edu
MEDIA SERVICES
TUtoring Services