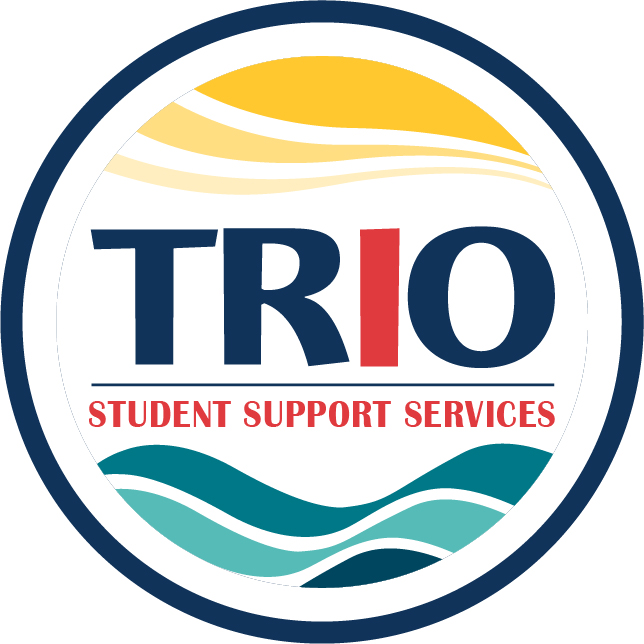 WELCOME TO STUDENT SUPPORT SERVICES

The TRIO Student Support Services has been a viable program at Gulf Coast State College since 1985. Through a grant competition, funds are awarded to institutions of higher education to provide opportunities for academic development, assist participants with basic college requirements, and to motivate participants toward the successful completion of their postsecondary education at Gulf Coast State College. All services provided are free of charge.
Apply for Student Support Services
OUR GOAL
Our goal is to provide participants academic and personal development opportunities to motivate them toward the successful completion of their post-secondary education. We are also committed to increasing the college retention and graduate rates of our participants.
ELIGIBILITY
Participants must be Gulf Coast State College students, working on an Associate's Degree, who are U.S. citizens, permanent residents or an eligible non-citizen. They must also meet any of the following criteria:
First generation (neither parent has a four-year bachelor degree)
Low income (based on federal guidelines)
Student with disabilities evidencing academic need
SERVICES
As a participant, TRIO Student Support Services offers you:
Personal and academic counseling, financial aid and career workshops
Academic tutoring
English tutor with ESOL training
Math tutor
Peer tutors focusing on STEM (Science, Technology, Engineering and Math) education
TRIO Ambassadors/Mentors
Cultural experiences and events
Success and goal setting workshops
Computer labs and a community room
Transition component to familiarize students with options after graduation
COLLEGE EXPERIENCE
TRIO students are required to participate in our College Experience Program. Our hope is to connect you with other students who are going through the same obstacles, frustrations and successes that you are experiencing and to build a support network through TRIO. We will also be asking you to look toward your future. We will explore your transfer or employment goals, transitioning from this college to the university or workplace and your influence on our community. Our goal is to give you the information and knowledge of resources that will make your time here at Gulf Coast State College a positive and successful experience.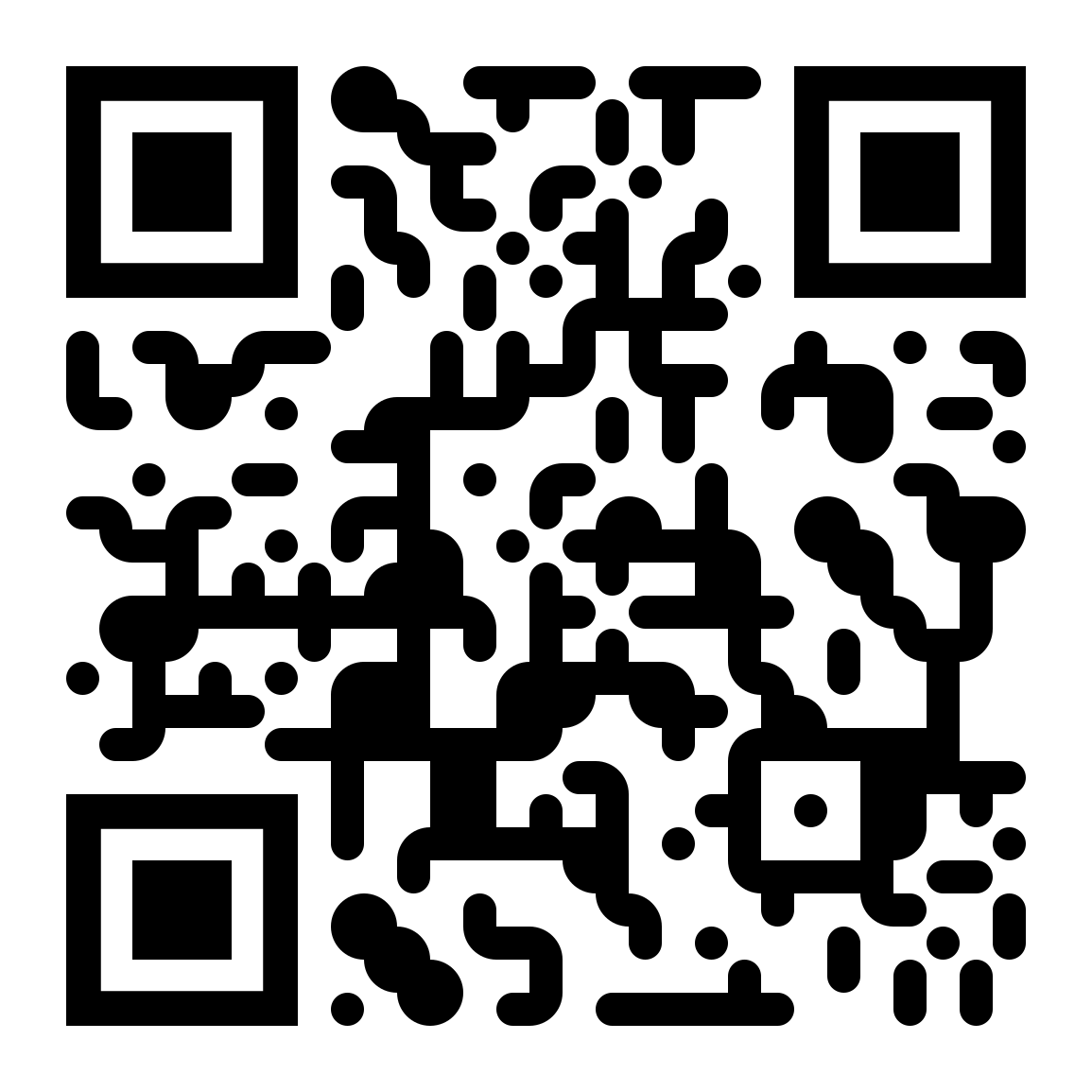 Helpful Links:
Basic Resume TemplateHow to use Tutor.com
Staff Contact Info:
Kendra Kizziah, Assistant SSS Director
(850) 769.1551 ext. 3344 | kkizziah@gulfcoast.edu
Terri Thomas, Program Coordinator
(850) 769.1551 ext. 4819 |tthomas3@gulfcoast.edu