WElcome to Upward Bound
Upward Bound began at Gulf Coast State College in 2012 and offers assistance to participants (9th-12th grade) from five Bay County High Schools: Arnold, Bay, Bozeman, Mosley and Rutherford. Upward Bound provides fundamental support to participants in their preparation for college entrance. The program provides opportunities for participants to succeed in their pre-college performance and ultimately in their higher education pursuits. Upward Bound serves: high school students from low income families; and high school students from families in which neither parent holds a four year bachelor's degree.
Our Goal
The goal of Upward Bound is to increase the rate at which participants complete secondary education and enroll in and graduate from institutions of post-secondary education. Through intensive academic support and exposure to the college-going experience, Upward Bound equips participants to enter and succeed in higher education. All services provided are free.
Eligibility
Participants must be a U.S. citizen, permanent resident or an eligible non-citizen. They must also meet all of the following requirements:
Potential first-generation college student or
Low income (based on federal guidelines)
Has a need for academic support
At time of initial selection, has completed the eighth grade but has not completed the tenth grade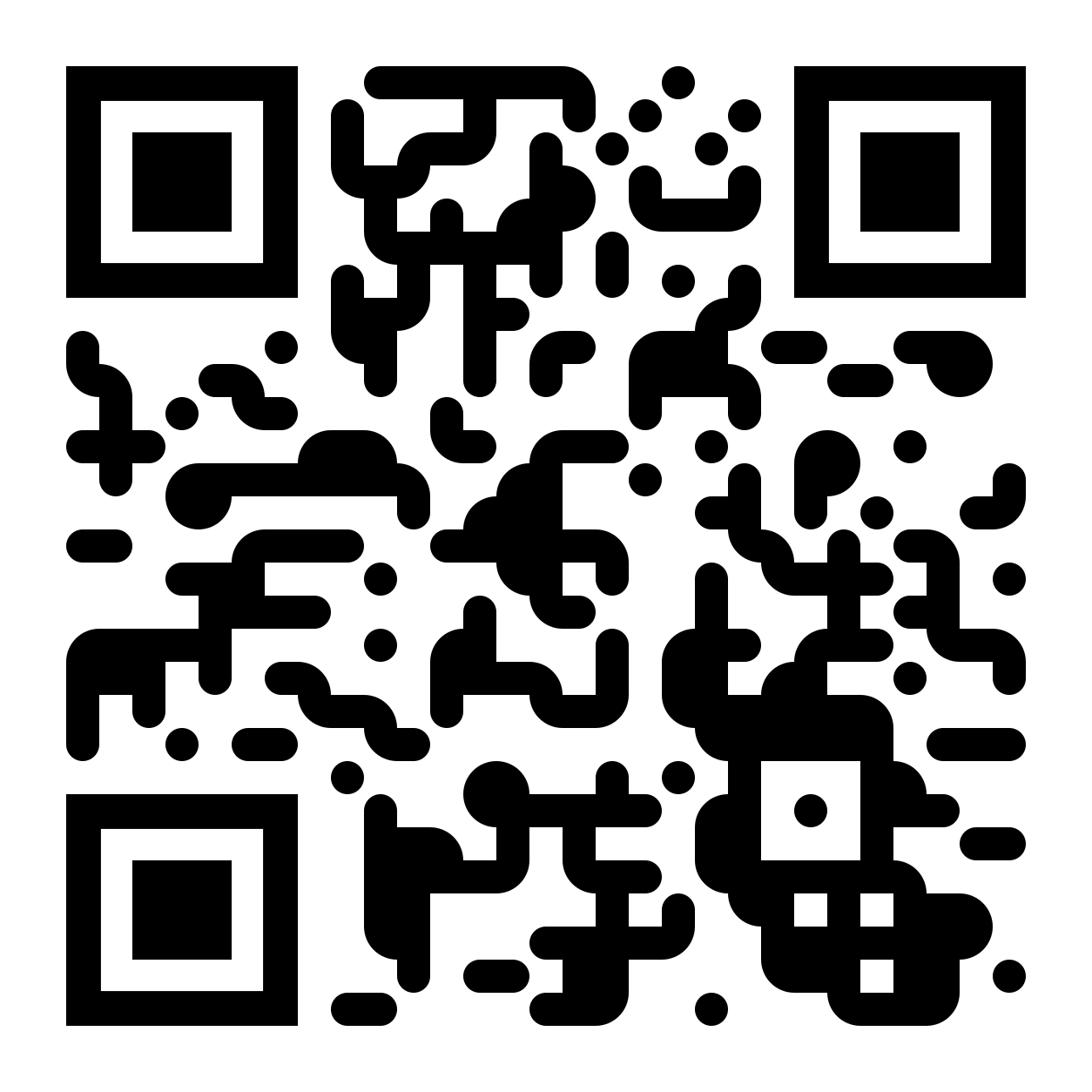 STAFF CONTACT INFO:
Tony Pilot, Assistant UB Director
(850) 769.1551 ext. 3397 | tpilot@gulfcoast.edu

Danielle Pierce, Academic Specialist
(850) 769.1551 ext. 2902 | dpierce@gulfcoast.edu