Student Life for the Spring semester:
Civic Engagement:
March 3, 2017: Applications are due for Student Government Elections at 12:00pm
March 3, 2017: Candidates meeting at 12:00pm for those running for a Student Government Office
March 3, 2017: Green Forum in Sarzin Lecture Hall from 9-12
March 6, 2017: Meet the Candidates! At 12:30pm come out and meet the candidates running for SGA Offices. Location will either be in the cafeteria or under the sails (depending on weather)
March 6, 2017: Nominations for Campus Awards are due today! Click HERE to submit your nomination.
March 9, 2017: Women's History Month read-in at 12:30 in Sarzin Lecture Hall.
March 13-16, 2017: SGA Elections are going on this week. Be sure to check your student email for information on voting.
April 1, 2017: It's no joke, SGA will be hosting a Student Leadership Conference! This full day conference that is open to all students and will include a keynote presentation from Del Suggs as well as break out sessions from various topics. Please check back later for more information.
April 6, 2017: Empty Bowls. The Ceramic Students will be selling various pieces of functional art (bowls, cups, and more) with bowls of soup for a fund raiser for the local Rescue Mission.
Campus events:
April 5, 2017: Special Agent Alan Appleby from the FBI's Jacksonville field office, which covers all of north Florida including the panhandle will be here to speak to Gulf Coast students about career opportunities with their agency. He wanted to communicate to students that the agency is looking for all degree majors, not just criminal justice. The event will be from 12:30-1:30 in the Sarzin Lecture Hall in the Language and Literature building.
April 28, 2017: Honors Convocation will be at 6:00pm in the Amelia Center Theater. To RSVP to this event please click HERE.
May 5, 2017: Graduation will be at 6:00pm at the Marina Civic Center. Tickets are required for all guests as seating is limited. More information will be available closer to date.
Fun stuff: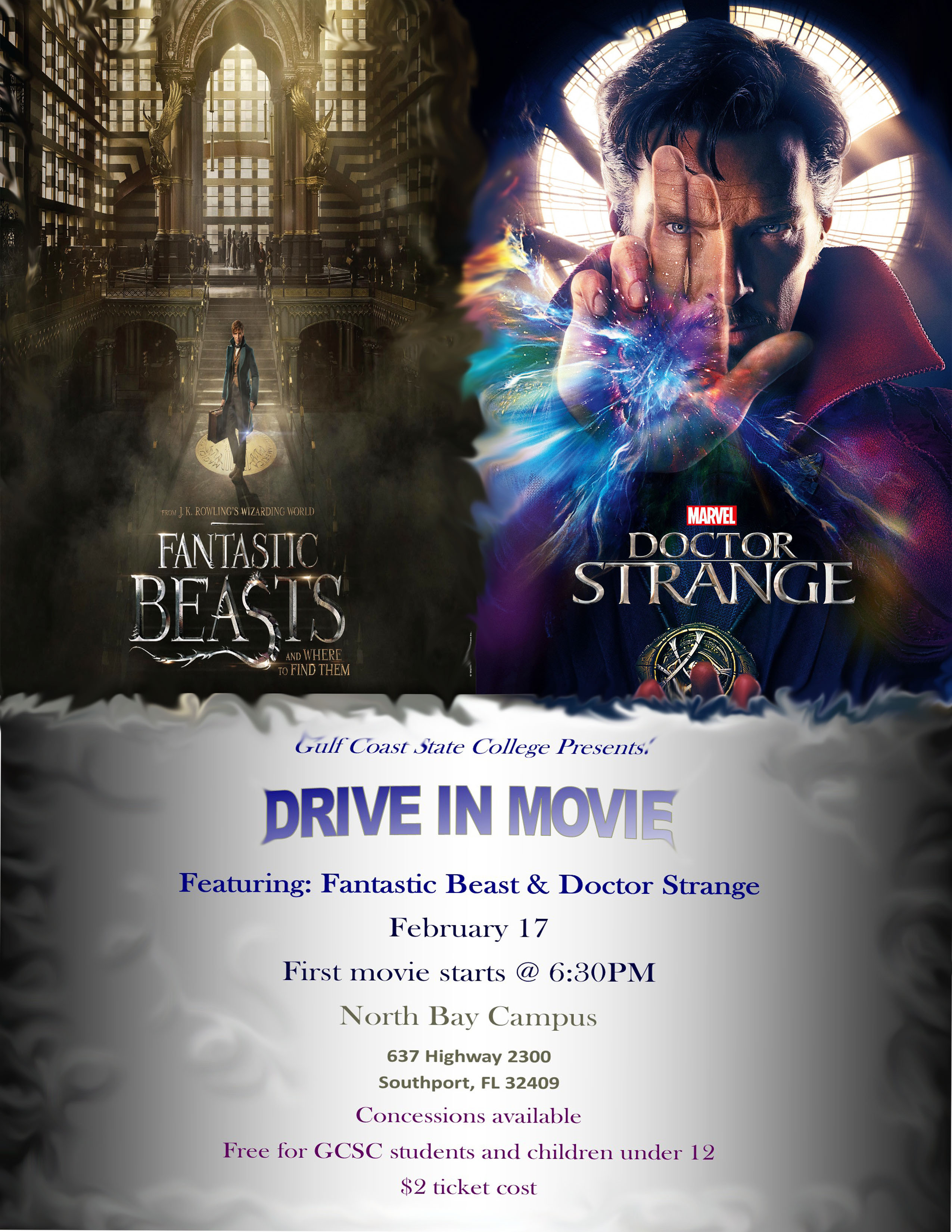 March 6-9, 2017: Free Donuts for nighttime students from 4:30-6:30
March 10, 2017: Free Movie Ticket Night at Regency Theater on 23rd at 6pm.
March 20-24, 2017: SPRING BREAK!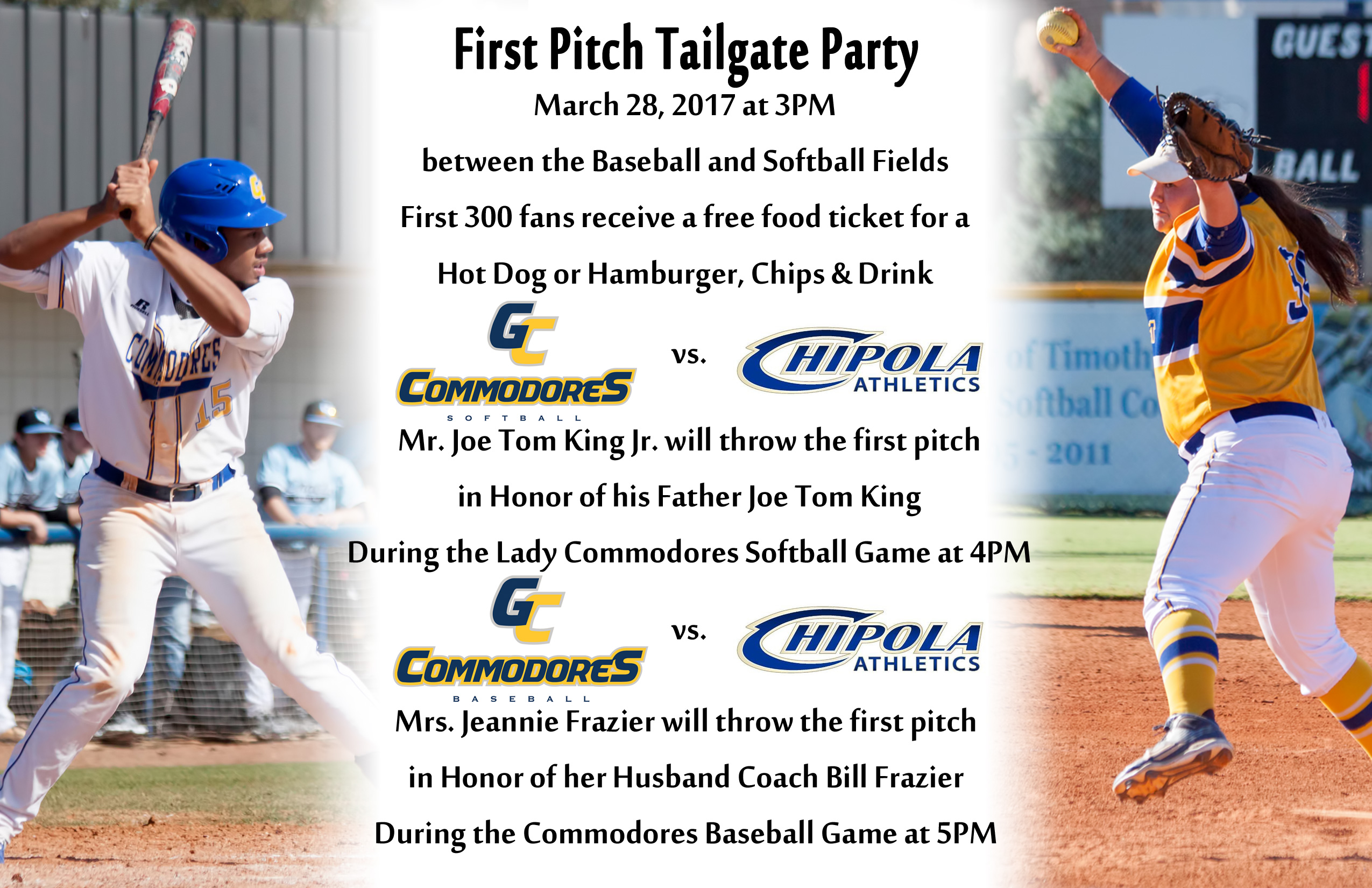 April 10, 2017: Night Time Event at the ATC from 4:30-6:30.
April 10-13, 2017: Easter Egg Hunt! Search high and low for Easter Eggs all over campus. Some will have candy and others will have tickets for various prizes. Eggs will be hidden daily this week so keep and eye out and you might just find the Grand Prize Ticket egg.
April 14, 2017: Kids/Family Easter Egg Hunt. We know many of our students have small children so this is for you. Bring out your little ones (ages 0-12) for a Kids Easter Egg Hunt. We will break them down into various age groups and check in will be in the Student Government Office located in the cafeteria in Student Union East.
April 21, 2017: Free Movie Ticket Night at Regency Theater on 23rd at 6pm.
April 24-28, 2017: Exam Slam. If you are stressed about your upcoming exams, then stop by any of our various stations. Coloring, neck/shoulder massages, bubble wrap popping and more.
need more info?
Questions about any of these events? Stop by the SGA office located in the cafeteria in Student Union East or check out the events calendar.