Contact Information
Student Accessibility Resources
Panama City Campus, McSpadden Student Union East
5230 West U.S. Highway 98
Panama City, FL 32401
Phone: 850.747.3243
Fax: 850.767.8034
Email: sar@gulfcoast.edu
Hours of Operation
Main Office
Mon-Fri, 8:00am-4:00pm
Tutoring Lab
Mon-Fri 8:00am-4:00pm
Location
Main Office
Student Union East (SUE)
Tutoring Lab
Student Union East (SUE), Rm 54
Student Accessibility Resources
What Does "S.A.R." Mean?
"S.A.R." is an acronym for the Student Accessibility Resources Department at Gulf Coast State College. The Mission and Purpose of this department is to help create a fair and inclusive learning environment through specific educational accommodations and support services guided by the Americans with Disabilities Act (ADA) and Section 504 of the Rehabilitation Act of 1973.
What Can S.A.R. Do For You?
The SAR team is here to assist you in your education, career and personal achievements/goals with equal access to all programs using both on-campus and off-campus resources. In addition, we advocate for you in order to lift educational barriers while empowering and embracing differences by exploring new awareness campaigns and trainings for the GCSC population.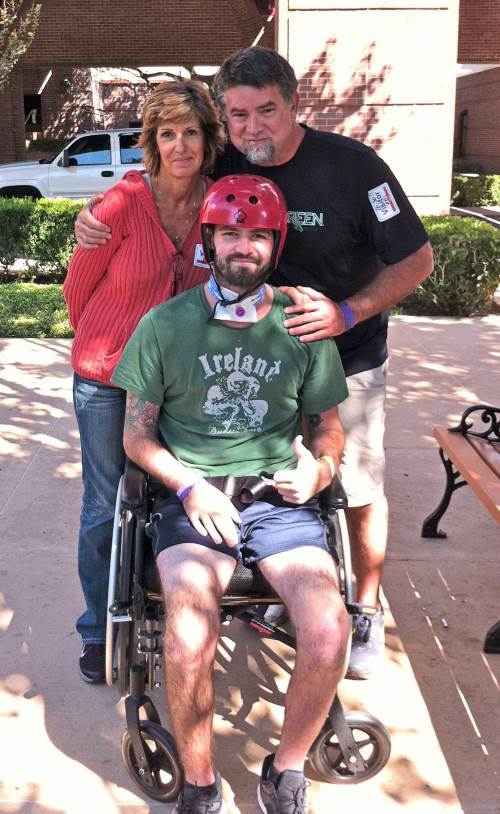 S.A.R. Student
"The support I received from Gulf Coast was overwhelming and they helped me reach my full potential as a student."
~ James Durham, SAR student