Business Workshops
Are you an owner, manager or team member of an organization or business? If so, you need trained professionals on your team. Get your business where it needs to be in today's world. GCSC Continuing Education offers professional development business workshops for your various needs, while saving your company time and money. Continuing Education offers these courses so you don't have to extend your resources beyond your organization. We offer Adobe Photoshop so you are able to create the marketing materials you need in-house, as well as training for your front-line staff and call center agents to gain the necessary skills needed for customer service. Additionally, CPR-AED is essential in learning the critical skills needed in an emergency situation in the workplace and beyond.
MANAGING QUALITY CUSTOMER SERVICE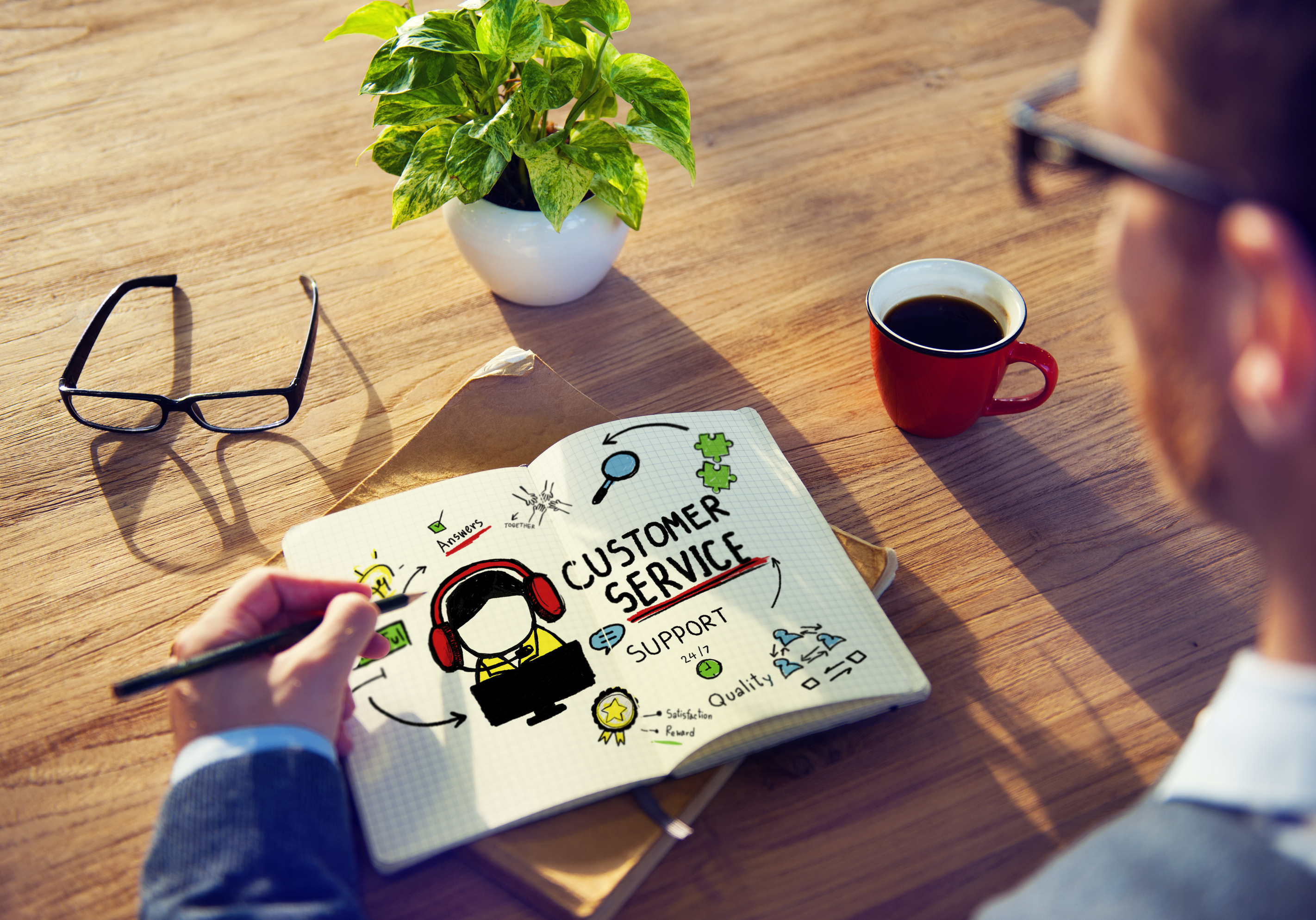 When you think of a customer, what comes to mind? You probably thought of someone visiting a store, ordering online, or phoning in an order. Did you think of a company employee who puts a request forward to IT, or a sales manager who would like to review the upcoming marketing ideas? Although there are many types of customers, they all have the same desire to receive prompt, helpful, and friendly service. This course will explore core aspects of customer service and how you can do your best for the people you serve throughout the day.
Topics include:
Uncovering the true definition of customer service
Understanding that internal and external customers desire the same thing
Learning the benefits of timeliness, quality, consistency, and first impressions
Determining customer needs by effectively understanding customer requirements
---
SIMPLIFY SMARTPHONES FOR BUSINESS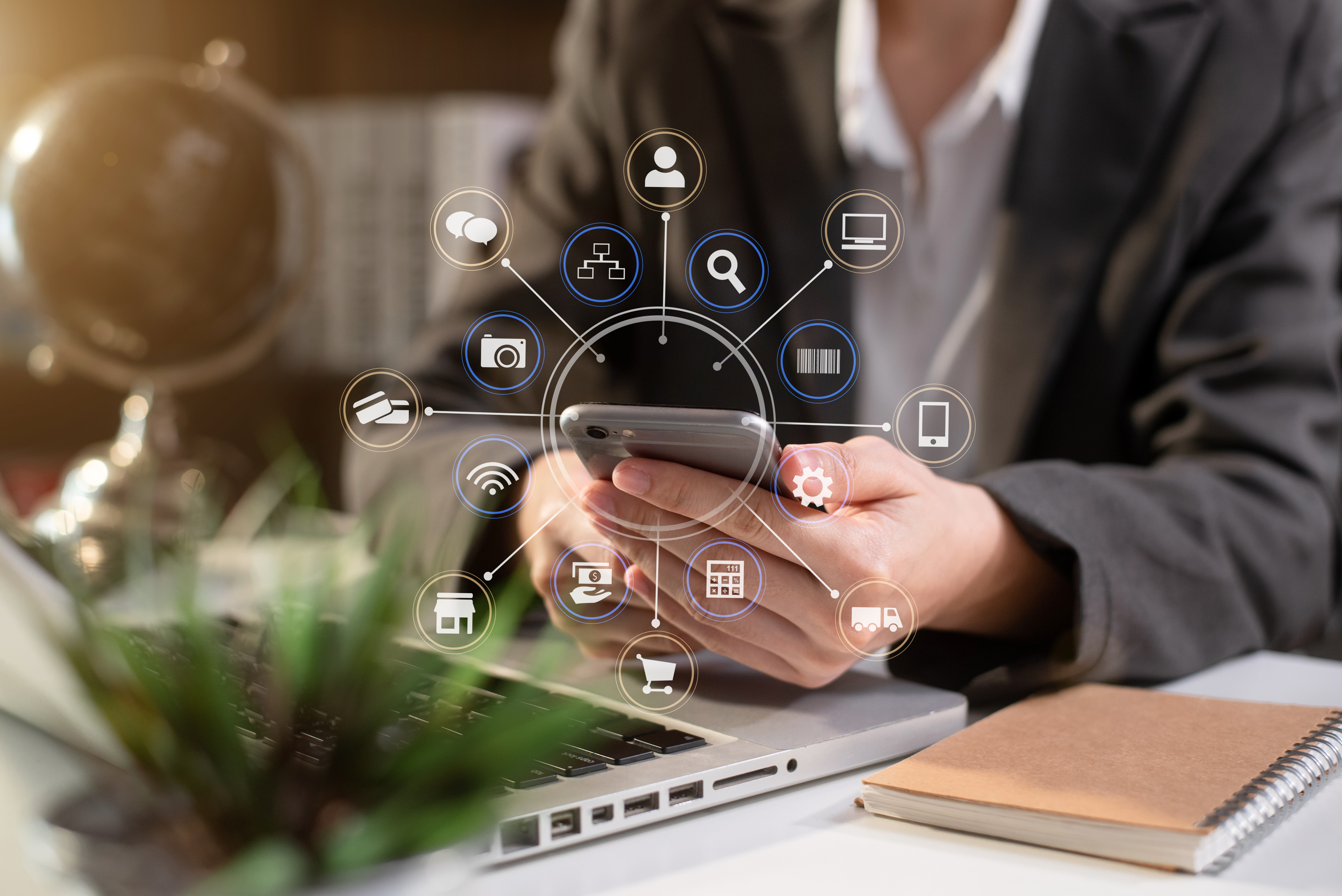 Smartphones are a vital piece of business equipment for many business owners and staff. Utilizing smartphones to their fullest can boost productivity, improve customer service and allow you to work from virtually anywhere. Participants will learn how to understand and use the basic functions of smartphones. This course will explore productivity apps, taking notes, meeting remotely/teleconferencing, creating presentations, using cloud storage, managing files on iOS and Android devices, and more.
---
ENSURE TEAM EFFECTIVENESS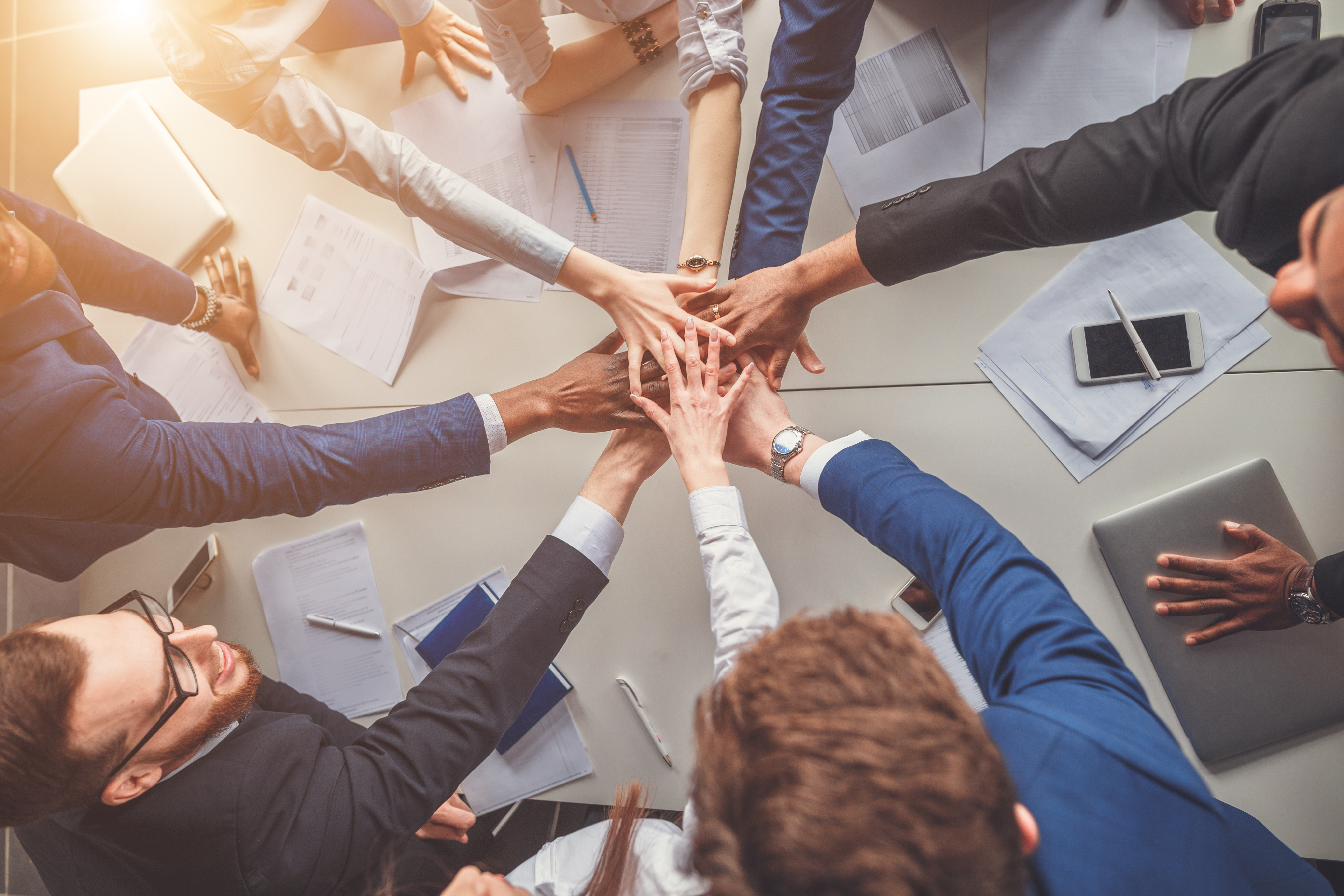 Teams have become a principal building block of the strategy of successful organizations. Whether the focus is on service, quality, cost, value, speed, efficiency, performance, or other similar goals, teams are the central methodology of most organizations in the private, non-profit, and government sectors. With teams at the core of the corporate strategy, your success as an organization can often depend on how well you and other team members operate together. How are your problem-solving skills? Is the team enthusiastic and motivated to do its best? Do you work well together?
In most teams, the energies of individual members work at cross purposes. Individuals may work extraordinarily hard, but their efforts do not translate into a team effort, and this results in wasted energy. By contrast, when a team becomes more aligned, a commonality of direction emerges and individual energies harmonize.
---
PUBLIC SPEAKING: SPEAKING UNDER PRESSURE
Speaking under pressure, or thinking on your feet, is based on being able to quickly organize your thoughts and ideas, and then being able to convey them meaningfully to your audience to modify their attitudes or behavior. It applies to formal speeches as well as everyday business situations. It requires the presence of mind, goal orientation, adaptation, and judgment. It also requires differentiating between oral and written communications.
This workshop has been designed for those who are in positions where they must speak in front of audiences that are hostile or demanding. This material is also suitable for those who are relatively new speakers who want some encouragement to speak up in meetings or who want some training before they begin making presentations on behalf of the organization. This course is aimed at improving your skills and learning some new techniques which will give you the persuasive edge when you are making a presentation, fielding difficult questions, or presenting complex information.
---
PROBLEM SOLVING AND DECISION MAKING SKILLS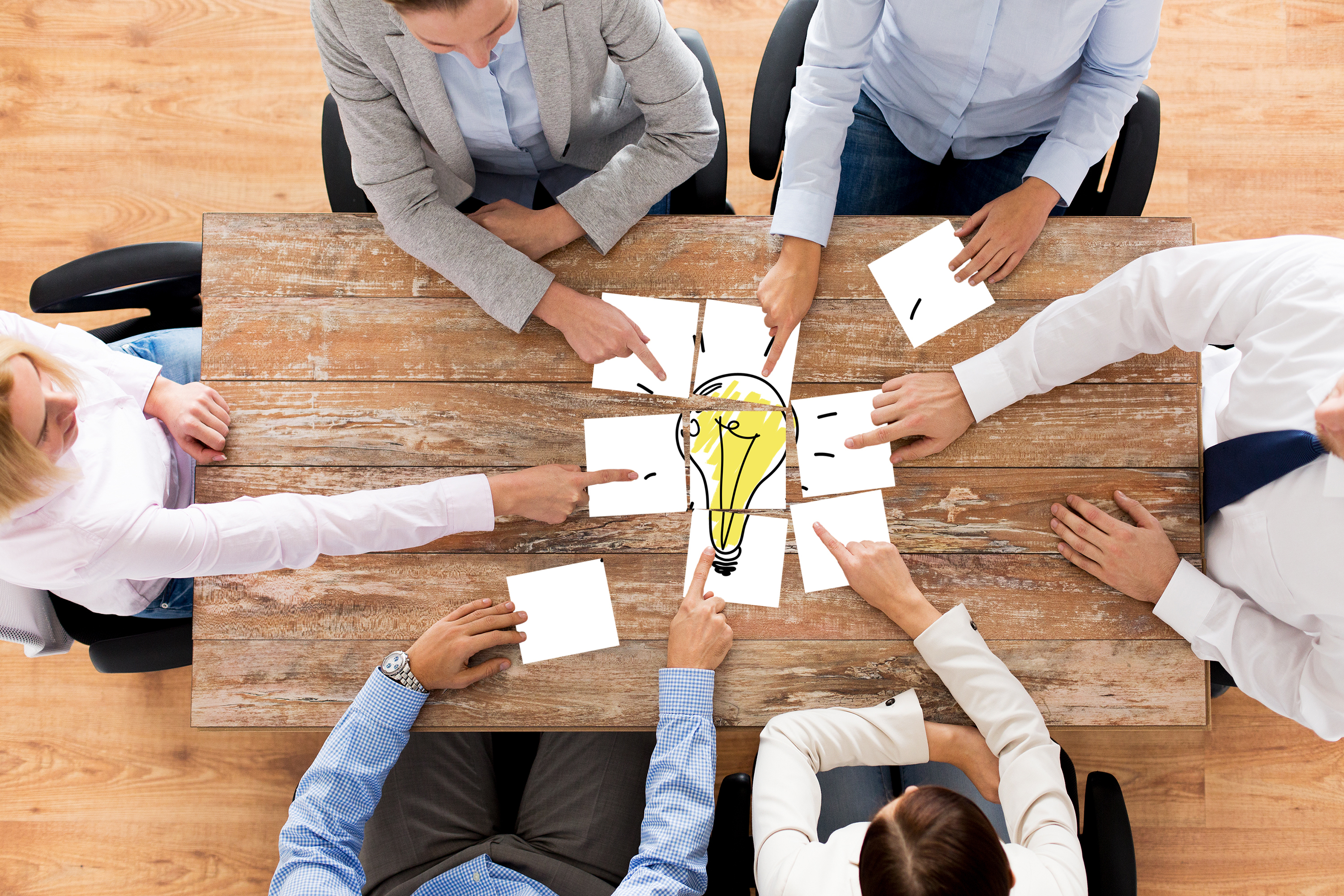 As an individual, facts, and knowledge can only go so far. Solving tough problems requires the ability to define the true problem, analyze the possible causes, create options, select the most feasible option, and then implement it. This workshop will help individuals enhance their efforts to find sustainable solutions and learn new ways to approach problem-solving to reach win-win decisions.

Course Objectives:
Increase awareness of problem-solving steps and problem-solving tools.
Distinguish root causes from symptoms to identify the right solution for the right problem.
Improve problem-solving and decision-making skills by identifying personal problem-solving styles.
Identify ways to think creatively and work towards creative solutions.
Recognize the top ten rules of good decision-making.
---
QUICKBOOKS ONLINE: LEVEL 1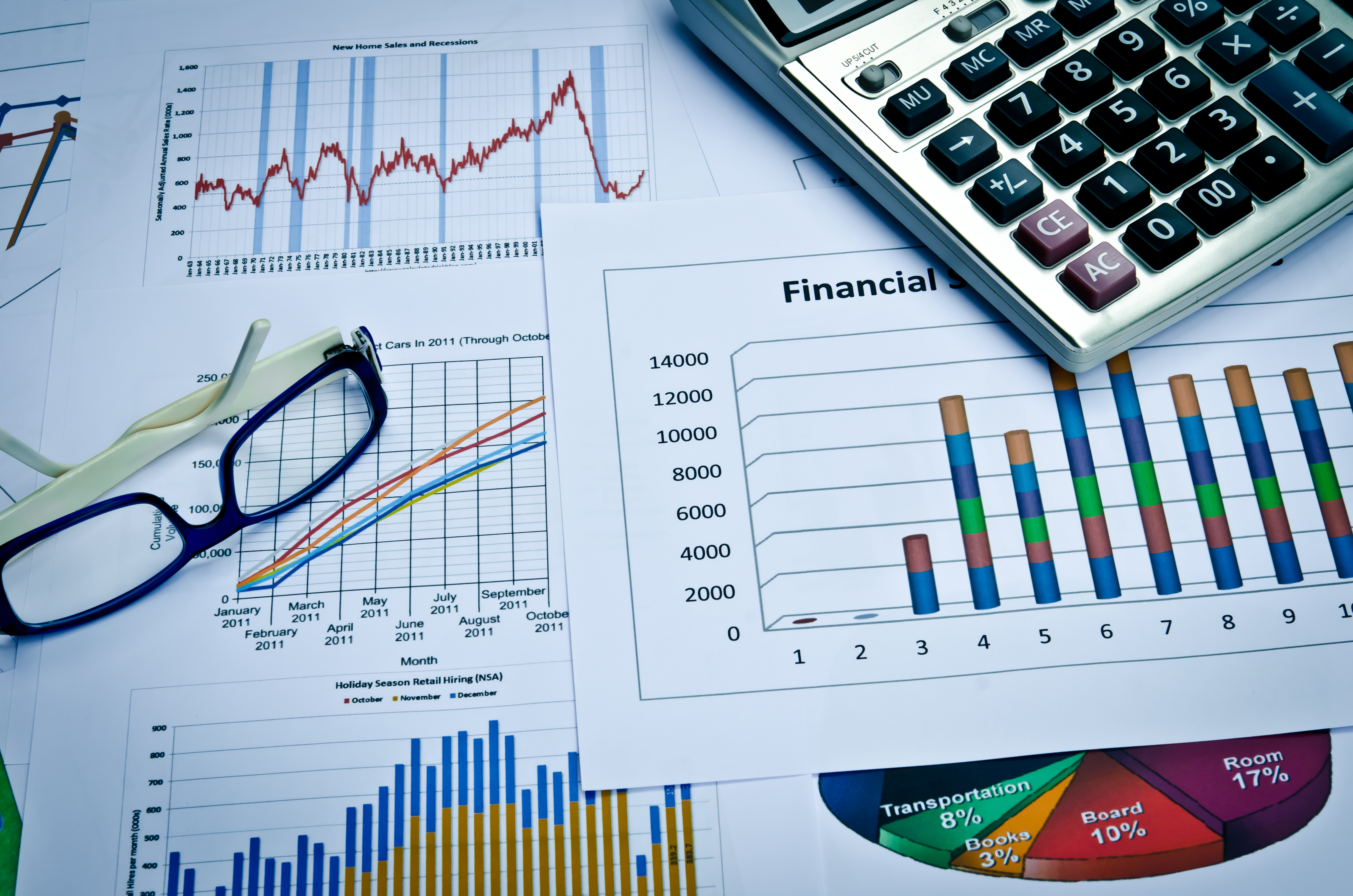 QuickBooks Online: Level 1 provides essential coverage of the app for employees, company owners, accountants, and others who wish to effectively use the software for their small-business accounting needs. Learners are introduced to QuickBooks Online and the basic file-management tasks necessary for mastering the essentials. Among others, introductory topics covered include deciding which QuickBooks Online level is best for your business, customizing the company settings, setting up customers and sub-customers, recording bank deposits, setting up bank feeds, and reconciling bank and credit card accounts. A free, one-year trial of QuickBooks Online is included. Access to ebook and eLab included.