Program Snapshot
Academic Credential
Certificate
Academic Pathway
Business, Industry, Technology, Manufacturing
Advisor
David Lee
Instructional Coordinator and Assistant Professor
850.769.1551 ext. 6037
dlee15@gulfcoast.edu

Academic Program Support Specialist
Jordan Hale
850.872.3838
jhale2@gulfcoast.edu

Visit the Business & Technology Website
Network Server Administration, Certificate
Would You Like a Career as a Server Administrator?
In today's hyper-connected world, people want and need 24-hour, 365-day access to information. Server administrators build, maintain and repair these engines of the cloud. The Network Server Administration College Credit Certificate will teach you to configure, troubleshoot, repair and secure Linux and Microsoft-based servers. This intense and hands-on curriculum prepares you to take highly sought after industry certifications.

Network Server Administrator Course Requirements
CTS1111, Linux+
CTS1650, Network Fundamentals
CTS1390, Installing & Configuring Windows
CTS1131, A+ Hardware
CTS1133, Desktop Operating Systems (A+ Software)
CTS1510, Wireless Networking
What will you do with a Network Server Administration Certificate?
In this field, people find careers as:
Network and Infrastructure Manager
Network Administrator
Information Systems Specialist
Telecommunications Design Engineer
Systems Manager
Cybersecurity Engineer
Gulf Coast alumni of this program have continued their education at:
University of Florida
Florida State University - Panama City
University of Central Florida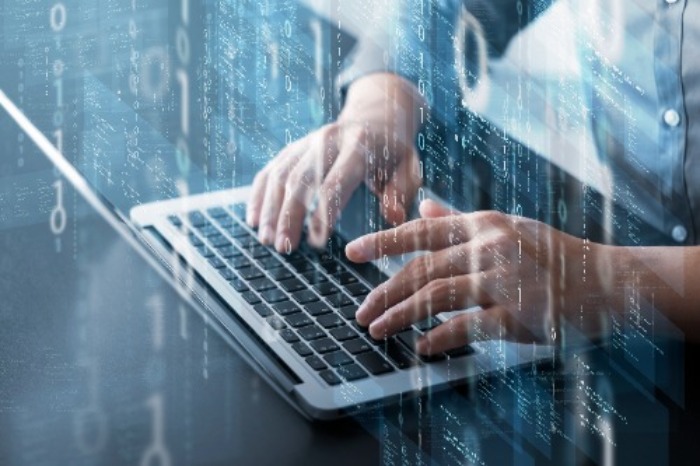 Are you ready to Get Started?
Apply for Financial Aid & Scholarships
There are many options available to help you pay for college. Find out more about scholarships and financial aid at Gulf Coast State College.