Program Snapshot
Academic Credential
Certificate
Academic Pathway
Health Sciences
Advisor
Deborah Brzuska, MSN, RN, CMSRN
Coordinator of GFC Nursing
850.913.3317
dbrzuska@gulfcoast.edu

GFC Nursing Sr. Administrative Assistant
Justin Ryan Walding
850.769.1551 ext. 5522
jwalding@gulfcoast.edu

Online Program Application QR Code
Certified Nursing Assistant, V.C.
Take the Next Step Toward Becoming a Certified Nursing Assistant
CNA Application/Information Packet
This certificate program is designed to provide the education and skill level necessary to qualify for the state Certified Nursing Assistant exam. You may take the two courses for this training (165 clock hours) at the Gulf Franklin Campus in Port St. Joe, Florida.
The Certified Nursing Assistant program is a selective admission, limited enrollment program. Admission to Gulf Coast State College does not imply acceptance into the Certified Nursing Assistant program.
The Gulf/Franklin Campus offers a Hybrid CNA program with start dates each semester. This hybrid option will take approximately 8 weeks to complete. You are expected to attend two class sessions each week for lecture and laboratory/clinical skills.
The certified nursing assistant student is prepared to give patient care under the supervision of a licensed nurse or physician. The student will be exposed to skills and have knowledge necessary to give safe and effective care to patients in a variety of settings.
After completion of the CNA program, students have the option to apply for the Practical Nursing program and will receive additional admission points for obtaining the CNA license.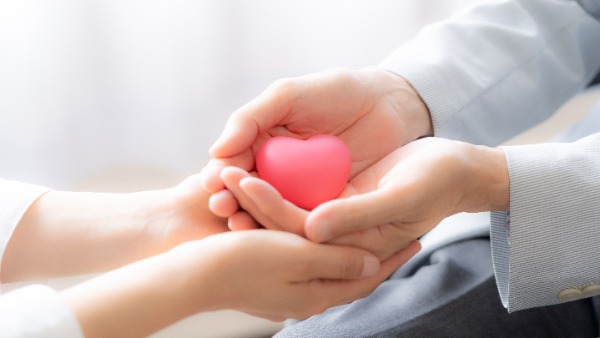 Certified Nursing Assistant Certificate Course Requirements
HSC0003, Basic Healthcare Worker
HSC0725C, Nurse Aide and Orderly (Articulated)
What can you do with a Certified Nursing Assistant?
In this field, people find careers as:
Patient Care Technicians
Critical Care Technicians
Travel CNA
Qualified Medication Aide
Home Health Aide
Gulf Coast alumni of this program have continued their education at:
Gulf Coast State College
Tom P Haney Technical College
Florida State University, Panama City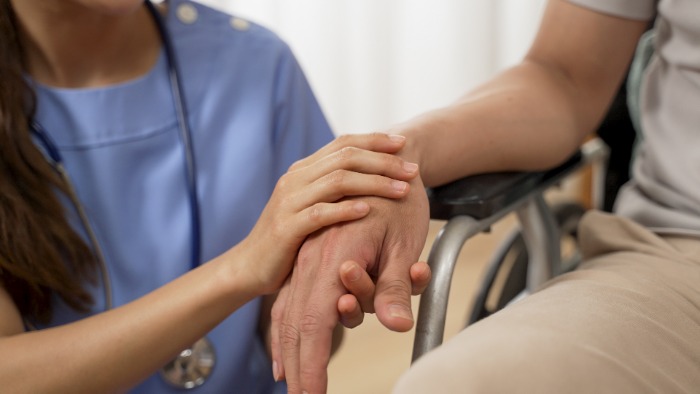 Are you ready to Get Started?
Application Process to CNA Program
Apply to Gulf Coast State College Office of Enrollment Services
Submit an application to the Certified Nursing Assistant program at the Gulf Franklin Campus
Submit official high school and any college or vocational transcripts to Enrollment Services
Consult the Gulf Coast State College Catalog for specific program and course information.
Apply for Financial Aid & Scholarships
There are many options available to help you pay for college. Find out more about scholarships and financial aid at Gulf Coast State College.