Program Snapshot
Academic Credential
Bachelors
Average Time to Complete
4 yrs.
Academic Pathway
Health Sciences
Advisor
Academic Program Specialist
Alyssa Evans
850.769.1551 ext. 3311
aevans@gulfcoast.edu

ACCESS THE PROGRAM ROADMAP
RN to BSN
Take the Next Step Toward Nursing Leadership or Advanced Practice
Now that you've been working as a Registered Nurse (RN), you realize that you need a bachelor's degree in nursing (BSN) to be promoted at your job, to pursue a career as a nurse practitioner, nurse midwife or nurse anesthetist, or to take the next step toward becoming a nurse educator or nurse scientist (researcher). The RN to BSN degree program is one of four bachelor degree programs offered at Gulf Coast State College in Panama City, Florida, and prepares RNs for management positions and entry into nursing graduate programs. Getting your bachelor's degree in nursing is the next step to fast-track your career!
The Gulf Coast State College RN to BSN Student Handbook contains all program policies as well as curriculum information and Division of Health Sciences policies.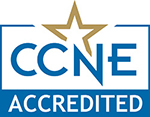 What can you do with a BSN?
What jobs can you get with a Bachelor's Degree in Nursing?
Medical-surgical nurse
Critical care/ICU nurse
Emergency room nurse
Labor and delivery nurse
Operating room nurse/perioperative or scrub nurse
Gulf Coast alumni of this program have continued their education at:
University of Florida
University of Miami
Florida State University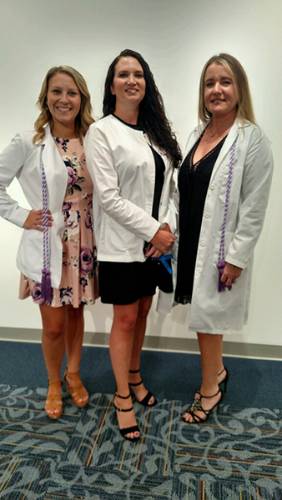 "Ariel Kemp, BSN, RN; Nicki Lanford, BSN, RN; & Amy Miller, BSN, RN- winners of the Outstanding Clinical Project Award for demonstrating leadership skills while impacting their community and potentially saving lives. " – Winners of the Outstanding Clinical Project Award!
Ariel Kemp, BSN, RN; Nicki Lanford, BSN, RN; & Amy Miller
BSN Student
$4,384
BSN classes
Cost of all BSN classes
75%
doctorally prepared faculty
Most nursing faculty have PHD degrees
25:1
small class size
Maximum Class Size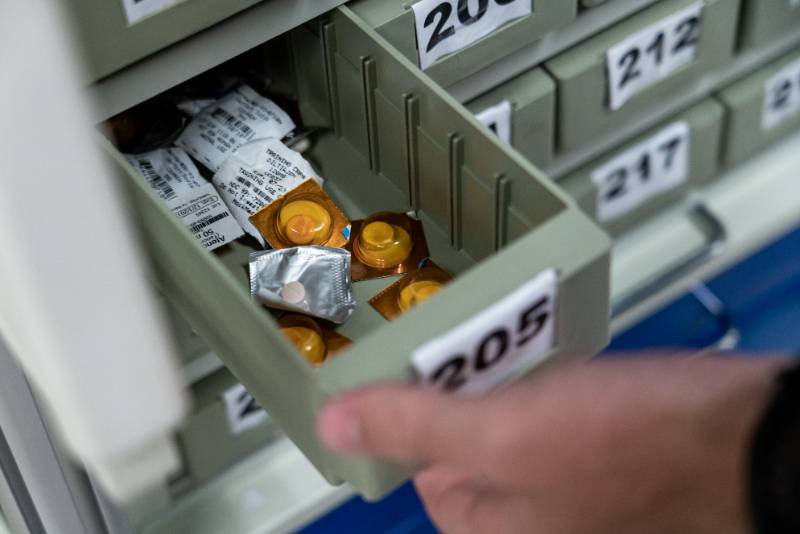 Are you ready to get Started ?
How to apply to the RN to BSN Nursing Program
In addition to the general application, you will need to review the application packet for the RN to BSN program. The packet includes a complete list of admission requirements and prerequisite course requirements.
Consult the Gulf Coast State College Catalog for specific program and course information.
The application process is competitive, please contact the program coordinator, to find out how to increase your chances for admission to the RN to BSN degree program.
Apply for Financial Aid & Scholarships
There are many options available to help you pay for college. Find out more about scholarships and financial aid at Gulf Coast State College.