Emergency Medical Services, AS
Do You Like Caring for Sick or Injured People?
Do you want to have the skills necessary to save lives? Are you the person everyone turns to during an emergency? If you answer yes to these questions, a career in Emergency Medical Services may be just for you. After you complete the Emergency Medical Services A.S program you will have the necessary knowledge, technical skill, and professional attitude and behavior to implement safe, effective, and appropriate care as an entry level Emergency Medical Technician‐Basic (EMT-B) or Paramedic.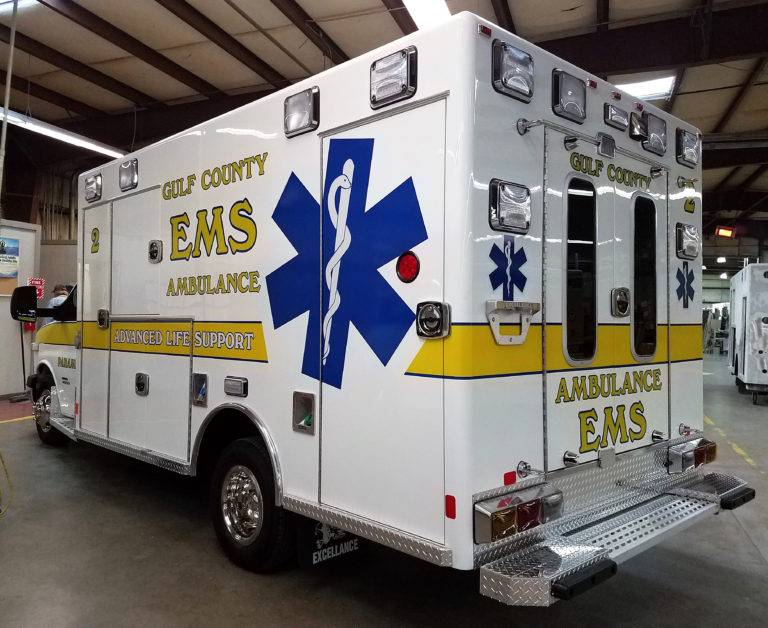 Emergency Medical Services Requirements
Visual & Performing Arts or
Philosophy/Religion or
Literature
Select one from a list of Math courses
Physical Sciences or
Biological Sciences
American National Government or United States History II and demonstrate Civic Literacy Competency
EMS Courses
EMT Courses
Paramedic Courses
Life Support Course
A complete list of courses with descriptions can be found in the Catalog
What can you do with an Emergency Medical Services Degree?
In this field, people find careers as:
Emergency Room Technician
Paramedic
Fire Fighter
Gulf Coast alumni of this program have continued their education at:
University of Florida
University of South Alabama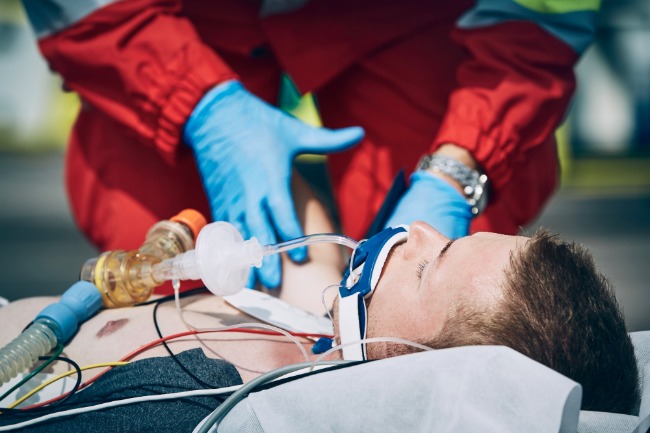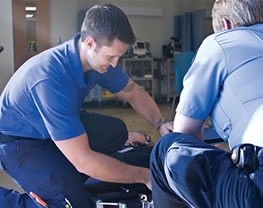 EMS Application Simulations
Our North Bay Campus has all the facilities necessary to develop the skills needed in your new profession. Talk to the advisor today to see the variety of labs, ranges, and simulations that will be used during your training at Gulf Coast State College.
Are you ready to get Started ?
Apply for Financial Aid & Scholarships
There are many options available to help you pay for college. Find out more about scholarships and financial aid at Gulf Coast State College.