Program Snapshot
Academic Credential
Associate in Arts (AA)
Average Time to Complete
2 yrs.
Academic Pathway
Science, Technology, Engineering & Math
Advisor
Michael Brinegar
Associate Professor of Mathematics
850.769.1551, ext 2857
mbrinegar@gulfcoast.edu

Advisor
Hadley Pridgen
Associate Professor of Mathematics
850.769.1551, ext 3345
hpridgen@gulfcoast.edu

Advisor
Sharon Hudson
Professor
850.769.1551, ext 3354
shudson@gulfcoast.edu

ACCESS THE PROGRAM ROADMAP
Engineering, AA
Are You Creative? Do You Like Solving Practical Problems? Do You Want to Make a Difference in the World Around You?
Then a career in Engineering may be right for you.
This transfer track prepares you for a four-year university's engineering school. Engineering is a limited access program at most universities, and specific areas within each may also have their own requirements. For example, the University of Florida requires a 2.5 GPA in the AA degree but could require a 2.8 GPA in calculus and physics courses (first attempts only) to major in electrical engineering. Students are encouraged to be familiar with the admissions requirements at the university they plan to attend.

Engineering Course Requirements
ENC1101, English I
ENC1102, English II
Visual and Performing Arts
Philosophy/Religion
Literature
MAC2311, Calculus I
MAC2312, Calculus II
PHY2048, University Physics I
Biological Science
Behavioral Sciences
History
Government
MAC2313, Calculus III
PHY2048L, University Physics I Lab
PHY2049, University Physics II
PHY2049L, University Physics II Lab
CHM1045, General Chemistry
CHM1045L, General Chemistry Lab
MAP2302, Differential Equations
Electives
What can you do with an Engineering AA Degree?
In this field, people find careers as:
Environmental Engineers
Industrial Engineers
Human Factors Engineers and Ergonomists
Electronic Engineer
Mechanical Engineer
Microsystems Engineers
Gulf Coast alumni of this program have continued their education at:
Florida State University
University of West Florida
University of Florida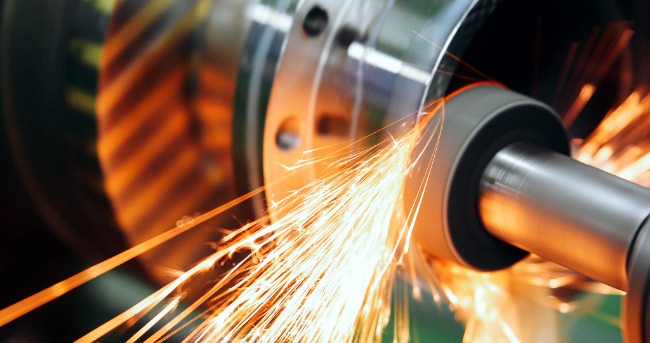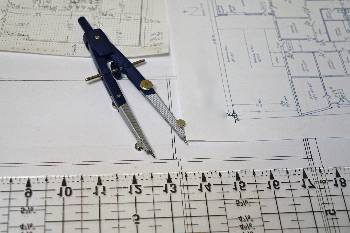 Engineering
Aeroplanes are not designed by science, but by art in spite of some pretense and humbug to the contrary. I do not mean to suggest that engineering can do without science, on the contrary, it stands on scientific foundations, but there is a big gap between scientific research and the engineering product which has to be bridged by the art of the engineer. – British Engineer to the Royal Aeronautical Society, 1922
Are you ready to Get Started?
Apply for Financial Aid & Scholarships
There are many options available to help you pay for college. Find out more about scholarships and financial aid at Gulf Coast State College.