Program Snapshot
Academic Credential
Associate in Arts (AA)
Average Time to Complete
2 yrs.
Academic Pathway
Science, Technology, Engineering & Math
Advisor
Dr. Linda Fitzhugh
Professor of Biology
850.769.1551, ext 2863
lfitzhugh@gulfcoast.edu

Senior Administrative Assistant
Kathy Bleday
850.872.3851
kbleday@gulfcoast.edu

Track your progress Degree Audit
Map out your courses Degree Plan
Entomology Option, Liberal Arts AA
Do You Have a Passion for Entomology?
Do you secretly like bugs? Do you collect them or photograph them or read about their fantastically complex lives? If you are like Chris, one of our former students who collected black widow spiders on the weekends because he was fascinated by them, then entomology is for you. When Chris first started at Gulf Coast State College he did not know you could study insects and make a living. Well you can. So start your entomology career with us!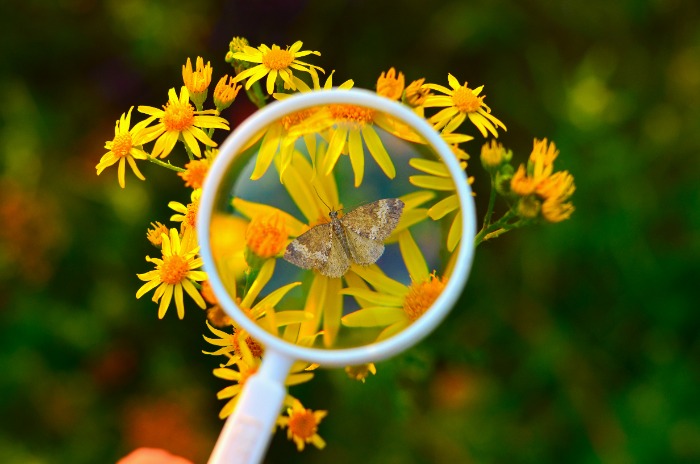 Entomology Course Requirements
Visual and Performing Arts
Philosophy/Religion
Literature
Behavioral Sciences
History
Government
Biology Courses
Chemistry Courses
Calculus
Physics Courses
Economics, Micro

Electives
A complete list of courses with descriptions can be found in the Catalog
What can you do with an Entomology AA Degree?
In this field, people find careers as:
Laboratory Scientist
Horticulture Associate
Agriculture Specialist
Wildlife Biologist
Entomologist
Gulf Coast alumni of this program have continued their education at:
Florida State University
University of West Florida
University of Florida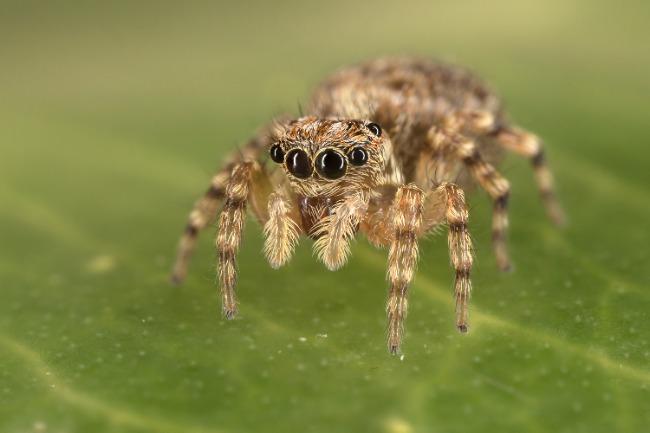 Why Should I Choose a Career in Entomology?
Insects and spiders are an integral part of our ecosystem and unfortunately some of them carry diseases like malaria. So we spend a lot of time working to understand how to control specific populations so that humans stay healthy. The recent Zika outbreak is a perfect example of a new disease that may have a new vector, namely the Aedes mosquito. Entomologists are working hard to determine the best ways to keep us safe.
Entomologists work at large research universities, at mosquito control labs where they monitor mosquito populations in a community, in hospitals, and at institutions like the National Institutes of Health or the Centers for Disease Control. Many operate their own businesses.
According to the Department of Labor's Occupational Outlook Handbook, zoologists and wildlife biologists with bachelor's degrees had a median income of $59,680 in 2015.
Why Should I Pick the Entomology Program at GCSC?
Our students pay one of the lowest tuition rates in the state.
For a career in entomology, you need to earn your bachelor's degree and maybe pursue a more specialized degree at the master's or doctoral level. Gulf Coast State College in Panama City, Florida, has some of the lowest tuition rates in the state, but we provide high-quality education. Your biology professors are dedicated to teaching. Not only that, but they have connections in the community and are able to help you obtain internships.
Make the most of Gulf Coast's generous

scholarship and financial aid programs. Over half of Gulf Coast students receive some kind of financial assistance.
Are you ready to Get Started?
Apply for Financial Aid & Scholarships
There are many options available to help you pay for college. Find out more about scholarships and financial aid at Gulf Coast State College.