Program Snapshot
Academic Credential
Associate in Arts (AA)
Average Time to Complete
2 yrs.
Academic Pathway
Science, Technology, Engineering & Math
Advisor
Linda Fitzhugh, Ph.D
Professor
850.769.1551 ext. 2863
lfitzhugh@gulfcoast.edu

Senior Administrative Assistant
Kathy Bleday
850.872.3851
kbleday@gulfcoast.edu

Visit the Natural Sciences Website
ACCESS THE PROGRAM ROADMAP
Environmental Science - Natural Science, AA
Are You Concerned About Our Influence on the Environment
Are you concerned about our influence on the environment and would like to be part of the solution? Do you often wonder how we could do a better job monitoring the environment and protecting it? Then environmental science is for you! Students majoring in environmental science get jobs in research, industry, government and education. Some people focus on monitoring the environment and work at places like the US EPA lab on Gulf Breeze. Others focus on environmental clean-up and work for industry or government agencies. Others are more concerned with educating the public and may work at parks or outdoor education centers like Biophilia in Niceville. No matter what you decide to do, you can get started at Gulf Coast State College!
Why Choose a Career in Environmental Science?
Obviously we live in an industrialized society and the choices we make impact our environment in many different ways. Unfortunately, industrialized societies pollute the environment. How can we live more sustainable? A career in environmental science will help you answer that question. Since jobs are so varied, go to the Bureau of Labor Statistics to find information about salaries.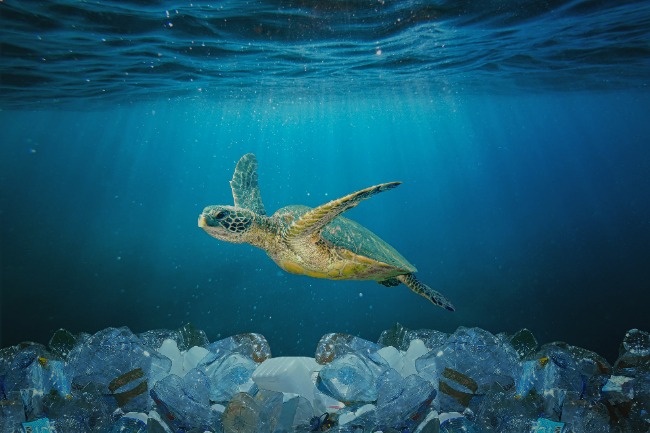 Environmental Science Course Requirements
ENC1101, English I
ENC1102, English II
Visual and Performing Arts
Philosophy/Religion
Literature
STA 2023, Statistics
MAC2312, Calculus II
PHY2048, University Physics I
BSC2010, Biology for Science Majors I
ECO2013, Economics, Macro
History
Government
BSC2010L, Biology for Science Maj. I Lab
BSC2011, Biology for Science Majors II
BSC2011L, Biology for Science Maj. II Lab
CHM1046, Chemistry with Qual Analysis
CHM1046L, Chemistry with Qual Anal. Lab
PHY2048L, University Physics I Lab
PHY2049, University Physics II
PHY2049L, University Physics II Lab
ECO2023, Economics, Micro
Electives
What can you do with a Environmental Science AA Degree?
In this field, people find careers as:
Environmental Economists
Fish and Game Wardens
Chief Sustainability Officers
Hydroelectric Production Managers
Wind Energy Operations Managers
Gulf Coast alumni of this program have continued their education at:
University of Florida
Florida International University
University of Miami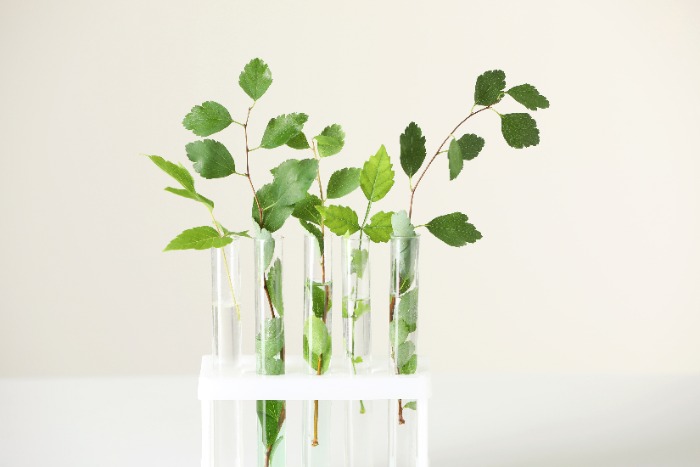 Are you ready to Get Started?
Apply for Financial Aid & Scholarships
There are many options available to help you pay for college. Find out more about scholarships and financial aid at Gulf Coast State College.