Program Snapshot
Academic Credential
Associate in Arts (AA)
Average Time to Complete
2 yrs.
Academic Pathway
Science, Technology, Engineering & Math
Advisor
Jamie Webb
Professor, Natural Sciences
850.769.1551 ext. 2858
jwebb@gulfcoast.edu

Senior Administrative Assistant
Kathy Bleday
850.872.3851
kbleday@gulfcoast.edu

Track your progress Degree Audit
Map out your courses Degree Plan
Environmental Science - Policy, AA
Do You Want to Make a Difference to Improve Our Environment?
Do you like the outdoors, environment, water, or beach? Are you passionate about clean groundwater, soil, and air? Does climate change interest you? If so, Gulf Coast State College can prepare you for a career in environmental science policy option. Environmental scientists have careers in a variety of areas, such as: consulting with industry, business, and governmental leaders on environmental and engineering problems; working to remediate contaminated sites; researching new and innovative scientific technology, and much more. The career fields are dynamic, engaging, and offer ever-changing challenges and development.
For a career in environmental science policy option, you need to earn your bachelor's degree, and an associate's degree can begin your path to success. Gulf Coast State College in Panama City, Florida, has some of the lowest tuition rates in the state, but provides a high-quality education. A two-year degree in Gulf Coast's Environmental Science Policy Option AA University Transfer Track will help you save money on your overall education costs and prepare you for success at a top university in Florida.
Make the most of Gulf Coast's generous scholarship and financial aid programs. Over half of Gulf Coast State College students receive some kind of financial assistance.
Gulf Coast State College's average class size of 22 students means that you'll get personalized attention from your professors and the encouragement you need along the way.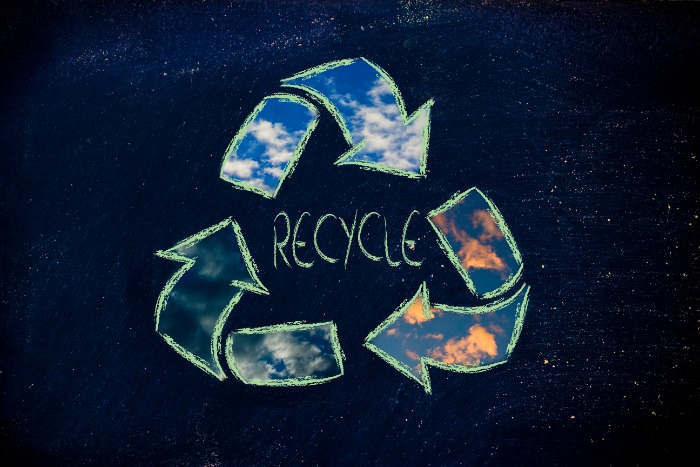 Environmental Science Course Requirements
Visual and Performing Arts
Philosophy/Religion
Literature
Pre-Calculus Algebra
Statistics
Economics, Macro
History
Government
Biology Course
Chemistry Courses
Physics Courses
Economics, Micro
Electives
A complete list of courses with descriptions can be found in the Catalog
What can you do with a Environmental Science - Policy AA Degree?
In this field, people find careers as:
Environmental Restoration Planners
Environmental Economists
Forest and Conservation Workers
Solar Energy Installation Managers
Biofuels Production Managers
Wind Energy Operations Managers
Gulf Coast alumni of this program have continued their education at:
University of Florida
Florida State University
University of South Florida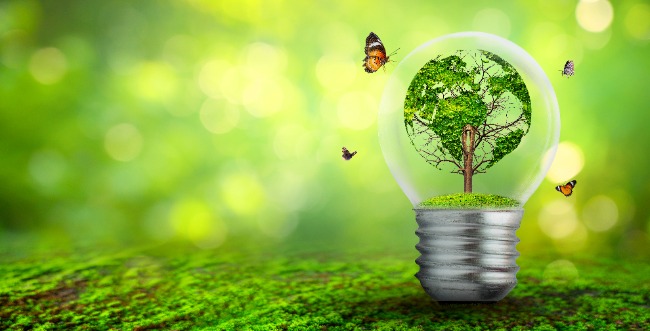 Are you ready to Get Started?
Apply for Financial Aid & Scholarships
There are many options available to help you pay for college. Find out more about scholarships and financial aid at Gulf Coast State College.