Program Snapshot
Academic Credential
Associate in Arts (AA)
Average Time to Complete
2 yrs.
Academic Pathway
Science, Technology, Engineering & Math
Advisor
Carrie Fioramonti
Associate Professor of Biology
850.769.1551 ext. 4010
cfioramonti@gulfcoast.edu

Senior Administrative Assistant
Kathy Bleday
850.872.3851
kbleday@gulfcoast.edu

Visit the Natural Sciences Website
ACCESS THE PROGRAM ROADMAP
Forestry, AA
Do You Love Being Outside?
Are you a bona fide tree-hugger and just love walking through the woods? Then Forestry is the program for you! Foresters work for the US Department of Agriculture and there are state and federal forests all over the United States. Some foresters work for big, private land owners and their job focuses on managing the forest resources so the company earns a steady income. A few foresters may work for state or federal parks, and they may do as much educational outreach as they do forest management.
Why Choose a Career in Forestry?
The US has a lot of land covered in forests, and forests are incredibly important to our economy as products from lumber to medicine are produced every day. We need people to work in our forests and make sure we are managing them properly. Because there are so many different types of jobs, go to the Bureau of Labor Statistics to learn more about salaries.
Based on the U.S. Bureau of Labor Statistics, the median annual wage for Foresters and conservation scientists was $60,220 in May 2015.
Why Should I Pick the Forestry Program at GCSC
For a career in forestry, you need to earn a bachelor's degree and maybe pursue a more specialized degree at the master's level. Gulf Coast State College in Panama City, Florida, has some of the lowest tuition rates in the state, but we provide high-quality education. Your biology professors are dedicated to teaching, have connections in the community, and are able to help you obtain internships.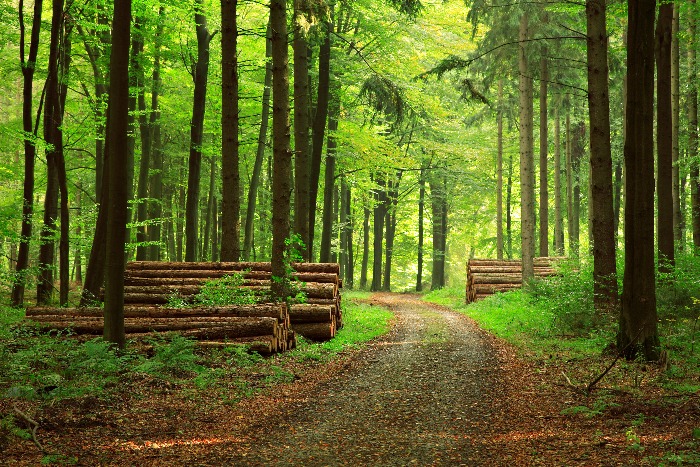 Forestry Course Requirements
ENC1101, English I
ENC1102, English II
Visual and Performing Arts
Philosophy/Religion
Literature
STA2023, Statistics
MAC2311, Calculus I
CHM1045, General Chemistry
BSC2010, Biology for Science Majors I
Behavioral Sciences
History
Government
PHY1023, Survey of General Physics
ENC2210, Technical Writing
CHM1045L, General Chemistry Lab
SPC1608, Introduction to Public Speaking
BSC2010L, Biology for Science Maj. I Lab
BSC2011, Biology for Science Majors II
BSC2011L, Biology for Science Maj. II Lab
CGS1570, Microcomputer Applications
ECO2023, Economics, Micro
Electives
What can you do with a Forestry AA Degree?
In this field, people find careers as:
Forest and Conservation Workers
Fallers
Log Graders and Scalers
Range Managers
Park Naturalists
Foresters

Gulf Coast alumni of this program have continued their education at:
University of Florida
Auburn University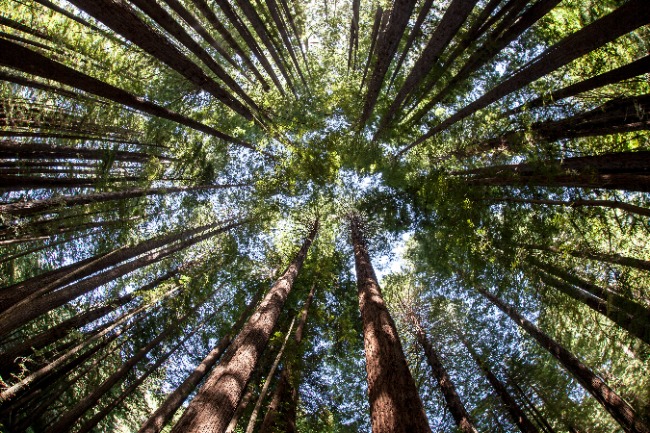 Are you ready to Get Started?
Apply for Financial Aid & Scholarships
There are many options available to help you pay for college. Find out more about scholarships and financial aid at Gulf Coast State College.