Program Snapshot
Academic Credential
Associate in Arts (AA)
Average Time to Complete
2 yrs.
Academic Pathway
Science, Technology, Engineering & Math
Advisor
Jamie Webb
Professor
850.769.1551 ext. 2858
jwebb@gulfcoast.edu

Senior Administrative Assistant
Kathy Bleday
850.872.3851
kbleday@gulfcoast.edu

Visit the Natural Sciences Website
ACCESS THE PROGRAM ROADMAP
Geology, AA
Interested in What the Earth is Made of and How History has Shaped it?
Get ready to rock – and more importantly, study – the Earth! With the opportunity to work outdoors or in a laboratory setting, a career in geology can be an exciting adventure that could lead you to new discoveries. Geologists study solid and liquid matter that make up the earth, as well as the processes and history that have shaped it. Much like a detective, you will utilize data and observations to determine what happened and why it transpired. If you're excited about exploring the world in search of resources, researching new and innovative scientific technology, or consulting with industry, business and governmental leaders on environmental and engineering problems, then Gulf Coast State College's Geology Option, Liberal Arts AA Degree could be the perfect fit for you!
Our professors will provide you with a solid foundation to ensure your success when you transfer to a four-year institution. The classes you take to earn your AA degree will fulfill General Education Core requirements that seamlessly transfer to a university and count toward your bachelor's degree. The University of Florida, Florida A&M University, University of Central Florida, University of North Florida and Florida State University are among the accredited schools now offering bachelor degrees in geology.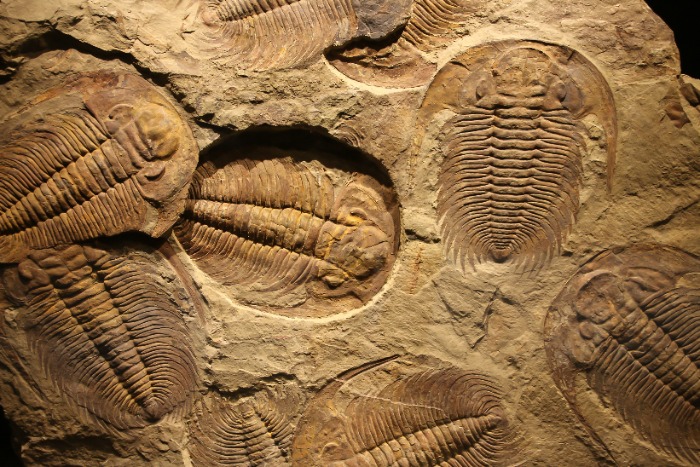 Geology Course Requirements
ENC1101, English I
ENC1102, English II
Visual and Performing Arts
Philosophy/Religion
Literature
MAC2311, Calculus I
MAC2312, Calculus II
GLY1010, Physical Geology
Biological Science
Behavioral Sciences
History
Government
CHM1045, General Chemistry
CHM1045L, General Chemistry Lab
CHM1046, Chemistry with Qual. Analysis
CHM1046L, Chemistry with Qual. Anal. Lab
Approved two semester Physics sequence with labs
Electives

What can you do with a Geology AA Degree?
In this field, people find careers as:
Mining and Geological Engineers, Including Mining Safety Engineers
Petroleum Engineers
Geoscientists, Except Hydrologists and Geographers
Hydrologists
Geothermal Technicians
Geothermal Technicians
Gulf Coast alumni of this program have continued their education at:
University of Florida
Florida A & M University
University of Central Florida
University of North Florida
Florida State College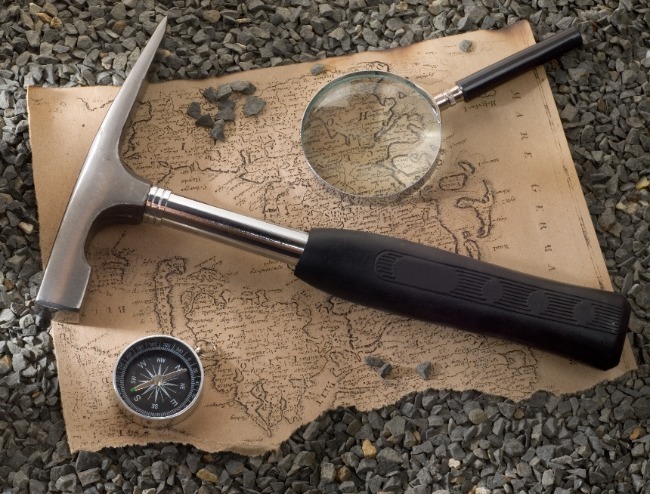 Are you ready to Get Started?
Apply for Financial Aid & Scholarships
There are many options available to help you pay for college. Find out more about scholarships and financial aid at Gulf Coast State College.