Program Snapshot
Academic Credential
Associate in Arts (AA)
Average Time to Complete
2 yrs.
Academic Pathway
Science, Technology, Engineering & Math
Advisor
Carrie Fioramonti
Associate Professor of Biology
850.769.1551 ext. 4010
cfioramonti@gulfcoast.edu

Senior Administrative Assistant
Kathy Bleday
850.872.3851
kbleday@gulfcoast.edu

Visit the Natural Sciences Website
ACCESS THE PROGRAM ROADMAP
Marine Biology, A.A.
Do You Have a Passion for Marine Biology?
Do you love the ocean and are fascinated by all the organisms living in it? Do you love to be outside and are happiest in the water? Then a career in marine biology may be for you! Many marine biologists work at agencies like the US Fish and Wildlife Service, NOAA-Fisheries, or the Florida Fish and Wildlife Conservation Commission. Some work at universities while others are employed at institutions like Gulf World or other marine museums and attractions. Some marine biologists are researchers while others are animal handlers. If you want to work in the marine environment, then study marine biology at Gulf Coast State College before transferring!
The oceans cover two-thirds of the Earth's surface. Most of the animals living on Earth live in our oceans. Unfortunately, some of our actions are negatively impacting the ocean and the animals that live in them. Marine biologists work hard to find ways to solve problems like over-fishing, coral bleaching, ocean acidification, and pollution in our estuaries and coastal oceans. They also work hard to protect marine life.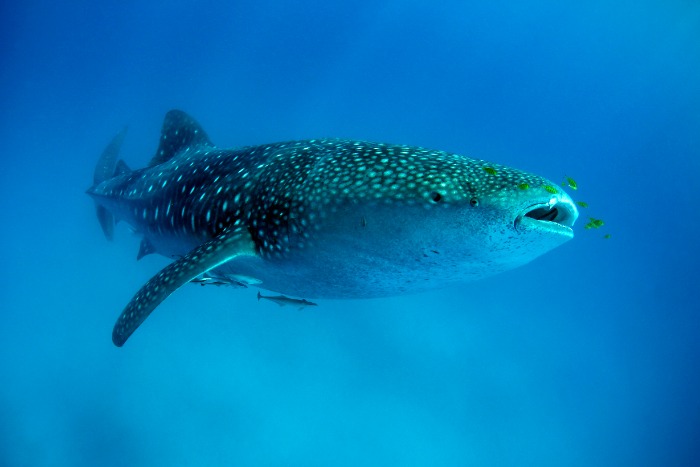 Marine Biology Course Requirements
ENC1101, English I
ENC1102, English II
Visual and Performing Arts
Philosophy/Religion
Literature
MAC2311, Calculus I
MAC2312, Calculus II
CHM1045, General Chemistry
BSC2010, Biology for Science Majors I
Behavioral Sciences
History
Government
BSC2010L, Biology for Science Maj. I Lab
BSC2011, Biology for Science Majors II
BSC2011L, Biology for Science Maj. II Lab
CHM1045L, General Chemistry I Lab
CHM1046, Chemistry with Qual. Analysis
CHM1046L, Chemistry with Qual. Anal. Lab
CHM2210, Organic Chemistry I
CHM2210L, Organic Chemistry I Lab
CHM2211, Organic Chemistry II
CHM2211L, Organic Chemistry II Lab
Electives

What can you do with a Marine Biology A.A. Degree?
In this field, people find careers as:
Biological Technicians
Natural Sciences Managers
Natural Sciences Managers
Fish and Game Wardens
Microbiologists
Zoologists and Wildlife Biologists
Biological Science Teachers, Postsecondary
Gulf Coast alumni of this program have continued their education at:
University of Miami
University of Tampa
University of West Florida
University of South Florida
University of Florida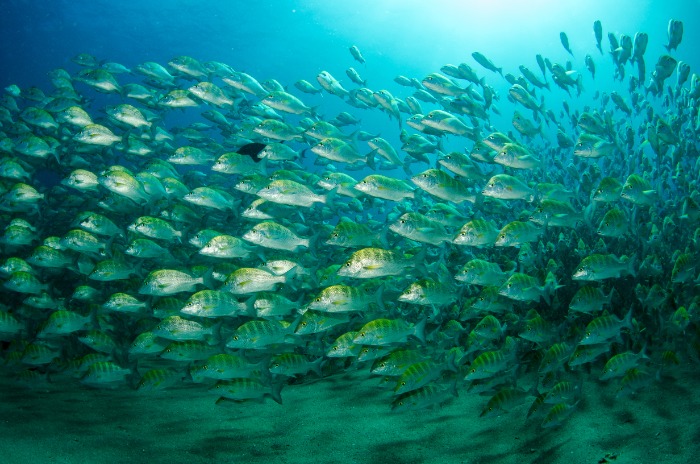 Are you ready to Get Started?
Apply for Financial Aid & Scholarships
There are many options available to help you pay for college. Find out more about scholarships and financial aid at Gulf Coast State College.