Program Snapshot
Academic Credential
Associate in Arts (AA)
Average Time to Complete
2 yrs.
Academic Pathway
Science, Technology, Engineering & Math
Advisor
Terri Bunch
Assistant Professor
850.769.1551 ext. 5148
tbunch@gulfcoast.edu

Senior Administrative Assistant
Kathy Bleday
850.872.3851
kbleday@gulfcoast.edu

ACCESS THE PROGRAM ROADMAP
Occupational Therapy, AA
Interested in Helping Others Recover From a Disability?
Occupational therapists help people throughout their lives to participate in things they want and need to do after a disabling event has altered their life. As an occupational therapist, you will intervene by using everyday activities (occupations) in therapeutic ways to enhance the life of your client. You will be able to help children with disabilities to fully participate in school and social situations, help those recovering from injury to regain common and specific occupational skills, and provide support to older adults experiencing physical and cognitive changes.
Gulf Coast State College is here to help you build a solid foundation that will prepare you to continue your studies in occupational therapy at a four-year institution. We offer the necessary prerequisites for the state of Florida university baccalaureate programs.
How do You Become an Occupational Therapist?
To become a certified occupational therapist, you must graduate from an accredited school of occupational therapy with a master's or doctoral degree. Completion of a bachelor's degree is usually required before starting a master's or doctoral program. It is assumed students will complete prerequisite courses required or recommended by schools of occupational therapy during their pursuit of a bachelor's degree. Gulf Coast State College in Panama City, Florida, offers many of the required or recommended prerequisite courses a student can take in pursuit of an Associate in Arts Degree before transferring to a four-year institution to complete a bachelor's degree.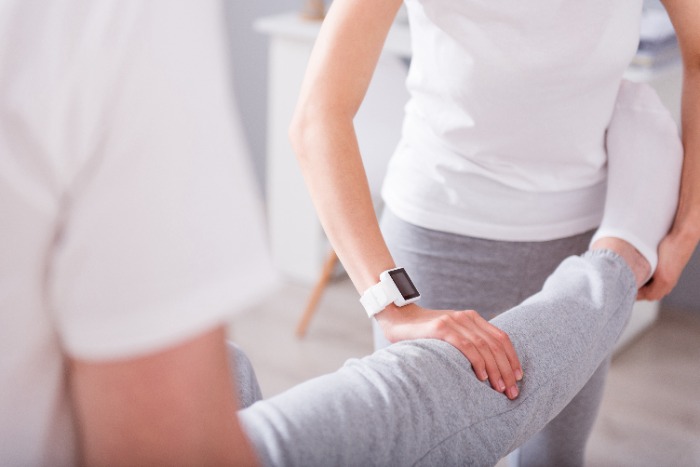 Occupational Therapy Course Requirements
ENC1101, English I
ENC1102, English II
Visual and Performing Arts
Philosophy/Religion
Literature
MAC2311, Calculus I
MAC1105, College Algebra
CHM1040, Fundamentals of Chemistry
BSC2010, Biology for Science Majors
SYG2000, Sociology
History
Government
BSC2010L, Biology for Science Majors I Lab
BSC2085, Anatomy and Physiology I
BSC2085L, Anatomy and Physiology Lab
BSC2086, Anatomy and Physiology II
BSC2086L, Anatomy and Physiology Lab
BSC2011, Biology for Science Majors II
BSC2011L, Biology for Science Maj. II Lab
PHY2053, College Physics I
PHY2053L, College Physics I Laboratory
MAC1140, Pre-Calculus Algebra
MAC1114, Trigonometry

What can you do with an Occupational Therapy AA Degree?
In this field, people find careers as:
Occupational Therapists
Assistant Rehabilitation Director
Gulf Coast alumni of this program have continued their education at:
University of Florida
Florida State University
University of South Florida
University of Central Florida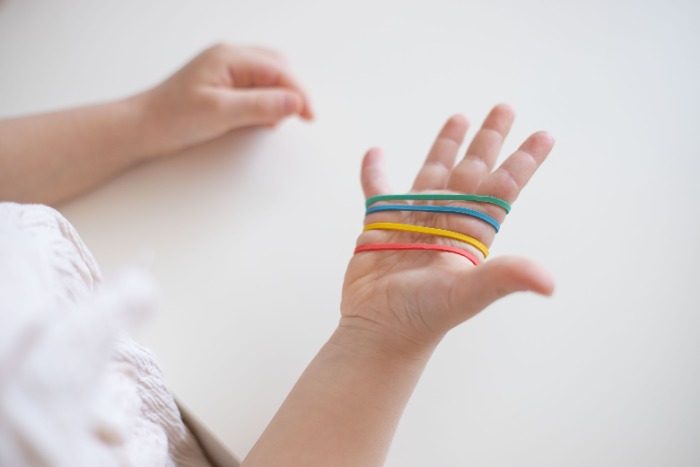 Are you ready to Get Started?
Apply for Financial Aid & Scholarships
There are many options available to help you pay for college. Find out more about scholarships and financial aid at Gulf Coast State College.