Program Snapshot
Academic Credential
Associate in Arts (AA)
Average Time to Complete
2 yrs.
Academic Pathway
Science, Technology, Engineering & Math
Advisor
Greg Robinson, Associate Professor
Program Advisor
850.769.1551 ext. 2853
grobinso4@gulfcoast.edu

Senior Administrative Assistant
Kathy Bleday
850.872.3851
kbleday@gulfcoast.edu

Track your progress Degree Audit
Map out your courses Degree Plan
Optometry, AA
Are You Interested in Helping Others See More Clearly?
Have you ever wondered how exactly we see the world around us? Are you interested in finding solutions to problems such as near and farsightedness and glaucoma? If so, you should consider a career as an optometrist.
As an optometrist, you'll do more than simply administer vision tests and prescribe glasses and contact lenses. While these are standard and common practices, you'll also be on the front lines of treating the causes and symptoms of diseases ranging from cataracts and diabetes to parasitic worm infections! You will work closely with doctors in other fields to help patients rehabilitate after illness or injury that affects their vision.
You can get a job in a hospital or a rehabilitation center, join an existing optometry practice, or start your own private practice. You can move anywhere in the country and not have to worry about job security. Optometrists are needed everywhere.
With the Baby Boomer population getting older and most vision problems occurring later in life, demand for optometry jobs is increasing much faster than average. The number of optometrist jobs is expected to grow by 27% through 2024. Gulf Coast State College is here to help you build a solid foundation that will prepare you to continue your studies in optometry at a four-year institution. We offer the necessary prerequisites for the state of Florida university baccalaureate programs.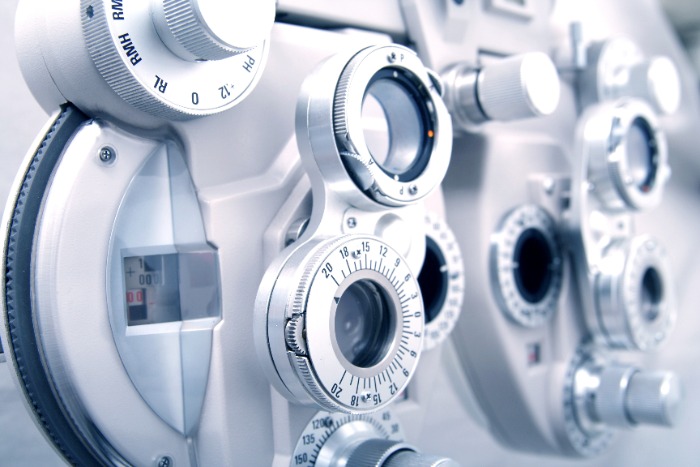 Optometry Course Requirements
Visual and Performing Arts
Philosophy/Religion
Literature
Statistics
Calculus with Analytic Geometry I
General Psychology
History
Government
Biology Courses
Chemistry Courses
Approved Physics
A complete list of courses with descriptions can be found in the Catalog
What can you do with an Optometry AA Degree?
In this field, people find careers as:
Ophthalmic Medical Technologists
Opticians, Dispensing
Optometrists

Gulf Coast alumni of this program have continued their education at:
University of Tampa
University of Miami
University of Florida
University of South Florida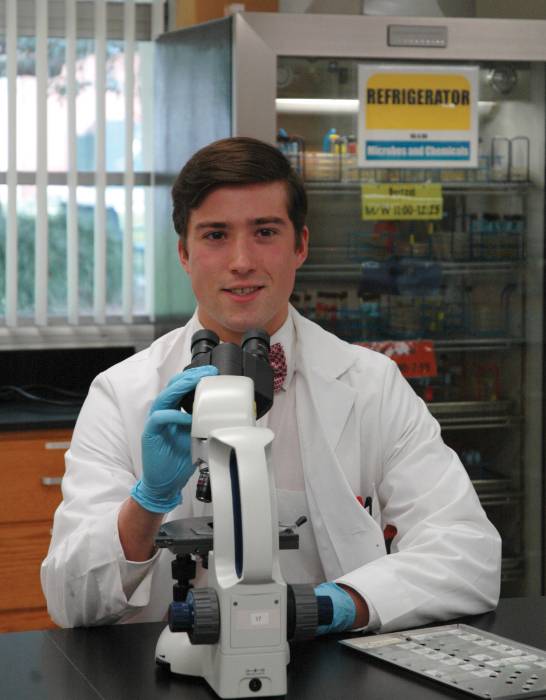 Meet Adam - Future Optometrist
"
All of my instructors have been mentors to me; the small classroom sizes have allowed for each instructor to get to know me and I have them to thank for my success. " – Optometry Major
Are you ready to Get Started?
Apply for Financial Aid & Scholarships
There are many options available to help you pay for college. Find out more about scholarships and financial aid at Gulf Coast State College.