Program Snapshot
Academic Credential
Associate in Arts (AA)
Average Time to Complete
2 yrs.
Academic Pathway
Science, Technology, Engineering & Math
Advisor
Clifford Harris, PhD
Professor
850.769.1551 ext. 2865
charris@gulfcoast.edu

Senior Administrative Assistant
Kathy Bleday
850.872.3851
kbleday@gulfcoast.edu

Visit the Natural Sciences Website
ACCESS THE PROGRAM ROADMAP
Physics, A.A.
Do You Have a Passion for Physical Phenomena?
Would you enjoy conducting your own research into physical marvels, developing theories based on observations of your experiments, or studying physical laws and theories? If you're interested in a career in physics, our professors will help you develop research, critical thinking, and scientific skills. There are many types of physicists including astrophysicists, atomic, molecular, optical, medical, and many other physics specialties.
This transfer track is designed to prepare students entering the university as a physics major. All state public universities offer a B.S. degree in physics. Florida State University also offers a degree in radiation physics, and the University of Florida offers a B.S. degree in Astronomy (which requires the same physics transfer track at Gulf Coast State College). Most university physics programs require a foreign language for which a country speaking that language is also involved in physics research. Students may choose among the following: French, German, Japanese, and Russian. It is strongly recommended that students be familiar with the admissions requirements for the university they plan to attend.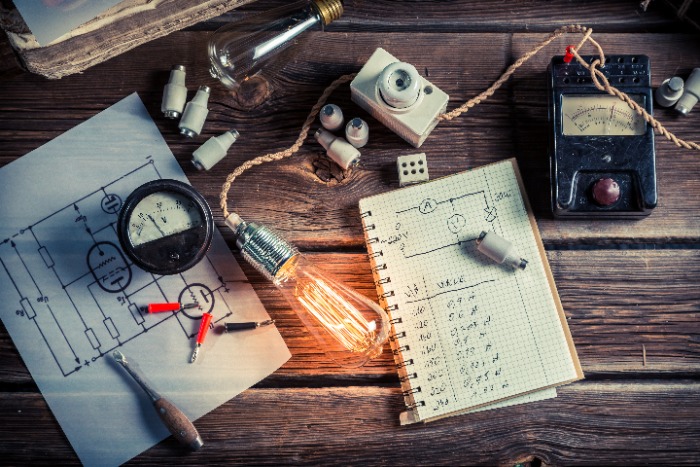 Physics Course Requirements
ENC1101, English I
ENC1102, English II
Visual and Performing Arts
Philosophy/Religion
Literature
MAC2311, Calculus I
MAC2312, Calculus II
CHM1045, General Chemistry
Biological Science
Behavioral Sciences
History
Government
MAC2313, Calculus III
CHM1045L, General Chemistry Lab
CHM1046, Chemistry with Qual. Analysis
CHM1046L, Chemistry with Qual. Anal. Lab
PHY2048, University Physics I
PHY2048L, University Physics I Lab
PHY2049, University Physics II
PHY2049L, University Physics II Lab
Approved mathematics elective
Elective
What can you do with an Physics A.A. Degree?
In this field, people find careers as:
Technical Writer
Science Teacher
Forensic Scientist
Professor
Data Analyst
Gulf Coast alumni of this program have continued their education at:
University of Florida
University of Central Florida
Florida State University
University of South Florida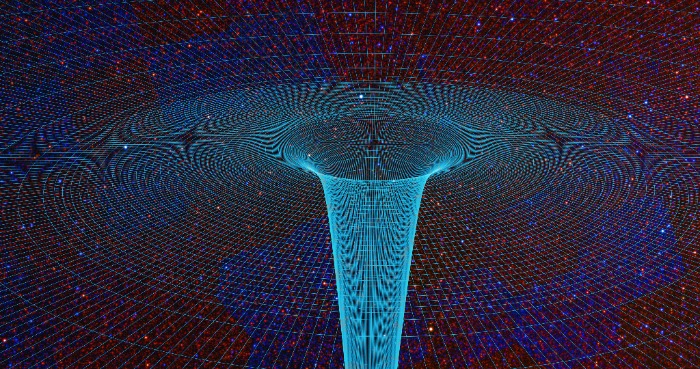 Are you ready to Get Started?
Apply for Financial Aid & Scholarships
There are many options available to help you pay for college. Find out more about scholarships and financial aid at Gulf Coast State College.