Program Snapshot
Academic Credential
Associate in Science (AS)
Average Time to Complete
2 yrs.
Academic Pathway
Social, Behavioral, Education
Advisor
Dr. Robert Saunders
Chair, Social Sciences Division
850.872.3826
rsaunder2@gulfcoast.edu

Senior Administrative Assistant
Ms. Jody Walton
210 Social Sciences Building
850.872.3825
jwalton1@gulfcoast.edu

Visit the Social Science Website
Visit my faculty page
Early Childhood Education, AS
Are You Interested in Working With Children Ages Birth to Five Years of Age?
If you are interested in working with children ages birth to five years of age, consider the Early Childhood Education AS degree. You will learn about growth and development, the learning environment, communication, and legal and professional responsibilities in early childcare. This degree prepares you to assume major caregiving, education and/or managerial responsibilities.
Gulf Coast State College's Early Childhood Education AS Degree helps you gain practical experience by observing real, working classrooms, and gaining genuine work experience. Courses are offered in hybrid format, with most course work completed online and three face-to-face sessions per class.
The Florida Childcare Professional Credential (FCCPC) courses are embedded in the Early Childhood Education AS degree.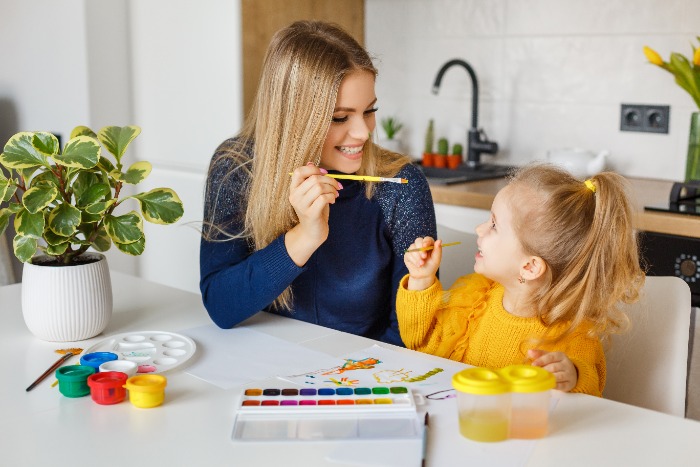 Early Childhood Education Program Course Requirements
Select One:
Visual and Performing Arts
Philosophy/Religion
Literature
Select One:
MAC1105, College Algebra
MAC2311, Calculus with Analytical Geometry I
MGF1106, Mathematics for Liberal Arts
MGF1107, Survey of Mathematics
STA2023, Statistics
Select One:
Physical Sciences
Biological Sciences
PSY2012, Psychology
POS2041, American National Government or AMH2020, United States History II and demonstrate Civic Literacy Competency
EEC1732, Infants, Toddlers, & Caregivers
EEC2240, Social Studies & Creative Expression for Young Children
EEC2223, Art, Music, & Movement for Young Children
EEC2602, Guiding the Young Child
EEC2713, Facilitating Social Development
EEC1319, Portfolio Development & Supervised Work Experience
EEC1001, Introduction to Early Childhood Education
EEC1272, Practices for Working with Young Children with Special Needs in Inclusive Settings
EEC2523, Leadership & Management of Child Care Programs
EEC2734, Health, Safety, and Nutrition for Young Children
EDF1005, Intro to the Teaching Profession
DEP2001, Infant and Child Psychology
EDF2085, Intro to Diversity for Educators
EME2040, Intro to Technology for Educators
What can you do with a Early Childhood Education AS Degree?
In this field, people find careers as:
Child Development Center Teacher or Manager
Home Visitor
Preschool or Infant Teacher
Early Intervention Associate
Child Development Center Curriculum Coordinator
Gulf Coast alumni of this program have continued their education at:
University of South Florida
Florida State University
University of Central Florida
Florida International University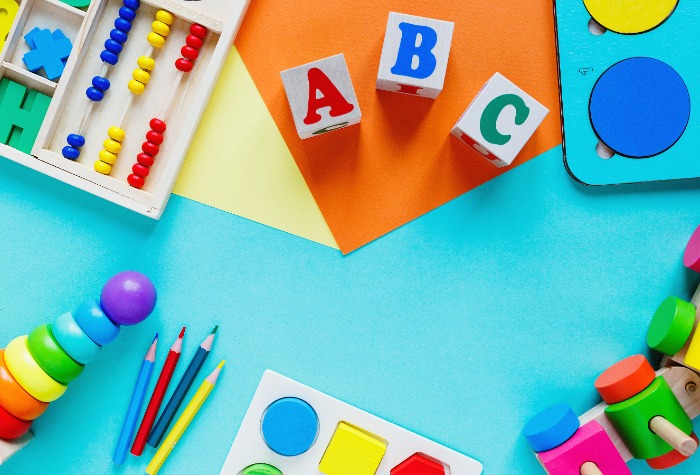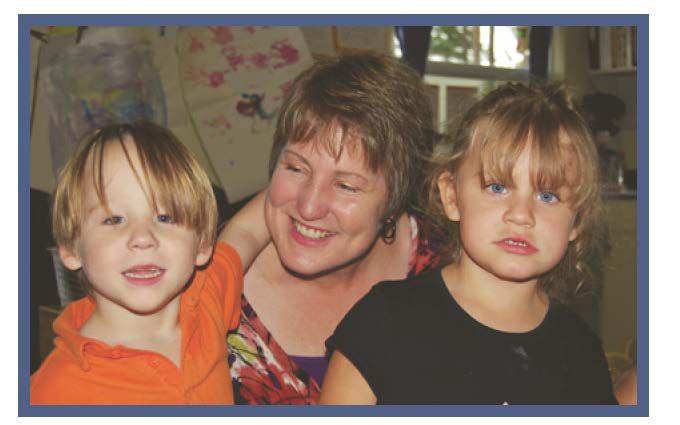 Meet Maggie Heldreth, Preschool Director
"
I have always enjoyed taking classes. The more you can learn about children, the better you can interact with them. The Early Childhood Education instructors bring everything to your level, making it personal. They not only teach what the program requires, but bring real-world applications and gave me the desire to learn more." – Early Childhood Education – AS Graduate
Are you ready to Get Started?
Apply for Financial Aid & Scholarships
There are many options available to help you pay for college. Find out more about scholarships and financial aid at Gulf Coast State College.