Program Snapshot
Academic Credential
Associate in Arts (AA)
Average Time to Complete
2 yrs.
Academic Pathway
Social, Behavioral, Education
Advisor
Robert S. Saunders, PhD
Division Chair
850.872.3826
rsaunder2@gulfcoast.edu

Senior Administrative Assistant
Ms. Jody Walton
210 Social Sciences Building
850.872.3825
jwalton1@gulfcoast.edu

Visit the Social Sciences Website
ACCESS THE PROGRAM ROADMAP
Elementary Teacher Education, A.A.
Is a Degree in Elementary Teacher Education Right for You?
There are a lot of reasons to teach - social, philanthropic, economic, diplomatic - and each one is compelling. If you (or someone you care about) benefited from the instruction and care of an outstanding teacher, you understand the impact a great teacher can have on a student's life.
Teachers make a difference. To whom, how and where you make that difference is up to you.
Our Elementary Teacher Education - AA university transfer track is an excellent program for individuals interested in a teaching career in the lower grades. Elementary education teachers help students in elementary schools learn about a wide range of subjects, including mathematics, history, language arts, and science. Aspiring elementary education students must complete professional field-based programs, so they gain experience with designing curricula and teaching classes. The program is designed to transfer to a four-year institution, leading to Florida certification to teach kindergarten to sixth grade.
According to the federal Bureau of Labor Statistics Occupational Outlook Handbook (OOH), the national median pay for teachers was $60,660.00 per year (Bachelor's degree education level) in 2020. Employment of kindergarten and elementary school teachers is projected to grow 7% from 2020 to 2030, about as fast as the average for all occupations. Growth is expected because of projected increases in student enrollment. Employment may vary by region. Gulf Coast State College's Elementary Teacher - AA University Transfer Track is your first step toward a successful career in teaching!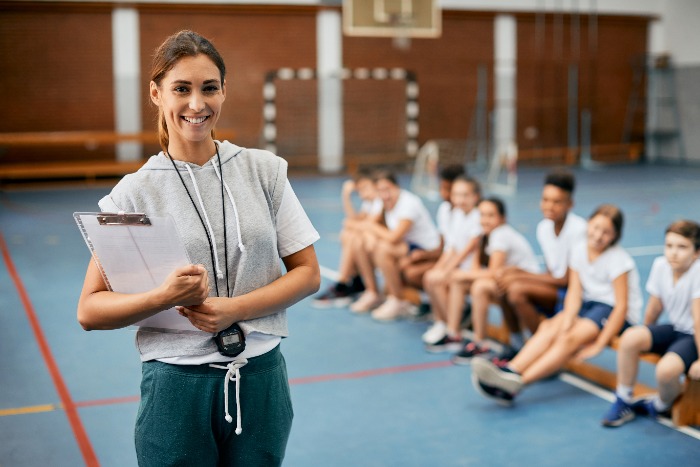 Elementary Teacher Education, A.A. Course Requirements
ENC1101, English I
ENC1102, English II
Visual and Performing Arts
Philosophy/Religion
Literature
Select 6 hours:
MAC1105, College Algebra
MAC2311, Calculus with Analytical Geometry I
MGF1106, Mathematics for Liberal Arts
MGF1107, Survey of Mathematics
STA2023, Statistics
Physical Science
Biological Science
Behavioral Sciences
History
Government
EDF1005, Introduction to the Teaching Profession
EDF2085, Introduction to Diversity for Educators
EME2040, Introduction to Technology for Educators
Electives
What can you do with Elementary Teacher Education Associate of Arts?
In this field, people find careers as:
Preschool Teacher
Childcare Center Director
Family Support Specialist
Consultant
Researcher
Elementary School Teacher
Gulf Coast alumni of this program have continued their education at:
University of South Florida
Florida State University
University of Central Florida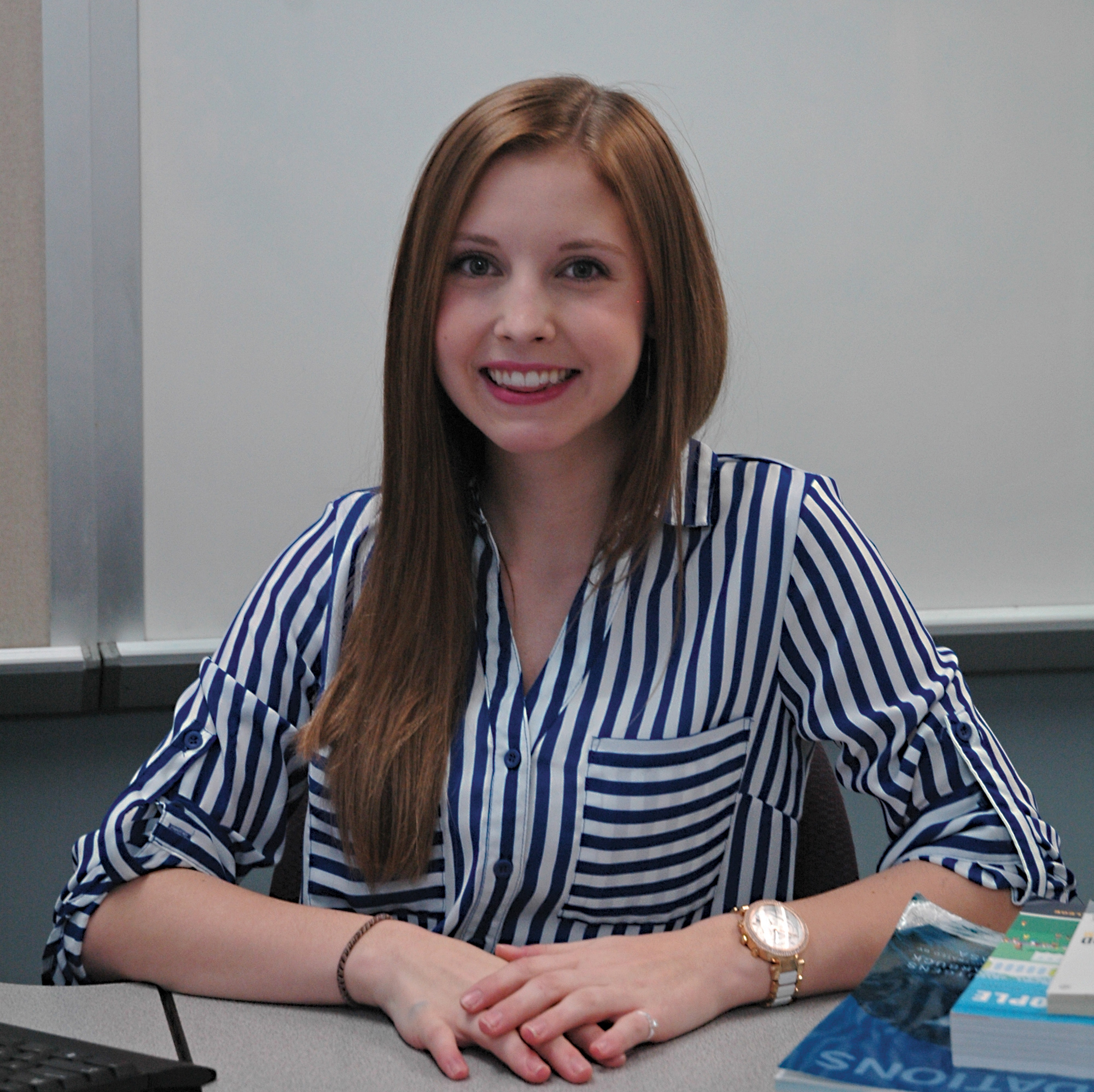 Meet Faith Paulsen, Gulf Coast State College Student & Aspiring Educator
"
All of my professors have been extremely helpful and kind. Dr. Phillips (GCSC Social Sciences Division professor) is a mentor to me and all of his students...I hope to inspire kids the way that my teachers have inspired me." – GCSC STUDENT, AA LIBERAL ARTS MAJOR
Are you ready to get started?
Apply for Financial Aid & Scholarships
There are many options available to help you pay for college. Find out more about scholarships and financial aid at Gulf Coast State College.