Program Snapshot
Academic Credential
Certificate
Academic Pathway
Social, Behavioral, Education
Advisor
Amanda Manning
Instructional Coordinator for Education Programs
850.769.1551 ext. 2869
amanning3@gulfcoast.edu

Senior Administrative Assistant
Ms. Jody Walton
210 Social Sciences Building
850.872.3825
jwalton1@gulfcoast.edu

Visit my faculty page
Social Sciences Website
Florida Child Care Professional Credential (FCCPC) - Certificate
At Gulf Coast State College, you can help infants and young children grow and develop with the 12 credit-hour Florida Child Care Professional Credential (FCCPC). The program provides you with the knowledge base and professional skills necessary to teach children from birth to five years of age. Early education and care programs include pre-kindergarten programs across the state of Florida.
The Florida Department of Children and Families authorizes and oversees all FCCPC programs (formerly CDA). Gulf Coast State College is a Florida Department of Children and Families FCCPC-approved provider.
FCCPC courses are embedded in the Early Childhood Education AS degree and are offered every semester.
Florida Child Care Professional Credential Course Requirements
Early childhood education courses
Infant and Child Psychology
A complete list of courses with descriptions can be found in the Catalog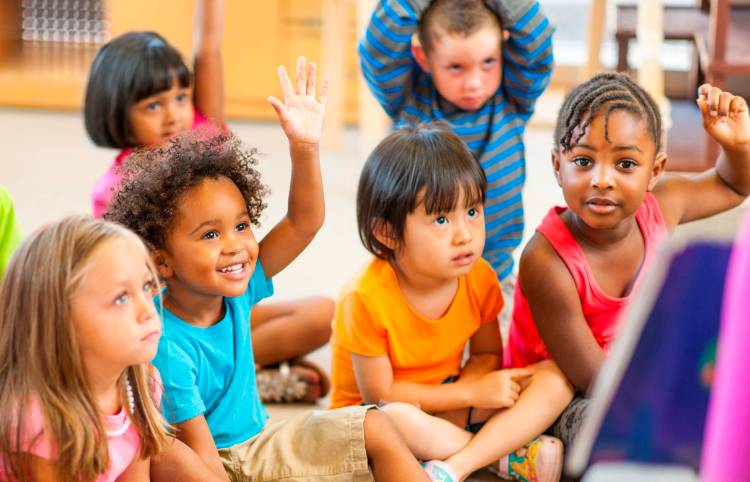 What can you do with Florida Child Care Professional Credential Certificate?
In this field, people find careers as:
Child Development Center Teacher
Home Visitor
Early Intervention Associate
Child Development Center Curriculum Coordinator
Are there any special admission requirements for the FCCPC program?
You must be at least 18 years of age upon entry into the program and have a high school diploma or equivalent. You should also be aware that the state of Florida requires a thorough background check by the Florida Department of Law Enforcement (FDLE) prior to you entering the classroom for observation. The College requires you to submit written verification of your approved and completed background check before you may complete on-site course requirements. You will have to go to the district in which you are completing observations and comply with the requirements of that system. You will be required to pay a fee for the cost of the background check.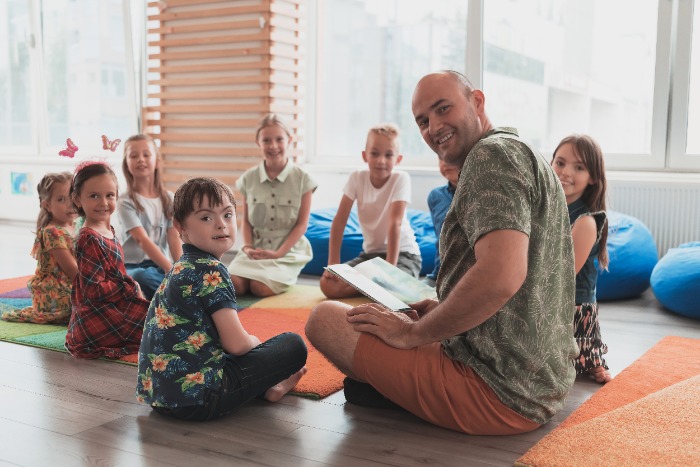 Are you ready to get started?
Apply for Financial Aid & Scholarships
There are many options available to help you pay for college. Find out more about scholarships and financial aid at Gulf Coast State College.