Program Snapshot
Academic Credential
Associate in Arts (AA)
Average Time to Complete
2 yrs.
Academic Pathway
Social, Behavioral, Education
Advisor
Patrick Brennan, EdD PhD
Professor
850.769.1551 ext. 2828
pbrennan@gulfcoast.edu

Advisor
Jennifer Hamilton, MA
Associate Professor
850.769.1551, ext. 5850
jhamilton@gulfcoast.edu

Advisor
John Phillips, PhD
Professor
850.769.1551, ext. 2827
jpphillips@gulfcoast.edu

Visit the Social Sciences Website
ACCESS THE PROGRAM ROADMAP
History, AA
Is a Degree in History in Your Future?
Students who pursue a degree in history know that studying the past can help them make better decisions in the present. Moreover, students of history learn valuable critical thinking and research skills through analyzing past events and drawing connections to the present..
Gulf Coast State College's History University Transfer Track is a popular degree program because it is broadly designed to allow students to focus their studies on their own interests. History touches on all forms of human endeavor - from arts and languages to economics and science. A history graduate is prepared for a wide variety of career options including research, teaching, politics, law, marketing, and communications.
The study of history is more than learning "a bunch of stuff that already happened." The study of history remains vitally important to today's society; it is essential to not only remember the past, but also to use that insight to shape the future.
Find out more about Gulf Coast State College's History Liberal Arts AA degree transfer track program and start shaping your future today!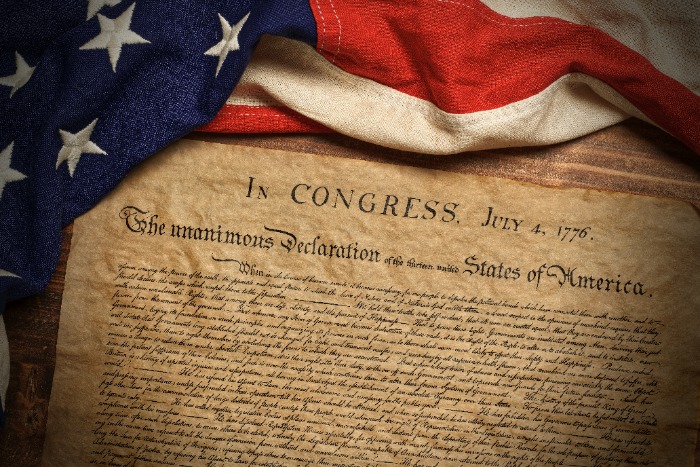 History Course Requirements
ENC1101, English I
ENC1102, English II
Visual and Performing Arts
Philosophy/Religion
Literature
Select 6 hours:
MAC1105, College Algebra
MAC2311, Calculus with Analytical Geometry I
MGF1106, Mathematics for Liberal Arts
MGF1107, Survey of Mathematics
STA2023, Statistics

Physical Science
Biological Science
Behavioral Sciences
History
Government
AMH2010, U.S. History or •AMH2020, U.S. History II
Select 21 hours:
Electives
What can you do with History Associate of Arts?
In this field, people find careers as:
High School History Teacher
Community College History Lecturer
Government Historian
Historical Consultant
Political Advisor
Gulf Coast alumni of this program have continued their education at:
University of Florida
University of South Florida
University of Central Florida
University of Miami
Florida State University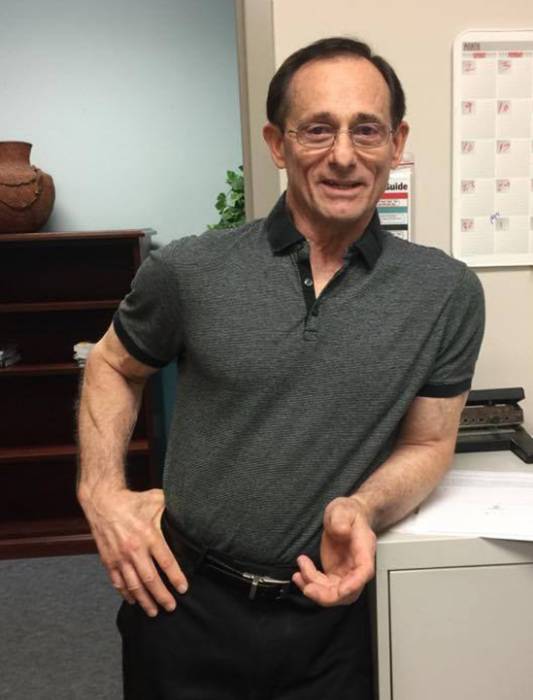 Meet Dr. Baldwin, History Professor
"
Teaching isn't merely about spouting information. It's about inspiring students to develop their potential and making material relevant to them.
" – Professor Emeritus, Social Sciences Division, Gulf Coast State College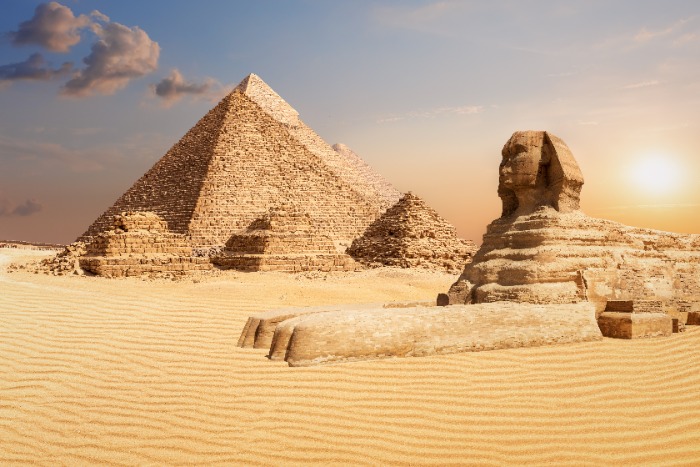 Are you ready to get started?
Apply for Financial Aid & Scholarships
There are many options available to help you pay for college. Find out more about scholarships and financial aid at Gulf Coast State College.