Program Snapshot
Academic Credential
Associate in Arts (AA)
Average Time to Complete
2 yrs.
Academic Pathway
Social, Behavioral, Education
Advisor
Amanda Manning
Instructional Coordinator for Education Programs
850.769.1551 ext. 2869
amanning3@gulfcoast.edu

Advisor
Leo Lusk
Associate Professor
850.769.1551 ext. 2854
llusk@gulfcoast.edu

Senior Administrative Assistant
Ms. Jody Walton
210 Social Sciences Building
850.872.3825
jwalton1@gulfcoast.edu

Track your progress Degree Audit
Map out your courses Degree Plan
Mathematics Education, AA
Interested in Mathematics Education?
Teaching math is an exciting and rewarding field with many job opportunities. This transfer track prepares you for a career in teaching secondary school mathematics. The four-year degree leads to Florida teacher certification.
Mathematics Education is a limited-access program at most Florida universities. For example, Florida State University's College of Education requires a 2.5 GPA in the AA degree and a score of 960 on the SAT or a 20 on the ACT. In addition, the following criteria must also be met:
Complete Calculus II with a "C" or better
Approval by the department
Students may have additional requirements for admission to a teacher-preparatory program. Please contact a GCSC advisor or the transfer institution for further guidance. The state of Florida teacher certification requires a thorough background check by the Florida Department of Law Enforcement for all education majors. The College requires that you submit written verification of approved and completed background checks before you may complete on-site course requirements. Students performing observations in school systems must go to the district in which they will do their observations and comply with the requirements of that system. Please note that you will be required to pay for the background check.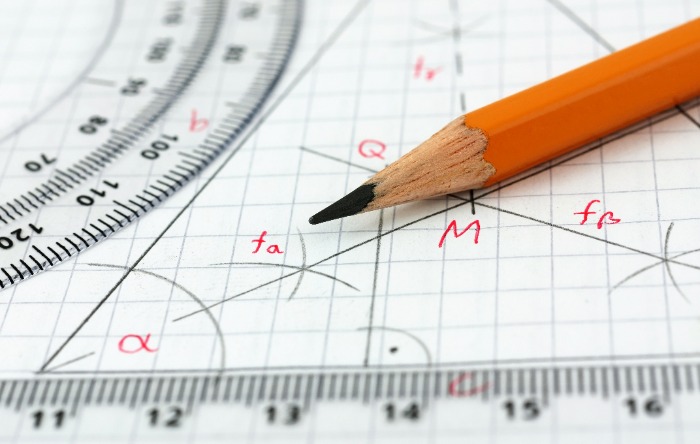 Mathematics Education Course Requirements
Visual and Performing Arts
Philosophy/Religion
Literature
Physical Science
Biological Science
Behavioral Sciences
History
Government
Introduction to the Teaching Profession
Calculus III
Differential Equations
Programming Courses
Electives
SPC1608, Introduction to Public Speaking
MAC1105, College Algebra
MAC1140, Pre-Calculus Algebra
MAC1114, Trigonometry
Physical Science and Lab
A complete list of courses with descriptions can be found in the Catalog
What can you do with Mathematics Education Associate of Arts?
In this field, people find careers as:
Professor in Statistics
High School Math Teacher
Mathematics Statistician
Math Tutor
Gulf Coast alumni of this program have continued their education at:
University of South Florida
Florida State University
University of Central Florida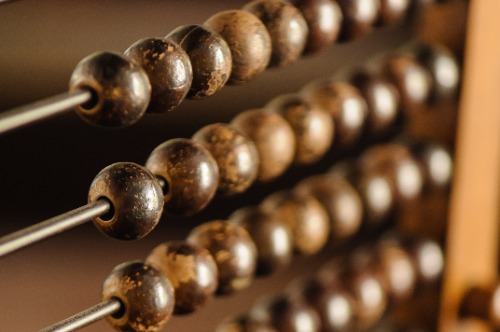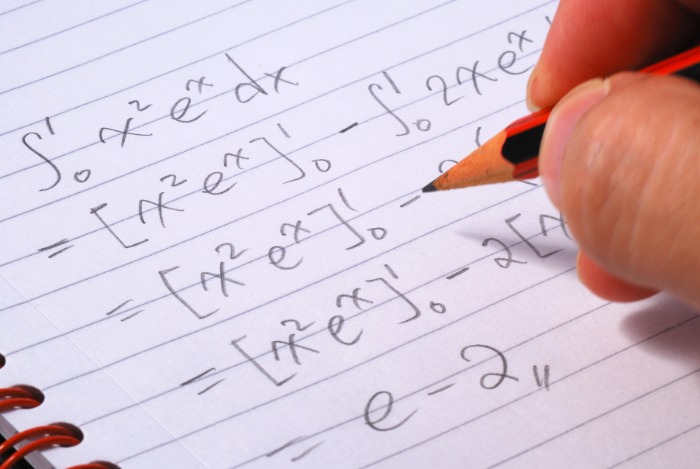 Mathematics Education
"
Teaching should be such that what is offered is perceived as a valuable gift and not as a hard duty." – Albert Einstein
Are you ready to get started?
Apply for Financial Aid & Scholarships
There are many options available to help you pay for college. Find out more about scholarships and financial aid at Gulf Coast State College.