Program Snapshot
Academic Credential
Associate in Arts (AA)
Average Time to Complete
2 yrs.
Academic Pathway
Social, Behavioral, Education
Advisor
Jamie Webb
Professor
850.769.1551 ext. 2858
jwebb@gulfcoast.edu

Senior Administrative Assistant
Kathy Bleday
850.872.3851
kbleday@gulfcoast.edu

Track your progress Degree Audit
Map out your courses Degree Plan
Middle School Science Education, AA
Use Your Love for Science to Inspire Young Minds in the Classroom!
Do you have a passion for the sciences and want to share it with young people? In this career, you will have the opportunity to engage students by exploring Earth's place in our universe, examining the flora and fauna of an ecosystem, creating chemical reactions of various materials, designing projects using force, gravity, electricity, and light, and evaluating processes that occur at the Earth's surface and throughout our oceans.
Gulf Coast State College's Middle School Science Education Option, Liberal Arts AA degree will prepare you with a solid foundation to ensure your success at a top university in Florida. The classes you will take to earn your AA degree will fulfill General Education Core requirements that seamlessly transfer to a four-year institution to count toward your bachelor's degree. You may have additional requirements for admission to a teacher-preparatory program, so please contact a GCSC adviser or the university you plan to transfer to for further guidance.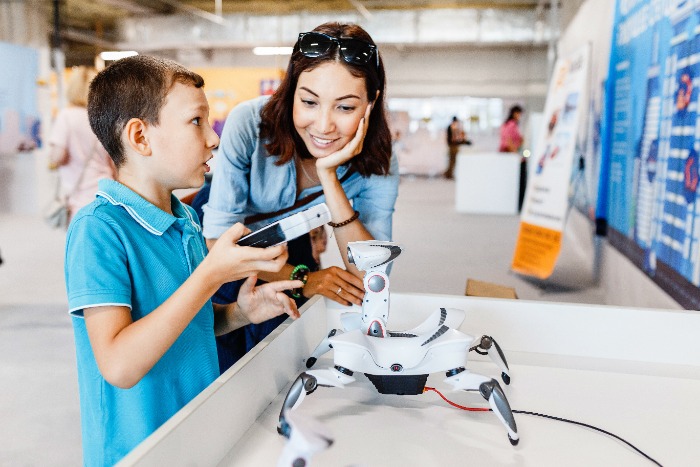 Middle School Science Education Course Requirements
Visual and Performing Arts
Philosophy/Religion
Literature
Select 6 hours from a list of Math Courses

Oceanography
Biology for Science Majors I
Behavioral Sciences
History
Government
Teaching Courses
Science Courses
Electives
A complete list of courses with descriptions can be found in the Catalog
What can you do with Middle School Science Education Associate of Arts?
Who is Eligible for the Program?
Biology Professor
Chemistry Professor
Elementary School Teacher
Environmental Science Professor
Middle School Teacher
Physics Professor
Gulf Coast alumni of this program have continued their education at:
Florida Gulf Coast University
Florida State University
University of Central Florida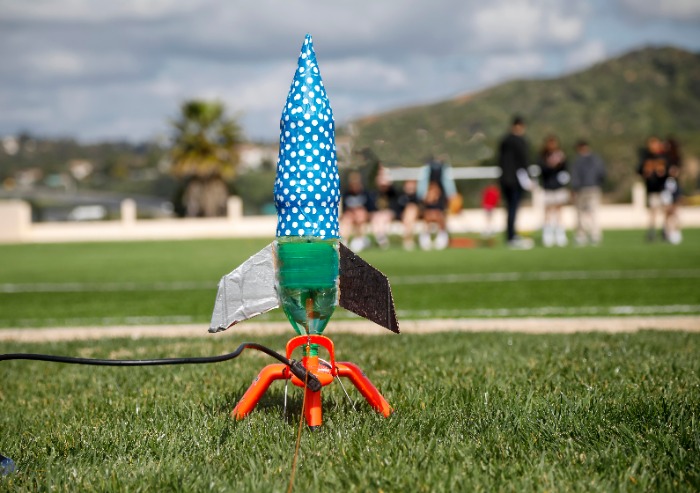 Are you ready to get started?
Apply for Financial Aid & Scholarships
There are many options available to help you pay for college. Find out more about scholarships and financial aid at Gulf Coast State College.