Program Snapshot
Academic Credential
Associate in Arts (AA)
Average Time to Complete
2 yrs.
Academic Pathway
Social, Behavioral, Education
Advisor
Ryan Hubbard, PhD
Associate Professor
850.769.1551 ext. 2834
rhubbard2@gulfcoast.edu

Division Chair
Dr. Robert Saunders, PhD
Room 211- Social Sciences Building
850.872.3826
rsaunder2@gulfcoast.edu

Senior Administrative Assistant
Ms. Jody Walton
Room 210-Social Science Building
850.872.3825
jwalton1@gulfcoast.edu

Track your progress Degree Audit
Map out your courses Degree Plan
Philosophy, AA
What are the Advantages of a Degree in Philosophy?
The study of philosophy benefits students intellectually, spiritually, and morally. Philosophy encourages students to ask questions about right and wrong, truth and falsehood, the nature of reality, knowledge and society, as well as the meaning of life. Students learn how to think critically, ask good questions, and distinguish valuable questions from worthless ones. Students are taught how to make rational arguments and understand philosophical research.
Philosophy majors develop critical thinking skills, clear writing abilities, and the confidence to handle ambiguity. The primary expertise of philosophers is to take complex and ill-defined problems, and attempt to offer satisfactory explanations, which in turn often leads to more questions. Skills gained by philosophy graduates are useful in almost any career.
Most think "teacher" or "professor" when they think of jobs for philosophy graduates. If a career as an educator is your choice, the national median pay for a professor of philosophy at a college or university was $80,560.00 in 2020, according to the Federal Bureau of Labor Statistics Occupational Outlook Handbook. Employment of postsecondary teachers is projected to grow 12% from 2020 to 2030, faster than the average for all occupations.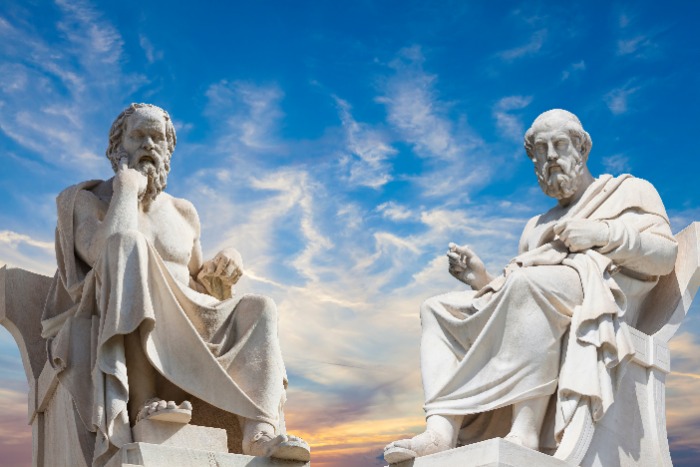 Philosophy Course Requirements
Visual and Performing Arts
Philosophy/Religion
Literature
Select 6 hours from a list of Math Courses
Physical Science
Biological Science
Behavioral Sciences
History
Government
A complete list of courses with descriptions can be found in the Catalog
What can you do with Philosophy Associate of Arts?
In this field, people find careers as:
Lawyers
Legislators
Compliance Managers
Philosophy and Religion Teachers, Postsecondary
Paralegal
Gulf Coast alumni of this program have continued their education at:
University of Florida
University of Central Florida
University of Miami
Florida State University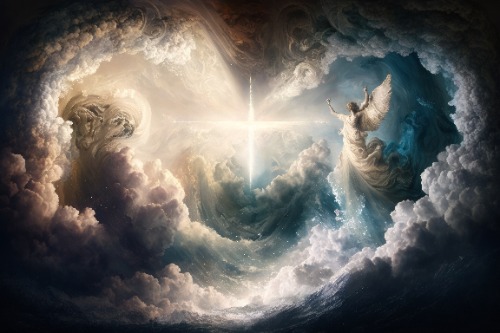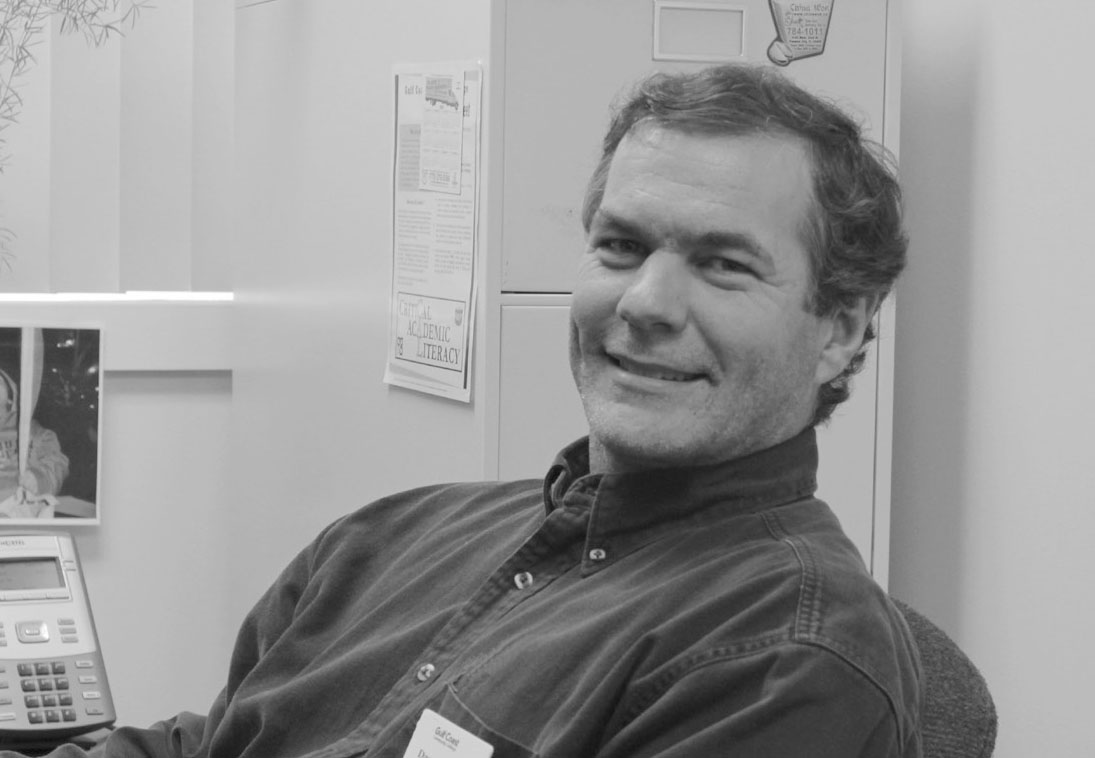 Meet Dan Hudson, Social Science Professor
"
Much of being successful in life is not just what you think, but how you think. Philosophy provides you with a solid foundation of sound critical thinking skills that will be beneficial to you, regardless of the career you pursue.
" – Associate Professor, Social Sciences Division, Gulf Coast State College
Are you ready to get started?
Apply for Financial Aid & Scholarships
There are many options available to help you pay for college. Find out more about scholarships and financial aid at Gulf Coast State College.