Program Snapshot
Academic Credential
Associate in Arts (AA)
Average Time to Complete
2 yrs.
Academic Pathway
Social, Behavioral, Education
Advisor
David Fistein, PhD
Associate Professor
850.769.1551 ext. 2826
dfistein@gulfcoast.edu

Senior Administrative Assistant
Ms. Jody Walton
210 Social Sciences Building
850.872.3825
jwalton1@gulfcoast.edu

Track your progress Degree Audit
Map out your courses Degree Plan
Political Science, AA
Interested in How Government Systems Work and Interact with Each Other?
Is your social media full of posts about upcoming elections and the pros and cons of each candidate? Are you reading every point of view posted and relishing the difference of opinions you are finding? If you find yourself searching the Internet for the latest news on candidates and watching political debates and events, or even dream of one day being a participant or moderator, then Gulf Coast State College's Political Science Option, Liberal Arts AA transfer track is the perfect fit for you!
As a political science major, you will develop the writing, communications, analytical and computer skills that are critical to a liberal arts education. The courses offered in Gulf Coast State College's Political Science AA transfer track program will prepare you to think critically and independently, with tolerance for others and concern for current affairs. With cable television and the Internet fueling unprecedented levels of public debate and interest in the inner workings of governmental entities, political science has become a popular career choice for many young professionals.
Political Science Course Requirements
Visual and Performing Arts
Philosophy/Religion
Literature
Select 6 hours from a list of Math Courses
Physical Science
Biological Science
Behavioral Sciences
History
American National Government or State and Local Government
Comparative Government or International Relations
Electives
A complete list of courses with descriptions can be found in the Catalog
What can you do with Political Science Associate of Arts?
In this field, people find careers as:
Policy Analyst
Legislative Assistant
Public Relations Specialist
Social Media Manager
Marketing Research Analyst
Political Consultant
Attorney
Gulf Coast alumni of this program have continued their education at:
University of Florida
University of Central Florida
University of Miami
Florida State University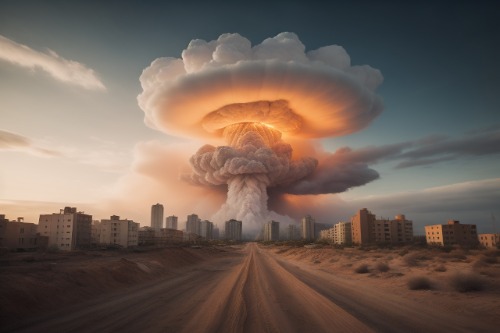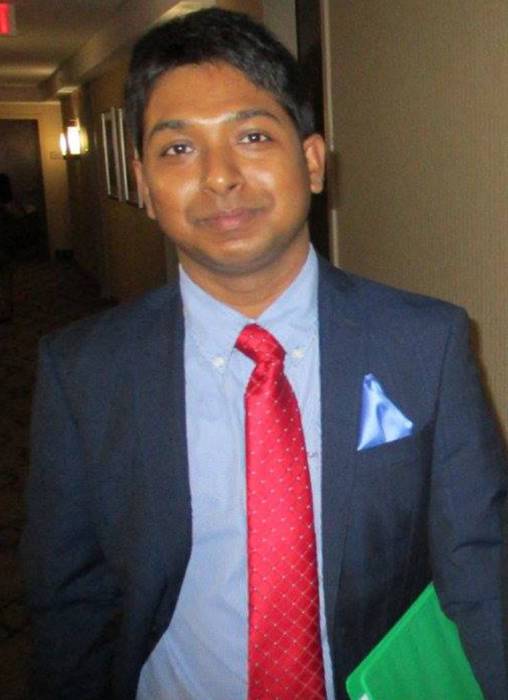 Meet Ibrahim, GCSC Alumna / Political Science Major
"
I choose Gulf Coast State College because of its location, and because I would have access to top professionals in their field. I met professors with Ph.D.s, and they came from a similar background as mine. I thought, 'If they can do it, why can't I?'
" -Gulf Coast State College Alumna, Associate in Arts
Are you ready to get started?
Apply for Financial Aid & Scholarships
There are many options available to help you pay for college. Find out more about scholarships and financial aid at Gulf Coast State College.