Program Snapshot
Academic Credential
Associate in Arts (AA)
Average Time to Complete
2 yrs.
Academic Pathway
Social, Behavioral, Education
Advisor
John Phillips, PhD
Professor
850.769.1551 ext. 2827
jpphillips@gulfcoast.edu

Advisor
Robert S. Saunders, PhD
Chair, Social Sciences
850.769.1551 ext. 3826
rsaunder2@gulfcoast.edu

Senior Administrative Assistant
Ms. Jody Walton
210 Social Sciences Building
850.872.3825
jwalton1@gulfcoast.edu

Visit the Social Sciences Website
ACCESS THE PROGRAM ROADMAP
Social Work, AA
Do You Have a Passion for Helping Others Resolve the Challenges They Face?
If you enjoy interacting with people who face a variety of challenges and you want to make a positive difference in the world around you, a career in social work is a perfect fit for you. In your studies at Gulf Coast State College, you will learn to practice social work in a variety of settings, including hospitals, child welfare agencies, the court system and in nursing homes, to name a few. Gulf Coast's Social Work Option, Liberal Arts, AA will give you a solid foundation to complete your degree at a four-year university. A title of Generalist Social Worker can be earned with the Bachelor of Social Work (BSW) degree, and can be completed at Florida State University's Panama City (FSU PC) campus right across the street from Gulf Coast State College. In addition to completion of the BSW, a Master's degree can also be obtained at FSU-PC, and can prepare you for state licensure at the Licensed Clinical Social Workers (LCSW) level.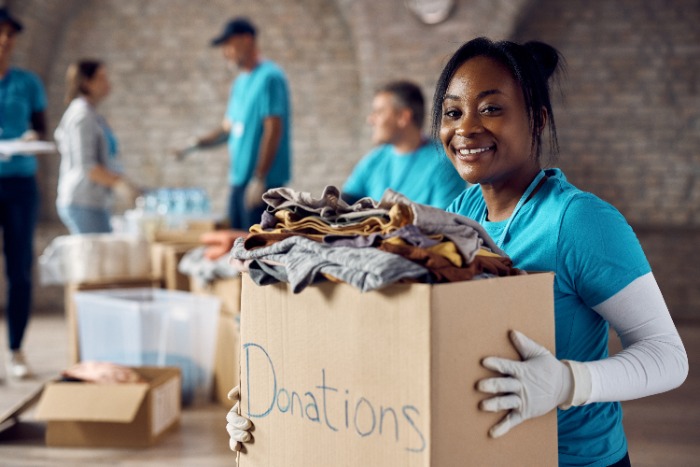 Social Work Course Requirements
ENC1101, English I
ENC1102, English II
Visual and Performing Arts
Philosophy/Religion
Literature
Select 6 hours:
MAC1105, College Algebra
MAC2311, Calculus with Analytical Geometry I
MGF1106, Mathematics for Liberal Arts
MGF1107, Survey of Mathematics
STA2023, Statistics

Physical Science
BSC1005, General Biological Science, BSC2010, or BSC2085
PSY2012, Psychology
History
POS2041, American National Government
ECO2013, Economics, Macro or ECO2023, Economics, Micro
SYG2000, Principles of Sociology or SYG2010, Social Problems
Select 18 hours:
Electives
What can you do with Social Work Associate of Arts?
In this field, people find careers as:
Child and Family Social Worker
Child Welfare Worker
Therapist/Counselor
Social Worker
Mental Health and Substance Abuse
School Social Worker
Medical Social Worker
Gulf Coast alumni of this program have continued their education at:
University of South Florida
Florida International University
University of Central Florida
Florida State University
University of West Florida
Are you ready to get started?
Apply for Financial Aid & Scholarships
There are many options available to help you pay for college. Find out more about scholarships and financial aid at Gulf Coast State College.