Program Snapshot
Academic Credential
Associate in Arts (AA)
Average Time to Complete
2 yrs.
Academic Pathway
Social, Behavioral, Education
Advisor
Dr. Jason Wenzel, PhD
Associate Professor
850.769.1551 ext. 4817
jwenzel@gulfcoast.edu

Senior Administrative Assistant
Ms. Jody Walton
210 Social Sciences Building
850.872.3825
jwalton1@gulfcoast.edu

Track your progress Degree Audit
Map out your courses Degree Plan
Sociology, AA
Is a Degree in Sociology Right for You?
Sociology is the discipline that enables you to gain a better understanding of how a person's social characteristics influence them and their opportunities in life. It allows for consideration of things that are not immediately visible or understandable in our daily lives. The Sociology Option, Liberal Arts AA degree transfer track is for you if you desire to develop the ability to look beyond individual motivations or psychological foundations in order to gain a better understanding of our contemporary social world.
According to the Bureau of Labor Statistics Occupational Outlook Handbook (OOH), the median pay for sociologists in 2020 was $86,110 per year (Master's degree education level). Most sociologists work in research organizations, higher education or state and local government in a variety of careers including arbitrator, consultant, child care worker, criminologist, demographer, human services specialist, intelligence specialist, labor relations consultant, marketing researcher, mediator, parole officer and program evaluator.
Whatever occupation you choose, Gulf Coast State College's sociology transfer track is your first step to an interesting and rewarding career!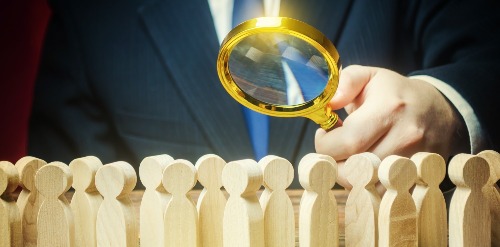 Sociology Course Requirements
Visual and Performing Arts
Philosophy/Religion
Literature
Select 6 hours from a list of Math Courses
Physical Science
Biological Science
Principles of Sociology
History
Government
Social Problems or Marriage and Family Living
Electives
A complete list of courses with descriptions can be found in the Catalog
What can you do with Sociology Associate of Arts?
In this field, people find careers as:
Learning and Development Specialist
Social Worker
HR Coordinator
Paralegal
Urban Planner
Community Health Worker
Market Research Analyst
Gulf Coast alumni of this program have continued their education at:
University of Florida
University of Central Florida
University of Miami
Florida State University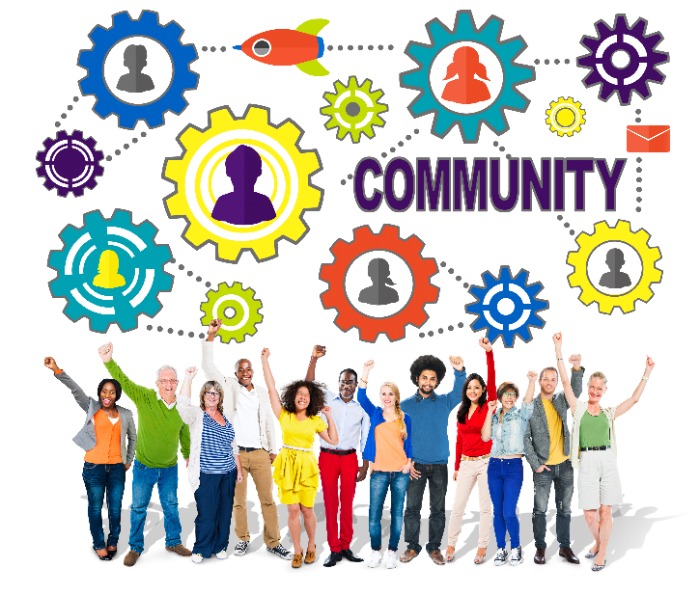 Are you ready to get started?
Apply for Financial Aid & Scholarships
There are many options available to help you pay for college. Find out more about scholarships and financial aid at Gulf Coast State College.