intramurals
---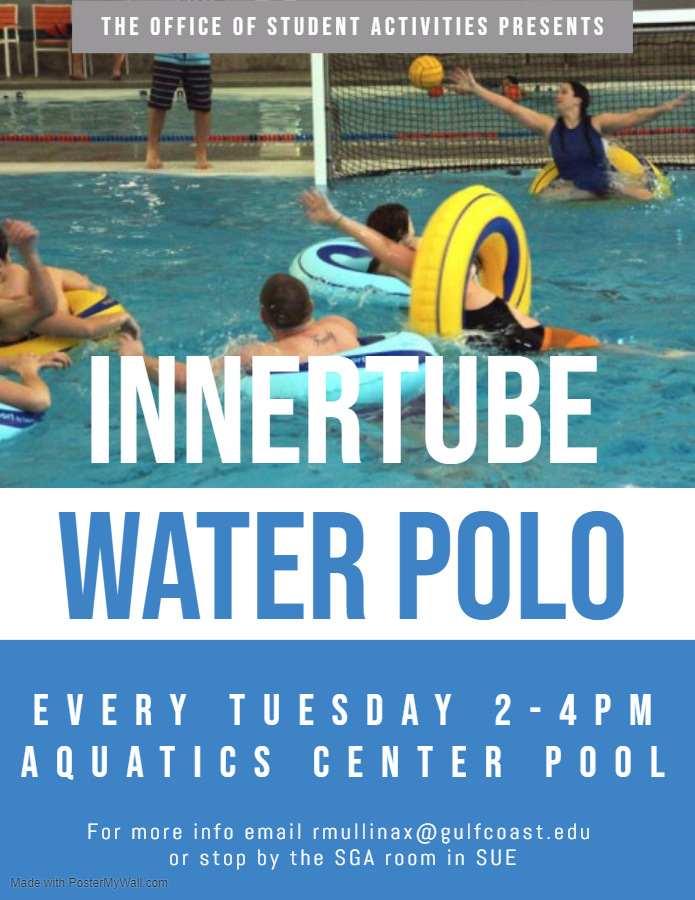 mission:
It is the mission of the Student Activities Office to provide the students of Gulf Coast State College with the opportunity to participate in intramural programs that promote an active and healthy lifestyle, friendships, sportsmanship & opportunities for student and leadership development.
The GCSC Intramural Program (GCIM) is designed for participation in a wide variety of sports and recreational activities for the students, faculty, and staff of the college.
These programs serve as a method to bring members of the Commodore community closer together, and to positively add to the Gulf Coast State College experience!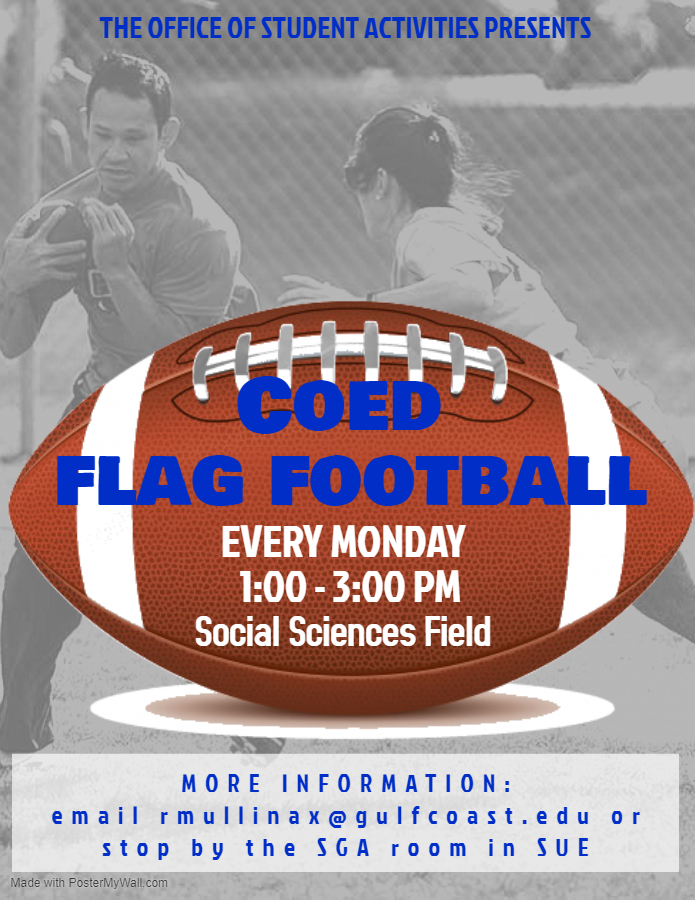 ---

ABOUT THE PROGRAM:
The GCIM Program consist of 3 types of play: Drop-In, Tournament, and League.
The GCIM is currently only offering drop-in games.
Play occurs daily Monday thru Thursday 2-4PM, and Wednesday nights 6-8PM. For detailed schedule please visit the Events Calendar through the GCSC Website or by clicking here.
The current sports being offered are: Basketball (Indoor and Outdoor), Soccer (Outdoor Only), Flag Football, Kickball (Outdoor Only), Ultimate Frisbee (Outdoor Only), Innertube Water Polo, Dodgeball, and Backyard Games (Cornhole, KanJam, Spikeball, and Laddergolf).
We are working to offer more sports, such as Canoe Battleship, Billiards, Quidditch, Disc Golf, and more! Submit any ideas for new sports to the Program Coordinator.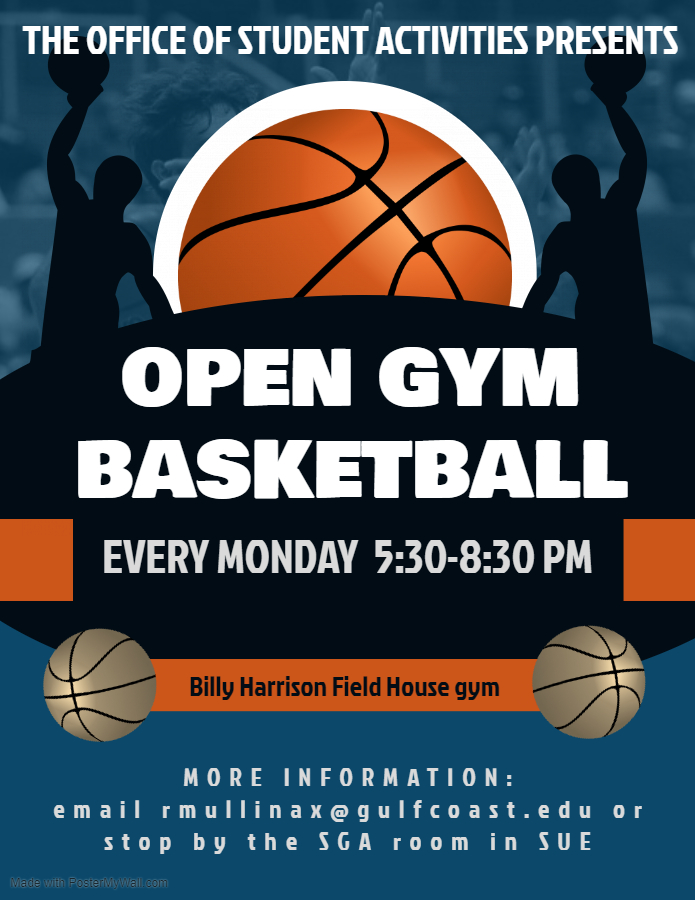 Program Coordinator INFORMATION:
Chaz Mullinax
850-769-1551 ext. 3498
---
For other College events and activities, please visit the College Events Calendar.