Let us Help you achieve your full potential!
The Career Development Center is here to support your exploration of career options, development of professional skills and connections to opportunities after graduation.
While some aspects of your future career plans are uncertain, we are committed to helping you make confident and informed decisions about your ability to leverage your experience as a Commodore.
Plan for success and take advantage of unexpected opportunities. We encourage you to use our services as you experience different phases of the career preparation process.
---
Career Coach is designed to help you find a good career by providing the most current local data on wages, employment, job postings, and associated education and training.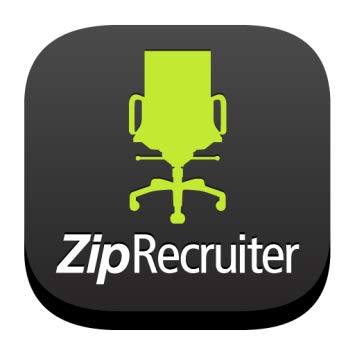 ---