Program Snapshot
Academic Credential
Associate in Arts (AA)
Average Time to Complete
2 yrs.
Academic Pathway
Business, Industry, Technology, Manufacturing
Advisor
Tracy Sewell, MAcc
Associate Professor of Accounting
850.769.1551, extension 4826
tsewell@gulfcoast.edu

Academic Program Support Specialist
Jordan Hale
850.872.3838
jhale2@gulfcoast.edu

Visit the Business & Technology Website
ACCESS THE PROGRAM ROADMAP
Accounting, AA
Do You Have a Passion for Accounting?
If you're good with numbers and have an eye for detail, accounting could be a great career for you.
According to the Department of Labor's Occupational Outlook Handbook, accountants and auditors
"prepare and examine financial records"

"ensure that financial records are accurate and that taxes are paid properly and on time"

"assess financial operations" and

"work to help ensure that organizations run efficiently."
Most accountants and auditors work full-time, and projected growth in the field is higher than average.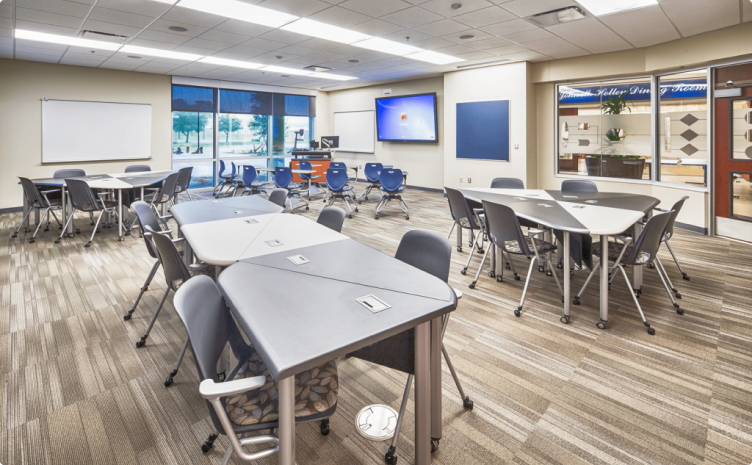 ATC Classroom
Accounting AA Course Requirements
ENC1101, English I
ENC1102, English II
Visual and Performing Arts
Philosophy/Religion
Literature
STA2023, Statistics
MAC2233, Calculus for Business
Physical Science
Biological Science
ECO2013, Economics, Macro
History
Government
CGS1570, Microcomputer Applications
ACG2001, Financial Accounting I
ACG2011, Financial Accounting II
EO2023, Economics, Micro
ACG2071, Managerial Accounting
CGS2518, Spreadsheets for Business
What can you do with an Accounting A.A. Option?
In this field, people find careers as:
Accountants
Bookkeeping, Accounting and Auditing Clerks
Tax Preparers
Payroll and Timekeeping Clerks
Credit Analysts
Tax Preparers
Gulf Coast alumni of this program have continued their education at:
University of Florida
Florida State University - Panama City
University of Central Florida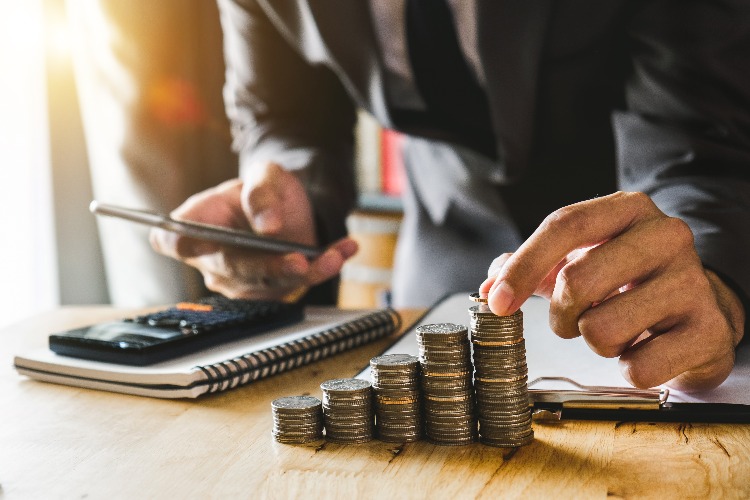 Are You Ready to Get Started?
Apply for Financial Aid & Scholarships
There are many options available to help you pay for college. Find out more about scholarships and financial aid at Gulf Coast State College.