Program Snapshot
Academic Credential
Associate in Arts (AA)
Average Time to Complete
2 yrs.
Academic Pathway
Business, Industry, Technology, Manufacturing
Advisor
Antonio Adessi, RA, AIA, NCARB, LEED AP
Professor, Architecture & Construction
850.769.1551, ext 5887
aadessi@gulfcoast.edu

Academic Program Support Specialist
Jordan Hale
850.872.3838
jhale2@gulfcoast.edu

Track your progress Degree Audit
Map out your courses Degree Plan
Architecture, AA
Do You Have a Passion for Architecture?
Would you like to plan and design new buildings and spaces, or work on the restoration and conservation of existing buildings? If you're interested in a career in architecture, architectural technology or interior/spatial design, our professors will help you develop highly desirable, creative, visual and technical skills.
This transfer track is designed to prepare students for entry into a Bachelor's program in Architecture at the Florida university level. Students should be familiar with the admission requirements of the university they plan to attend.
Advising Note:
Make sure to enroll in the Design Sequence courses (ARC1301C Design1.1 to ARC2304C Design 2.2) starting your first Fall semester.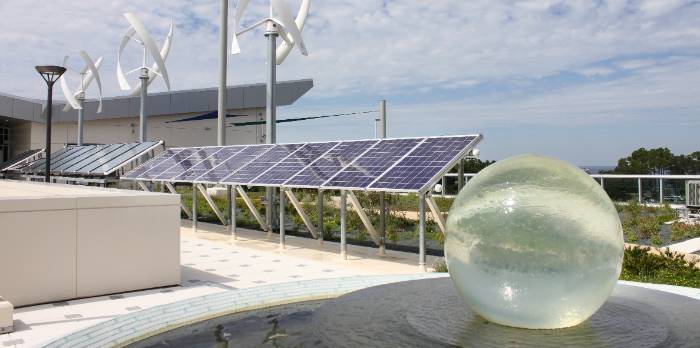 Architecture Course Requirements
Visual and Performing Arts
Philosophy/Religion
Literature
Select two from a list of Math courses
College Physics &
Biological Science
Behavioral Sciences
History
Government
Physics Lab
Design Courses
Architecture Courses
Electives
A complete list of courses with descriptions can be found in the Catalog
What can you do with Architecture Associate of Arts?
In this field, people find careers as:
University of Florida
Florida State University - Panama City
University of Central Florida
In this field, people find careers as:
Architecture and Engineering Manager
Urban and Regional Planning
Landscape Architects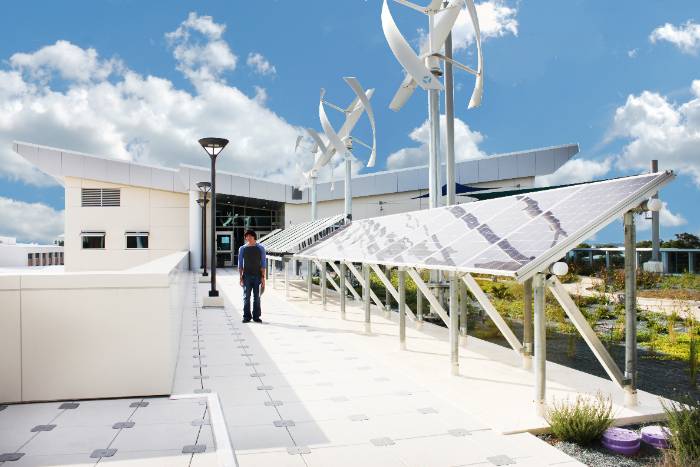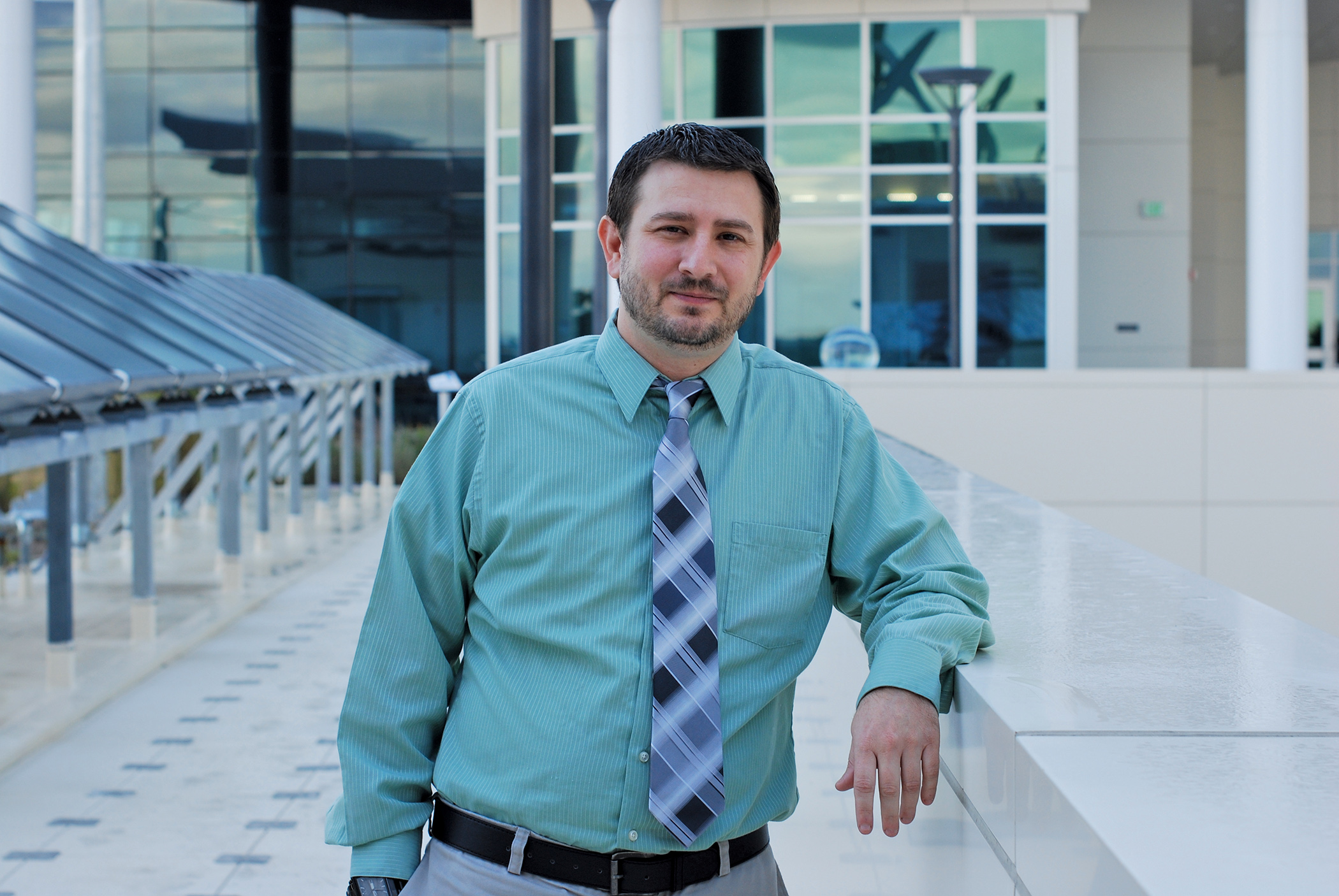 Robby Fayas
It was my time at Gulf Coast that exposed me to the creative aspect of drafting, so that's what pushed me toward a career in architecture. - AA in Architecture
Are you ready to get started?
Apply for Financial Aid & Scholarships
There are many options available to help you pay for college. Find out more about scholarships and financial aid at Gulf Coast State College.