Program Snapshot
Academic Credential
Associate in Science (AS)
Average Time to Complete
2 yrs.
Academic Pathway
Business, Industry, Technology, Manufacturing
Advisor
Kim Allan
Assistant Professor, Business & Technology
850.769.1551, ext 4022
kallan@gulfcoast.edu

Academic Program Support Specialist
Jordan Hale
850.872.3838
jhale2@gulfcoast.edu

Visit the Business & Technology Website
Business Administration and Management, AS
Do You Have a Passion for Business and Management?
Then a degree in Business Administration will give you the opportunity to pursue your passions. Business administration is a wide field that incorporates many types of management positions. You'll be using the management and operational skills you learn in this program to assist in the operation of businesses - from independent businesses to major corporations.
This transfer track will build a solid foundation that will prepare you to continue your studies in business administration at a four-year institution. We offer the necessary prerequisites for the state of Florida university baccalaureate programs.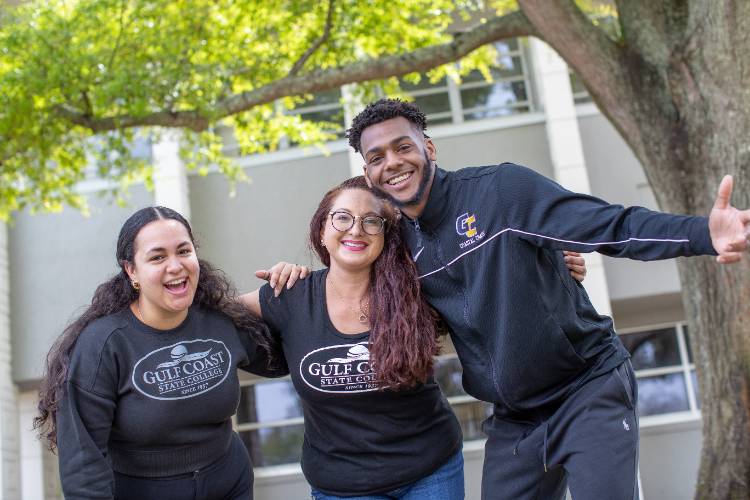 Business Administration and Management Program Course Requirements
Select One:
Visual and Performing Arts
Philosophy/Religion
Literature
Select One:
Physical Science
Biological Science
POS2041, American National Government or AMH2020, United States History II and demonstrate Civic Literacy Competency
CGS1570, Microcomputer Applications.
MNA1100, Human Relations in Management
ACG2001, Financial Accounting I
ACG2011, Financial Accounting II
BUL2241, Business Law
CGS2069, Social Media Marketing
ECO2023, Economics, Micro
MAR2011, Marketing
MAN2021, Principles of Management
MAN2500, Operations Management
MAN2160, Foundations of Leadership
CGS1103, Project Management Concepts and Processes

Pick any 3 courses from the list below:

FIN1100, Personal Finance
ACG2071, Managerial Accounting
CGS2518, Spreadsheets for Business Environments
DIG2093, Digital Marketing
DIG2100, Web Design I
TRA2010, Transportation and Distribution
TRA2131, Purchasing and Inventory Management
TRA2154, Introduction to Supply Chain Management
TRA2230, Warehouse Management
ENT2000, Introduction to Entrepreneurship
ENT2112, Business Plans
ENT2430, Funding Acquisition and Legal Issues
What can you do with a Business Administration and Management Degree?
In this field, people find careers as:
Chief Executive
Generals Operations Manager
Compliance Managers
Cost Estimators
Management Analyst
Gulf Coast alumni of this program have continued their education at:
University of Florida
Florida State University - Panama City
University of Central Florida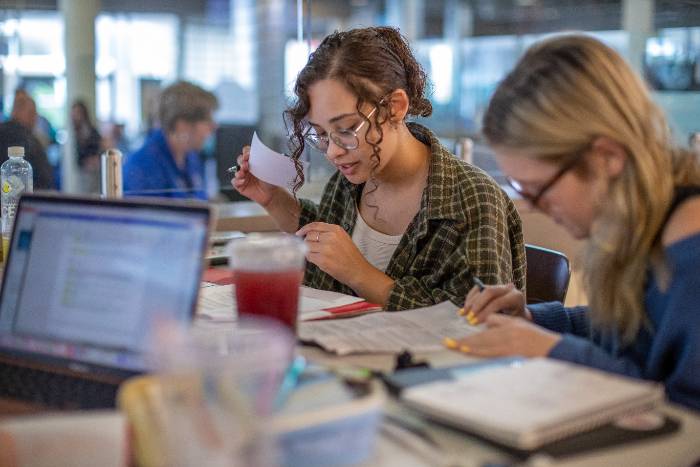 Are you ready to Get Started?
Apply for Financial Aid & Scholarships
There are many options available to help you pay for college. Find out more about scholarships and financial aid at Gulf Coast State College.