Program Snapshot
Academic Credential
Associate in Arts (AA)
Average Time to Complete
2 yrs.
Academic Pathway
Business, Industry, Technology, Manufacturing
Advisor
Antonio Adessi, AIA RA LEED AP
Professor
850.769.1551 ext. 5887
aadessi@gulfcoast.edu

Academic Program Support Specialist
Jordan Hale
850.872.3838
jhale2@gulfcoast.edu

Track your progress Degree Audit
Map out your courses Degree Plan
Engineering Technology - Building Construction, AA
Are You Interested in a Career in Building Construction?
The purpose of this transfer track is to provide students the opportunity to gain knowledge in the disciplines necessary for a career in building construction. The track is designed to meet the first two years of preparation for a four-year degree based on the program offered at the University of West Florida and Florida A&M University. Students should be familiar with the admission requirements of the university they plan to attend.
A four-year degree could lead to self-employment in the construction field; contract work for a government agency or private business; or employment by a private construction firm. Individuals are required to pass a state exam and meet all state licensing requirements to become a licensed contractor.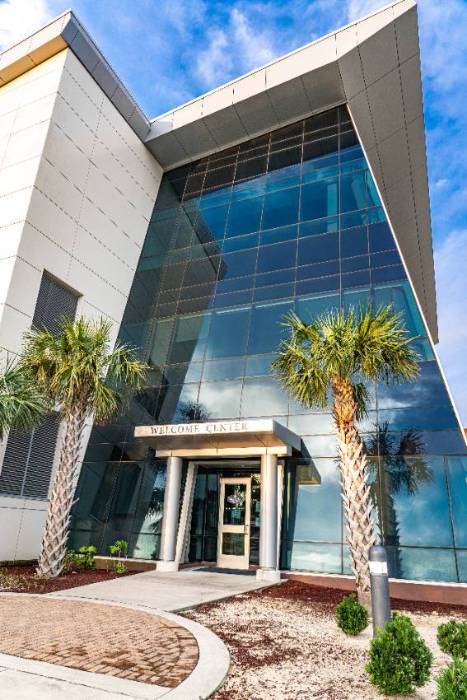 Charles Hilton Center
Engineering Technology - Building Construction Course Requirements
Visual & Performing Arts
Philosophy/Religion
Literature
College Algebra
Pre-Calculus Algebra
Physics
Biological Sciences
Economics, Macro
Government
History
Financial Accounting
Statistics Courses
Economics, Micro
Business Courses
Physics Courses
Math Courses
Building Construction Courses
A complete list of courses with descriptions can be found in the Catalog
What can you do with Engineering Technology - Building Construction Option?
In this field, people find careers as:
Construction Manager
Construction Estimator
Director of Construction
Project Engineer for Construction
Engineering Analyst
Engineering Manager
Gulf Coast alumni of this program have continued their education at:
Florida A&M University
University of Florida
Florida State University - Panama City
University of Central Florida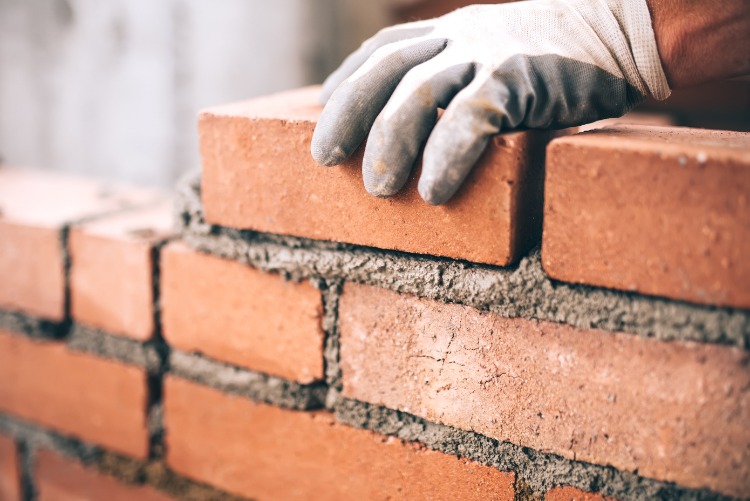 Are you Ready to Get Started?
Apply for Financial Aid & Scholarships
There are many options available to help you pay for college. Find out more about scholarships and financial aid at Gulf Coast State College.