Program Snapshot
Academic Credential
Associate in Arts (AA)
Average Time to Complete
2 yrs.
Academic Pathway
Business, Industry, Technology, Manufacturing
Advisor
Antonio Adessi, AIA RA LEED AP
Professor
850.769.1551 ext. 5887
aadessi@gulfcoast.edu

Academic Program Support Specialist
Jordan Hale
850.872.3838
jhale2@gulfcoast.edu

Visit the Business & Technology Website
ACCESS THE PROGRAM ROADMAP
Engineering Technology - Building Construction, AA
Are You Interested in a Career in Building Construction?
The purpose of this transfer track is to provide students the opportunity to gain knowledge in the disciplines necessary for a career in building construction. The track is designed to meet the first two years of preparation for a four-year degree based on the program offered at the University of West Florida and Florida A&M University. Students should be familiar with the admission requirements of the university they plan to attend.
A four-year degree could lead to self-employment in the construction field; contract work for a government agency or private business; or employment by a private construction firm. Individuals are required to pass a state exam and meet all state licensing requirements to become a licensed contractor.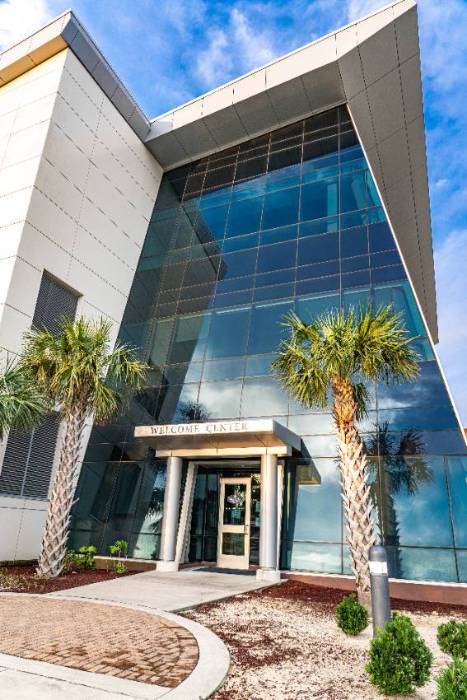 Charles Hilton Center
Engineering Technology - Building Construction Course Requirements
ENC1101, English I
ENC1102, English II
Visual & Performing Arts
Philosophy/Religion
Literature
MAC1105, College Algebra
MAC1140, Pre-Calculus Algebra
PHY2053, College Physics I
Biological Sciences
ECO2013, Economics, Macro
Government
History
ACG2001, Financial Accounting I
STA2023, Statistics
BCN2405, Statics and Strength of Materials
ECO2023, Economics, Micro
BUL2241, Business Law
CGS1570, Microcomputer Applications
PHY2054, College Physics II
MAC2311, Calculus I or +MAC2233, Calculus for Business
BCN2405, Statics and Strength of Materials
EGN1110C, Engineering Drawing
ETD2395, CAD for Architecture
ARC2312C, Introduction to Building Assembly Modeling
BCT2715, Construction Management
BCT2770, Construction Estimating
GIS2040, Introduction to Geographic Information Systems
EGS1006, Introduction to Engineering
ETD1320, AutoCAD
BCN1230, Materials and Methods
BCN2949, Building Construction CO-OP

What can you do with Engineering Technology - Building Construction Option?
In this field, people find careers as:
Construction Manager
Construction Estimator
Director of Construction
Project Engineer for Construction
Engineering Analyst
Engineering Manager
Gulf Coast alumni of this program have continued their education at:
Florida A&M University
University of Florida
Florida State University - Panama City
University of Central Florida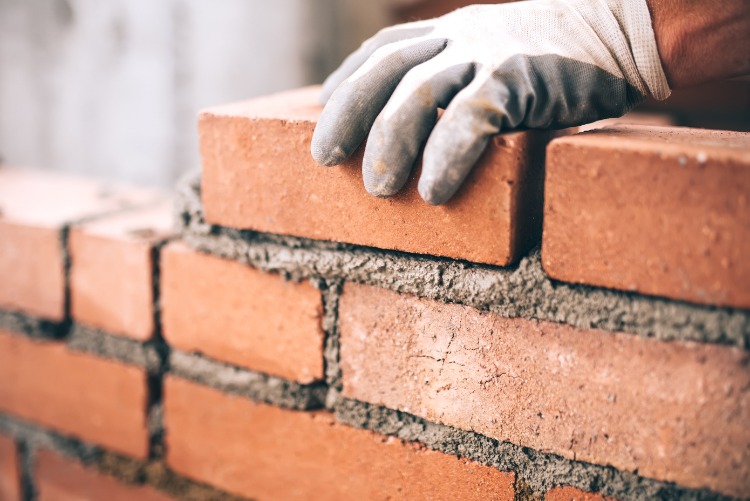 Are you Ready to Get Started?
Apply for Financial Aid & Scholarships
There are many options available to help you pay for college. Find out more about scholarships and financial aid at Gulf Coast State College.