Program Snapshot
Academic Credential
Associate in Arts (AA)
Average Time to Complete
2 yrs.
Academic Pathway
Business, Industry, Technology, Manufacturing
Advisor
Tracy Sewell
Associate Professor, Business & Technology
850.769.1551, ext 4826
tsewell@gulfcoast.edu

Advisor
Kim Allan
Assistant Professor, Business & Technology
850.769.1551 ext 4022
kallan@gulfcoast.edu

Academic Program Support Specialist
Jordan Hale
850.872.3838
jhale2@gulfcoast.edu

Track your progress Degree Audit
Map out your courses Degree Plan
Health Science, AA
Would You Like to Discover the Next Vaccine?
As a medical scientist you would conduct research aimed at improving overall human health. You will use clinical trials and other investigative methods to reach your findings. Medical scientists typically have a Ph.D., usually in biology or a related life science. Some medical scientists get a medical degree instead of a Ph.D., but prefer doing research to practicing as a physician. Employment of medical scientists is projected to grow 8 percent from 2014 to 2024, about as fast as the average for all occupations. Medical scientists will continue to be needed because they contribute to the development of treatments and medicines that improve human health.
For a career in Health Science, you need to earn your bachelor's degree before being accepted into a Ph.D degree program. Gulf Coast State College in Panama City, Florida, has some of the lowest tuition rates in the state, but provides high-quality education. Starting with a two-year degree in Health Science AA University Transfer Track helps you save money on your overall education costs and prepares you for success at a top university in Florida.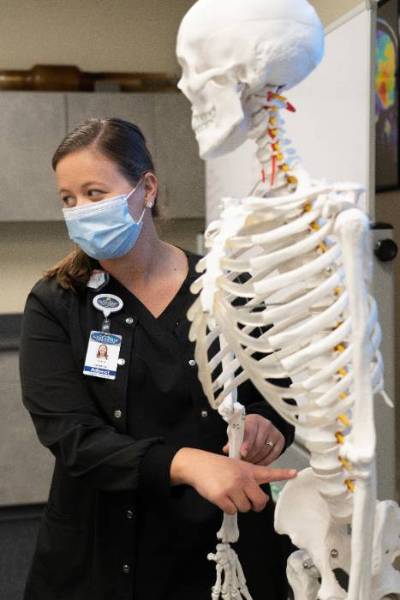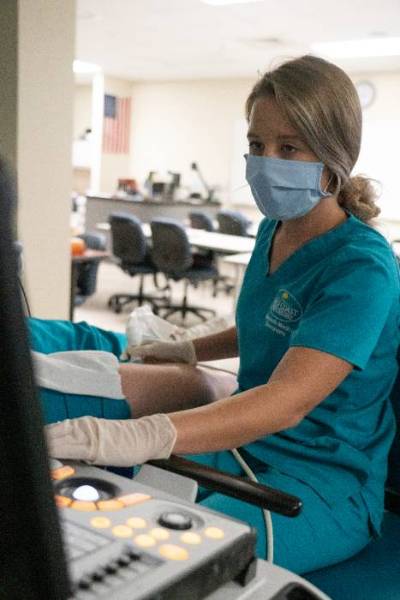 Health Science Course Requirements
Visual & Performing Arts
Philosophy/Religion
Literature
College Algebra
STA2023, Statistics
General Chemistry
Biological Science
Economics, Macro
Government
History
Financial Accounting I & II
Microcomputer Applications
Economics, Micro
Science Courses
Electives
A complete list of courses with descriptions can be found in the Catalog
What can you do with Health Science?
In this field, people find careers as:
Health Educator
Biomedical Equipment Technician
Public Health Nurse
Health Services Administrator
Epidemiologist
Gulf Coast alumni of this program have continued their education at:
University of West Florida
University of Florida
University of South Florida
Florida State University
University of Central Florida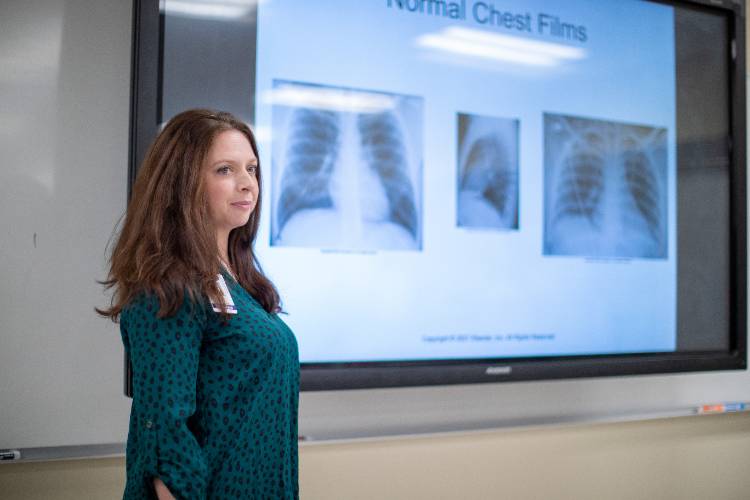 Are you Ready to Get Started?
Apply for Financial Aid & Scholarships
There are many options available to help you pay for college. Find out more about scholarships and financial aid at Gulf Coast State College.