Leisure Services Management, AA
Do You Want to Have Fun?
The purpose of this transfer track is to prepare you for a career in leisure services. The four year universities and colleges offer a variety of leisure services programs including resort and commercial recreation, corporate and industrial recreation, fitness management, municipal and county recreation, therapeutic recreation, and teacher certification. You are encouraged to be familiar with the admissions requirements at the university you plan to attend.

Leisure Services Management Requirements
Visual and Performing Arts
Philosophy/Religion
Literature
Select 6 from a list of math courses
Physical Science
Biological Science
Behavioral Sciences
History
Government
Psychology
Microcomputer Applications
Business Courses
Public Speaking
Electives
A complete list of courses with descriptions can be found in the Catalog
What can you do with Leisure Services Management Associate of Arts?
In this field, people find careers as:
Park Naturalists
Landscaping and Groundskeeping Workers
Recreation Workers
Amusement and Recreation Attendants
Gulf Coast alumni of this program have continued their education at:
University of Florida
Jacksonville University
University of Miami
Florida State University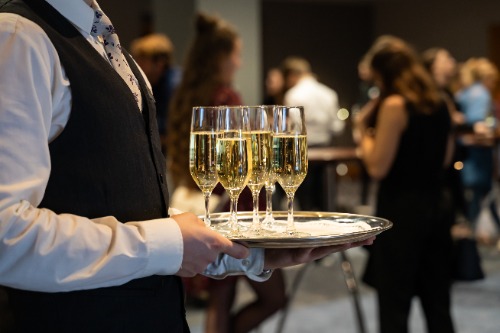 Are you ready to get started?
Apply for Financial Aid & Scholarships
There are many options available to help you pay for college. Find out more about scholarships and financial aid at Gulf Coast State College.