Program Snapshot
Academic Credential
Associate in Science (AS)
Average Time to Complete
2 yrs.
Academic Pathway
Business, Industry, Technology, Manufacturing
Advisor
David Lee
Assistant Professor, Computer Science
850.769.1551, ext 6037
dlee15@gulfcoast.edu

Academic Program Support Specialist
Jordan Hale
850.872.3838
jhale2@gulfcoast.edu

Track your progress Degree Audit
Map out your courses Degree Plan
Network Systems Technology, AS
Would You Like a Career in Network Systems Technology?
Cybersecurity professionals create and implement tactics to secure computer networks and systems. Cybersecurity professionals are in high demand as the growing number of cyber attacks continually increase. Our Cybersecurity AS degree features a rigorous, hands-on curriculum taught by experienced industry professionals. In our courses, you will learn how to secure devices, data and networks. Graduates of the program are prepared to assist in all areas of cyber defense. Additionally, successful completion of this program prepares you to take highly sought after industry certifications.
Network Infrastructure:
The Network Infrastructure option is built on Cisco Academy. The four course Cisco Academy sequence is intense, detailed, and mapped to in-demand job skills. Your studies will prepare you to pass highly sought after industry certifications.
Network Systems Administration:
Server administrators build, maintain, and repair these engines of the cloud. The Network Systems Administration option will teach you to configure, troubleshoot, repair, and secure Linux and Microsoft based servers. This intense and hands-on curriculum prepares you to take highly sought after industry certifications.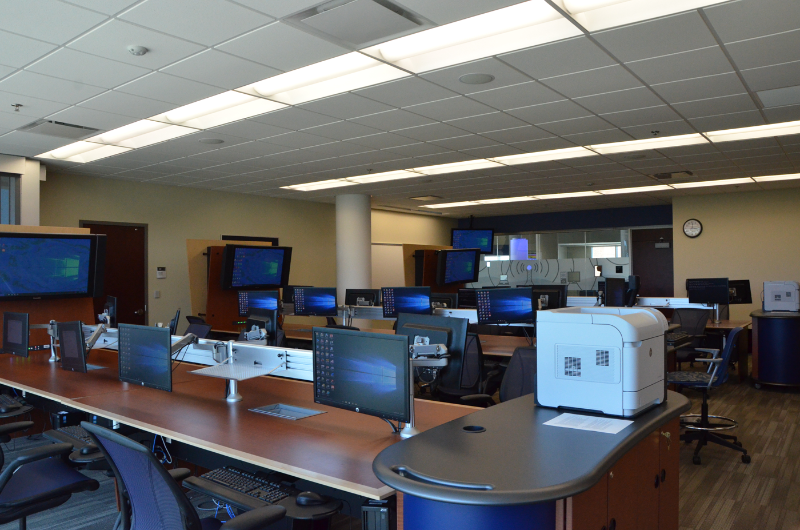 Network Systems Technology Program Course Requirements
Visual and Performing Arts or
Philosophy/Religion or
Literature
Physical Science or
Biological Science
American National Government or United States History II and demonstrate Civic Literacy Competency
Networking Courses
Technical Support Courses
Hardware Courses
Software Courses
Programming Courses

A complete list of courses with descriptions can be found in the Catalog
What will you do with a Network Systems Technology Degree?
In this field, people find careers as:
IT Systems Technician
Computer Support Technician
IT Computer Systems Analyst
Computer Network Specialist
Technical Support Specialist
Systems Administrator
Gulf Coast alumni of this program have continued their education at:
University of Florida
Florida State University - Panama City
University of Central Florida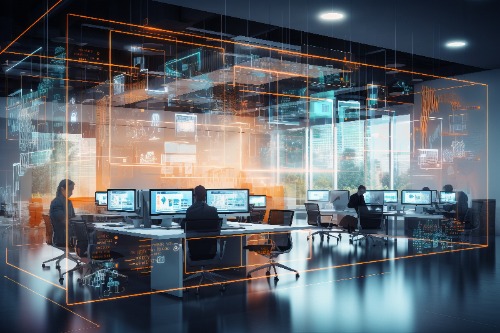 Are you ready to Get Started?
Apply for Financial Aid & Scholarships
There are many options available to help you pay for college. Find out more about scholarships and financial aid at Gulf Coast State College.