Program Snapshot
Academic Credential
Associate in Science (AS)
Average Time to Complete
2 yrs.
Academic Pathway
Business, Industry, Technology, Manufacturing
Advisor
Tonitta W. Sauls
Associate Professor, Computer Science
850.769.1551, ext. 5090
tsauls@gulfcoast.edu

Academic Program Support Specialist
Jordan Hale
850.769.1551, ext. 3838
jhale2@gulfcoast.edu

Track your progress Degree Audit
Map out your courses Degree Plan
Software Database Developer, AS
Take the Leap Toward Designing and Developing the Next Generation of Powerful Applications
Individuals pursuing an Associate of Science degree in the Software and Database Developer program want to begin or advance a career in software/database development. Graduates from this program seek positions as software developers, quality assurance specialists, database specialists and systems analysts. This program focuses on programming logic, in-demand programming languages, database programming and design and analysis associated with creating software applications. A strong emphasis is placed on working collaboratively in a team environment, communicating effectively, and cultivating good software development skills.
While salaries vary based upon on the type and location of your job, according to the U.S. Bureau of Labor and Statistics, the median annual wage for computer and information technology occupations was $81,430 in May 2015.
Software Database Developer Program Course Requirements
Visual and Performing Arts or
Philosophy/Religion or
Literature
Physical Science or
Biological Science
American National Government or
United States History II and demonstrate Civic Literacy Competency
Programming Courses
Database Courses
Web Design Courses
Network Security Courses
A complete list of courses with descriptions can be found in the Catalog
What can you do with a Software Database Developer Degree?
In this field, people find careers as:
Information Security Analysts
Web Administrators
Software Developer
Database Administrators
Gulf Coast alumni of this program have continued their education at:
Florida State University - Panama City
University of Central Florida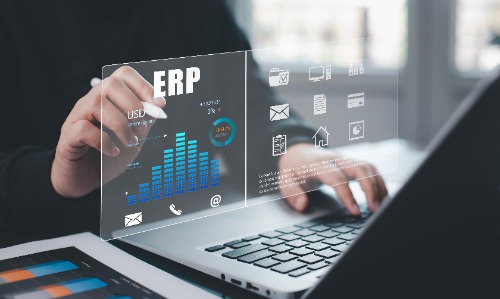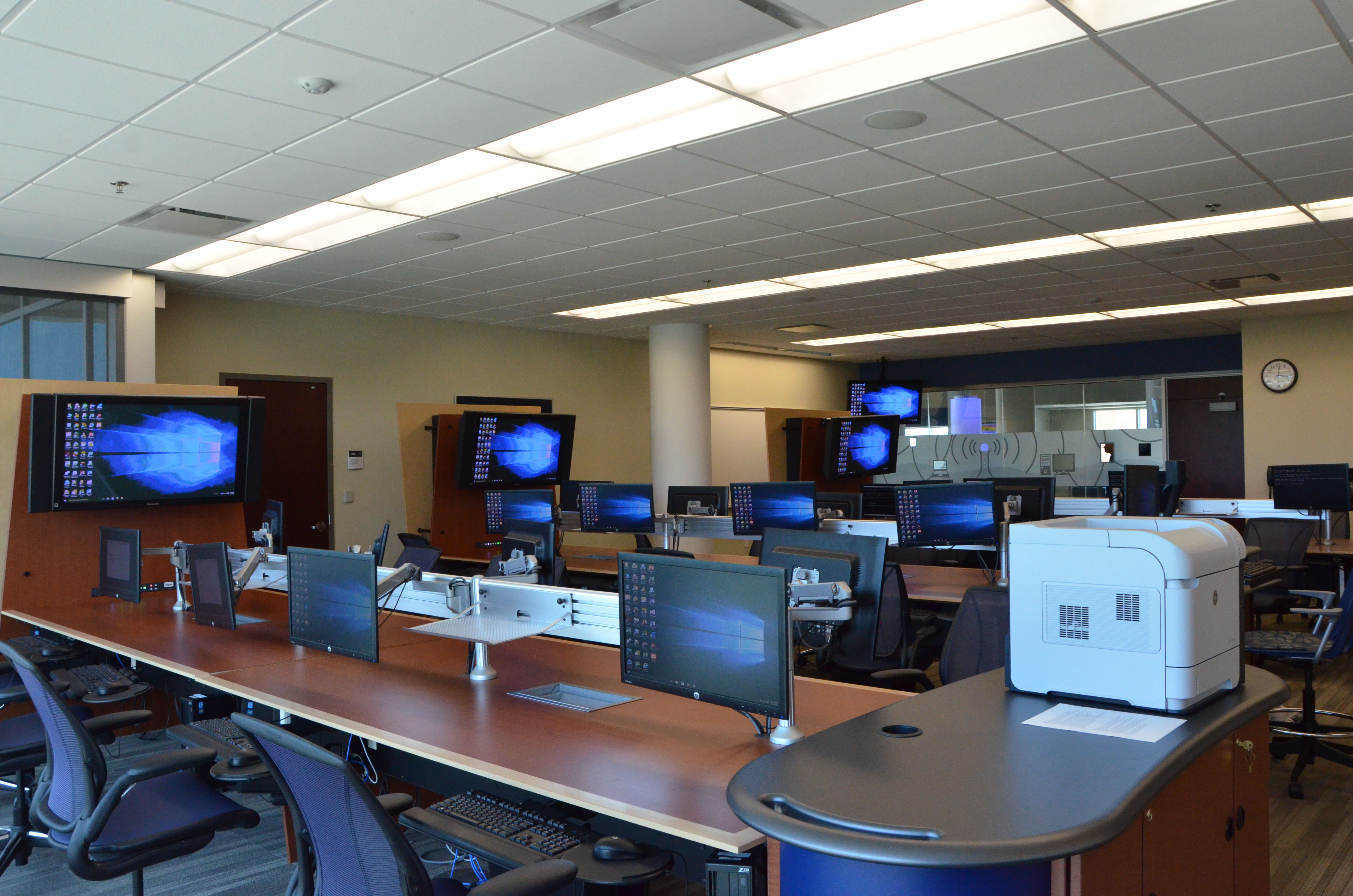 Software Development Labs
The Advanced Technology Center on the Panama City campus offers multiple state-of-the-art computer labs designed for group collaboration, planning and designing in a dynamic, creative environment.
Meet Joshua Watson,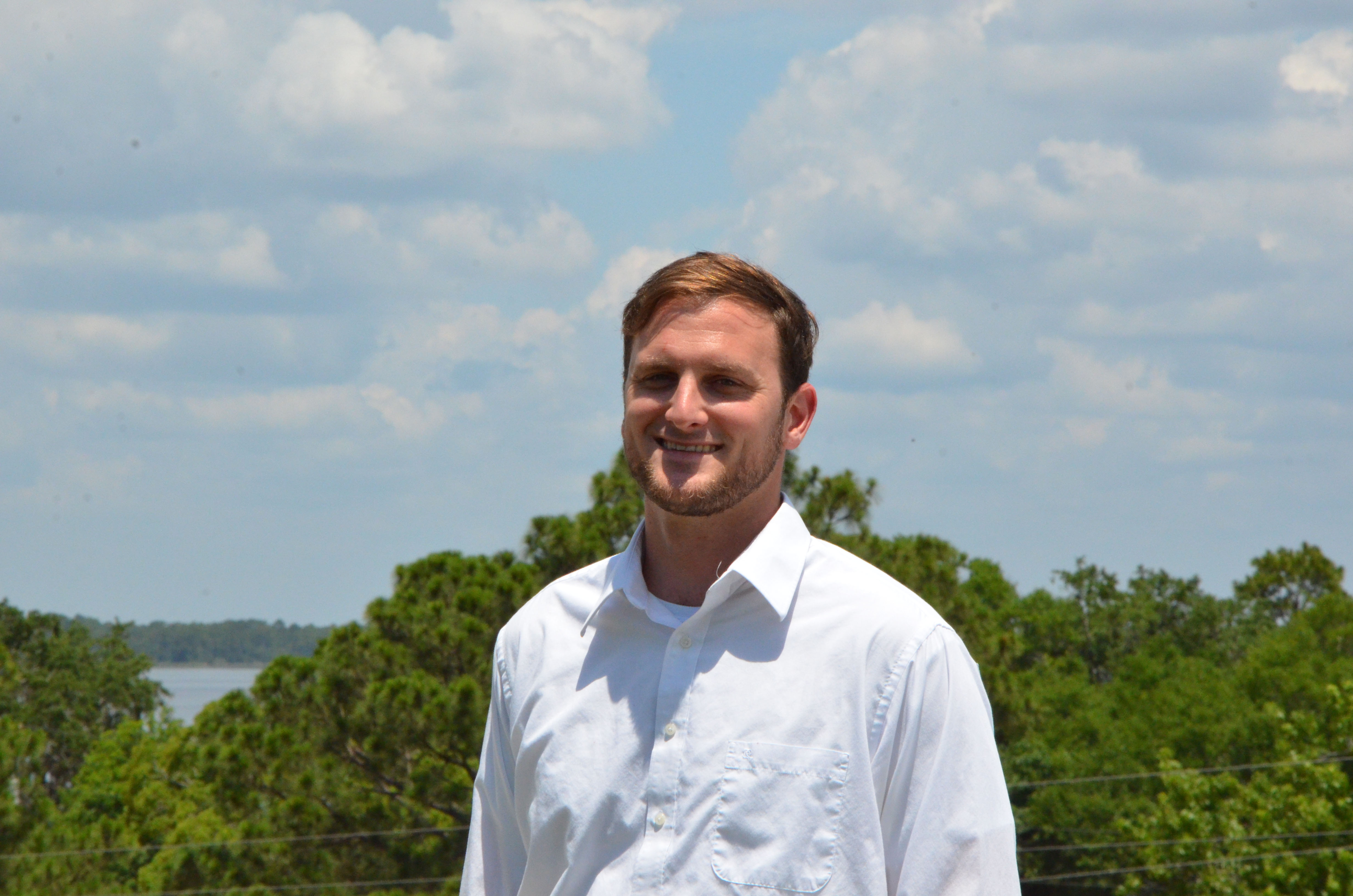 Joshua Watson
" I can honestly say that this program changed my life. Before this program I was in a different field of study that wasn't necessarily bad, but also not really what I wanted to be doing. There was nothing that really stuck out about it. As soon as this program was started, I enrolled, and after the very first class I knew I made the right decision. The program gave me the foundation I needed to build upon. They can't teach you every single thing you need to know in school so a good foundation is really what you need. You'll get that with this program. "
Are you ready to Get Started?
Apply for Financial Aid & Scholarships
There are many options available to help you pay for college. Find out more about scholarships and financial aid at Gulf Coast State College.