Program Snapshot
Academic Credential
Associate in Arts (AA)
Average Time to Complete
2 yrs.
Academic Pathway
Health Sciences
Advisor
Martha Ruder
Coordinator, Nursing
850.913.3314
mruder@gulfcoast.edu

Academic Program Specialist
850.913.3311
Health SciencesGCSC@gulfcoast.edu

Track your progress Degree Audit
Map out your courses Degree Plan
Nursing, AA
Have You Considered a Career in Nursing?
Do you like caring for others? Are you interested in the anatomy and physiology of the human body? Have you known a friend or family member with a health care problem that you truly wished you could have helped with? If so, Gulf Coast State College can help prepare you for a career as a nurse.
Are your nursing education goals to go to a university to get a bachelors, masters, or doctoral degree? The Nursing Option, Liberal Arts AA at Gulf Coast State College will give you the foundation of general education studies to take your local degree to a higher level.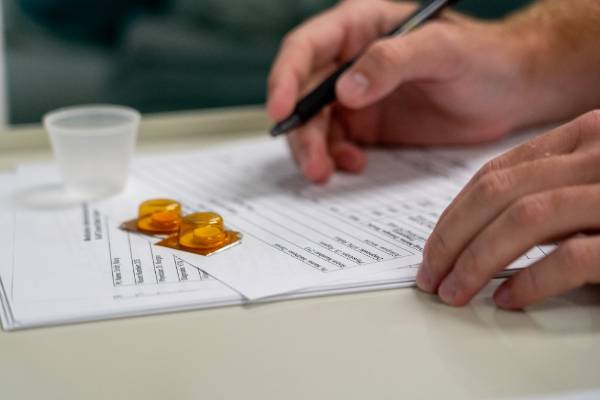 Nursing Program Course Requirements
Visual and Performing Arts
Philosophy/Religion
Literature
Statistics
Select one from a list of Math courses
Gen, Organic, Biochemistry or higher
Anatomy and Physiology I
Psychology or Sociology
History
Government
Anatomy and Physiology Courses
Nutrition
Microbiology Courses
Developmental Psychology
Electives
A complete list of courses with descriptions can be found in the Catalog
What can you do with a Nursing Degree?
What jobs will you find with a nursing degree?
Home care nurse
Patient coordinator
Care coordinator
Clinical associate
Pediatric nurse
Clinical nurse liaison
Oncology RN
Gulf Coast alumni of this program have continued their education at:
Gulf Coast State College
Florida State University
University of Florida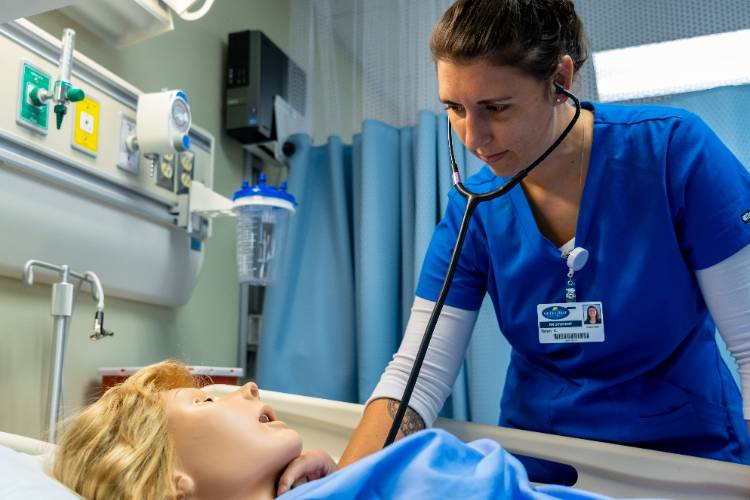 Are you ready to Get Started?
Apply for Financial Aid & Scholarships
There are many options available to help you pay for college. Find out more about scholarships and financial aid at Gulf Coast State College.