Program Snapshot
Academic Credential
Associate in Arts (AA)
Average Time to Complete
2 yrs.
Academic Pathway
Health Sciences
Advisor
Sabrina Elliott
Associate Professor, Health Sciences
850.769.1551, ext 5888
selliott7@gulfcoast.edu

Academic Program Specialist
850.913.3311
Health SciencesGCSC@gulfcoast.edu

Track your progress Degree Audit
Map out your courses Degree Plan
Nutrition Food and Exercise, AA
Do You Have a Passion for Nutrition, Food, and Exercise?
Would you like a career in helping people use food, nutrition, and exercise to achieve wellness, promote a healthy lifestyle, and manage disease? If you're interested in a career as a dietitian, nutritionist, or in institutional food service administration and product development for the food industry, our professors will help you develop the skills you need.
Gulf Coast State College is here to help you build a solid foundation that will prepare you to continue your studies in nutrition, food, and exercise science at a four-year institution. We offer the necessary prerequisites for the state of Florida university baccalaureate programs.
Nutrition, Food, and Exercise Science Program Course Requirements
Visual and Performing Arts
Philosophy/Religion
Literature
College Algebra
Statistics
Chemistry
Biology for Science Majors
Behavioral Sciences
History
American National Government
Biology Courses
Anatomy and Physiology Courses
Chemistry Courses
Nutrition Courses
Microbiology Courses
Electives
A complete list of courses with descriptions can be found in the Catalog
What can you do with a Nutrition, Food and Exercise Degree?
What jobs will you find with a degree in nutrition, food and exercise degree?
Dietetic Technician
Pediatric Dietetic Technician
Dietary Assistant
Dietary Clerk
Nutrition Care Assistant
Weight Loss Counselor
Food Technologist
Gulf Coast alumni of this program have continued their education at:
University of Florida
Florida State University
University of North Florida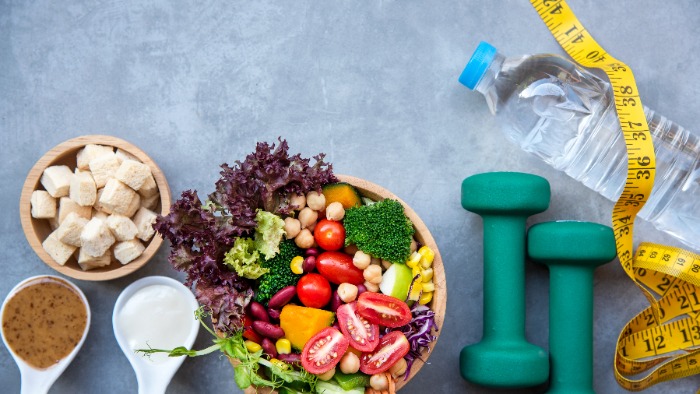 Are you ready to Get Started?
Apply for Financial Aid & Scholarships
There are many options available to help you pay for college. Find out more about scholarships and financial aid at Gulf Coast State College.