Program Snapshot
Academic Credential
Associate in Arts (AA)
Average Time to Complete
2 yrs.
Academic Pathway
Health Sciences
Advisor
Jennifer Barber
Program Coordinator
850.872.3837
jbarber@gulfcoast.edu

Academic Program Specialist
850.913.3311
Health SciencesGCSC@gulfcoast.edu

Track your progress Degree Audit
Map out your courses Degree Plan
Respiratory Care Therapy, AA
You Can Play a Key Role in Sustaining One of Life's Basic Necessities
Respiratory therapists specialize in the evaluation, treatment and care of patients with breathing disorders. As a respiratory therapist, you will perform procedures crucial in maintaining the lives of seriously ill patients with breathing problems and assist in the treatment and rehabilitation of patients with heart and lung disease. You will have the option to work in hospitals, rehabilitation facilities, sleep disorders clinics, pulmonary function labs, hyperbaric chambers, skilled nursing facilities or home health agencies.
The field of respiratory care is experiencing one of the highest levels of demand for graduates over the last decade and employment opportunities are abundant both locally and nationally. This trend is expected to accelerate as the aging population increases. Gulf Coast State College offers the necessary courses and provides the hand-on training in state-of-the-art facilities to help you develop the skills that employers are looking for today.
The AA will prepare the student to transfer to a BS program at a University.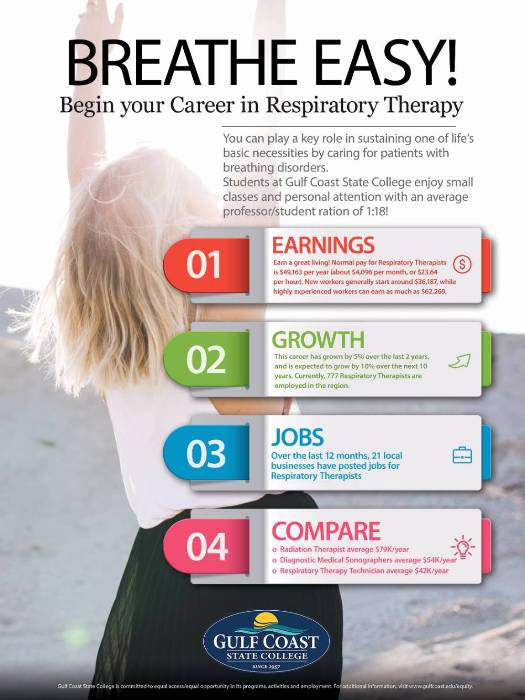 Commission on Accreditation for Respiratory Care (COARC)
Gulf Coast State College Respiratory Care Program offers the Associate of Science in Respiratory Care degree program (CoARC #200449) and is fully accredited by the Commission on Accreditation for Respiratory Care (www.coarc.com).
Commission on Accreditation for Respiratory Care (CoARC)
264 Precision Blvd
Telford, TN 37690
(817) 283-2835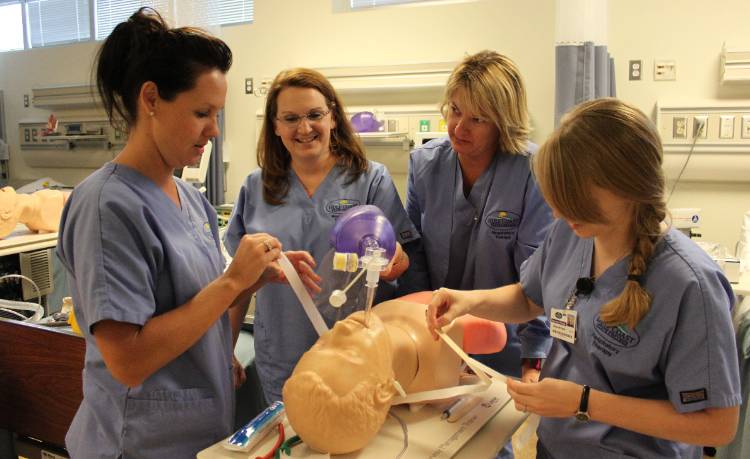 Respiratory Therapy Course Requirements
Visual & Performing Arts
Philosophy/Religion
Literature
College Algebra
Statistics

College Physics I
Anatomy and Physiology I

Behavioral Sciences
Government
History
Anatomy and Physiology Courses
Math Courses
Physics Course
Biology Courses
Microbiology Courses
Chemistry Courses

A complete list of courses with descriptions can be found in the Catalog
What can you do with a Respiratory Care Degree?
What jobs will you find with a degree in Respiratory Therapy Assistant?
Registered Respiratory Therapist
Adult Critical Care Specialty
Registered Pulmonary Function Technologist
Neonatal/Pediatric Respiratory Care Specialist
Gulf Coast alumni of this program have continued their education at:
Nova Southeastern University
Florida National University
Florida A & M University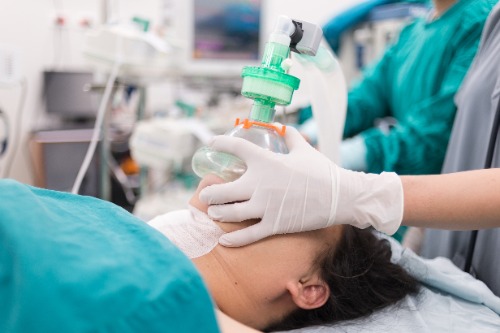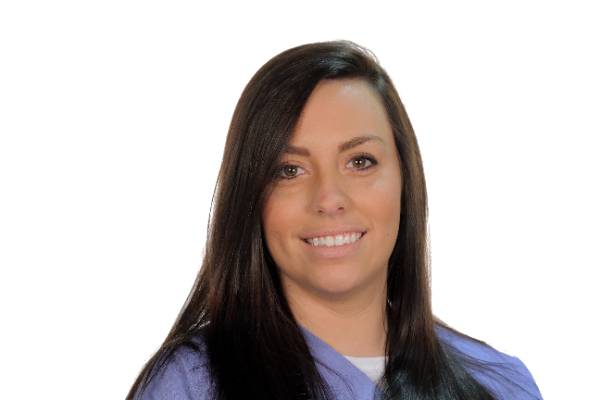 " The Respiratory Therapy Program offers a really supportive, hands-on learning environment. Ultimately, I want to become a Physician's Assistant and this program is giving me valuable work experience and a solid foundation to continue my education."
-Meet Alannah
Respiratory Therapy Student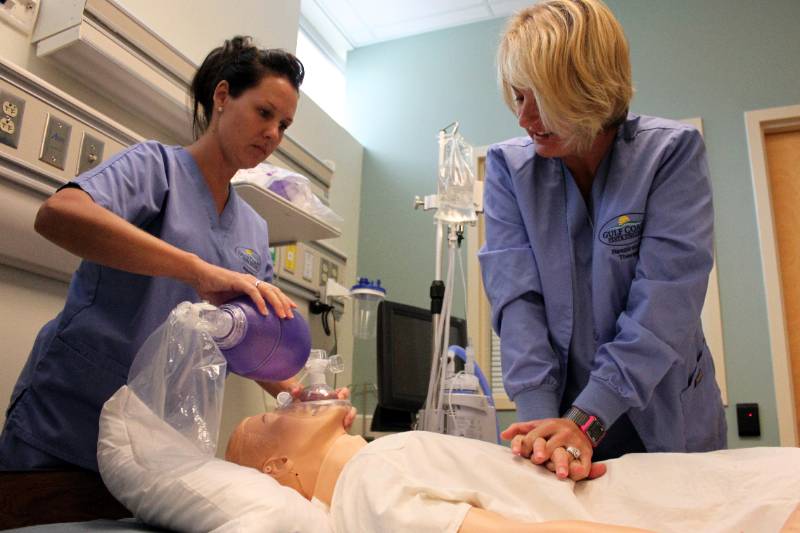 Respiratory Therapy Lab
You'll acquire the skills you need to be successful in Gulf Coast State College's state-of-the-art respiratory therapy lab where you will get the hand-on experience you need in a safe environment.
Are you ready to get Started ?
Apply for Financial Aid & Scholarships
There are many options available to help you pay for college. Find out more about scholarships and financial aid at Gulf Coast State College.