Program Snapshot
Academic Credential
Certificate
Academic Pathway
Humanities, Arts, Design, Communication
Advisor
Dr. Jennifer McAtee
Chair, Division of Visual & Performing Arts
850.769.1551 ext 3887
jmcatee@gulfcoast.edu

Senior Administrative Assistant
Danyelle Alexander
850.872.3886
dalexand2@gulfcoast.edu

Visit my faculty page
Visit the VPA Website
Stage Technology, Certificate
Do You Enjoy the Theatre and Like to Work Behind the Scene?
Follow Your Passion. Develop Your Craft. Create Your Future.
Do you enjoy the excitement of the stage and creating the atmosphere of the theatre? This certificate program provides you with the foundation and skill set required to begin working in a variety of positions in the live entertainment industry, both regionally and beyond. Get ready to have fun while learning because we'll give you hands-on experience that focuses on stagecraft, lighting and sound production for theatre, concerts, dance and industrial theatre.
After finishing this program, you can continue your education at Gulf Coast State College and expand your skills by applying your course work to the Entertainment Technology Associate in Science degree.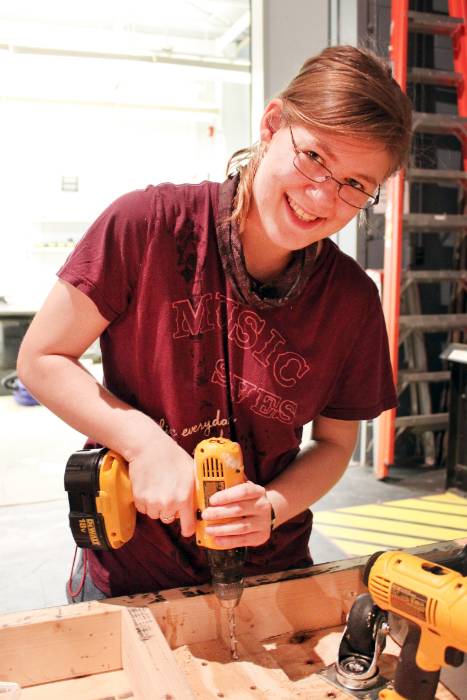 Stage Technology Course Requirements
Stage Courses
Theatre Courses
A complete list of courses with descriptions can be found in the Catalog
What can you do with a Stage Technology Certificate?
In this field, people find careers as:
Entertainment Stage Technician
Studio Operator
Audio Visual Technician
Stage Lighting Technician
Audio Technician
Light/Sound Technician
Gulf Coast alumni of this program have continued their education at:
University of Florida
University of Miami
North West State College
University of Central Florida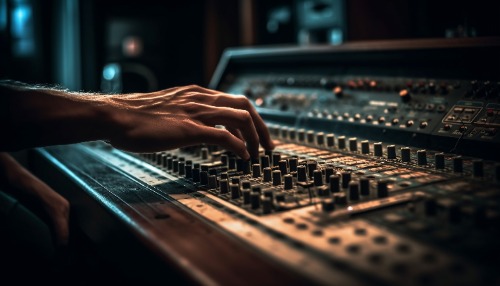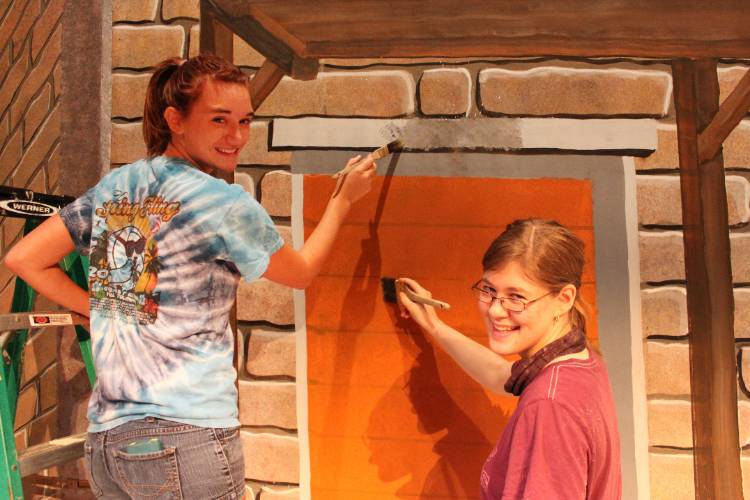 Set Building and More!
Start your future at Gulf Coast State College where you will acquire the skills you need to work in all aspects of the theatre. We're ready for you to be a part of the College's upcoming theatre productions.
Are you ready to Get Started?
Apply for Financial Aid & Scholarships
There are many options available to help you pay for college. Find out more about scholarships and financial aid at Gulf Coast State College.