Welcome to the Educational Opportunity Center
Gulf Coast State College's Educational Opportunity Center is a federal TRiO grant program that assists low-income and first-generation participants with enrolling or staying enrolled in higher education.
Click Here to Request EOC Information
Mission
The Educational Opportunity Center at Gulf Coast State College strives to provide Bay, Gulf, and Franklin county residents with the financial, academic, admissions, and economic literacy assistance they need to enroll, or remain enrolled, in postsecondary education.

GRANT AWARD
GCSC was awarded a Fiscal Year 2021 Educational Opportunity Center grant on August 25th, 2021. That award (P066A210096) runs from 09/01/2021 till 08/31/2026 and is budgeted to receive approximately $272,753.00 annually. Please note, too, that the Educational Opportunity Center's program costs are 100% financed by federal money and all services are provided free of charge to participants.
Eligibility
First generation (neither parent has a four-year bachelor's degree)
Low income (based on federal guidelines)
Desire to enter or continue a program of post-secondary education which includes:

State colleges

Universities
Technical schools
Veterans, the homeless and those covered under the Americans with Disabilities Act
SERVICES
As a participant, the Educational Opportunity Center offers you assistance with:
Information on educational institutions within the region, state and United States

Completion of college or vocational/technical admissions forms

Choosing a program of study including referral to GED

Transferring to an upper-level college or university
Explanation of the financial aid process

Completing and filing financial aid forms, including Free Application for Federal Student Aid (FAFSA), which determines Pell Grant funds

Information about how to apply for a college work-study position
Assessments to discover your career interests

Discussion of careers that match your interests and aptitude

Information on colleges and vocational/technical programs related to your interests

Information on selected careers, including job descriptions, employments trends and wage forecasts
Monthly Workshops
EOC Staff Contact Information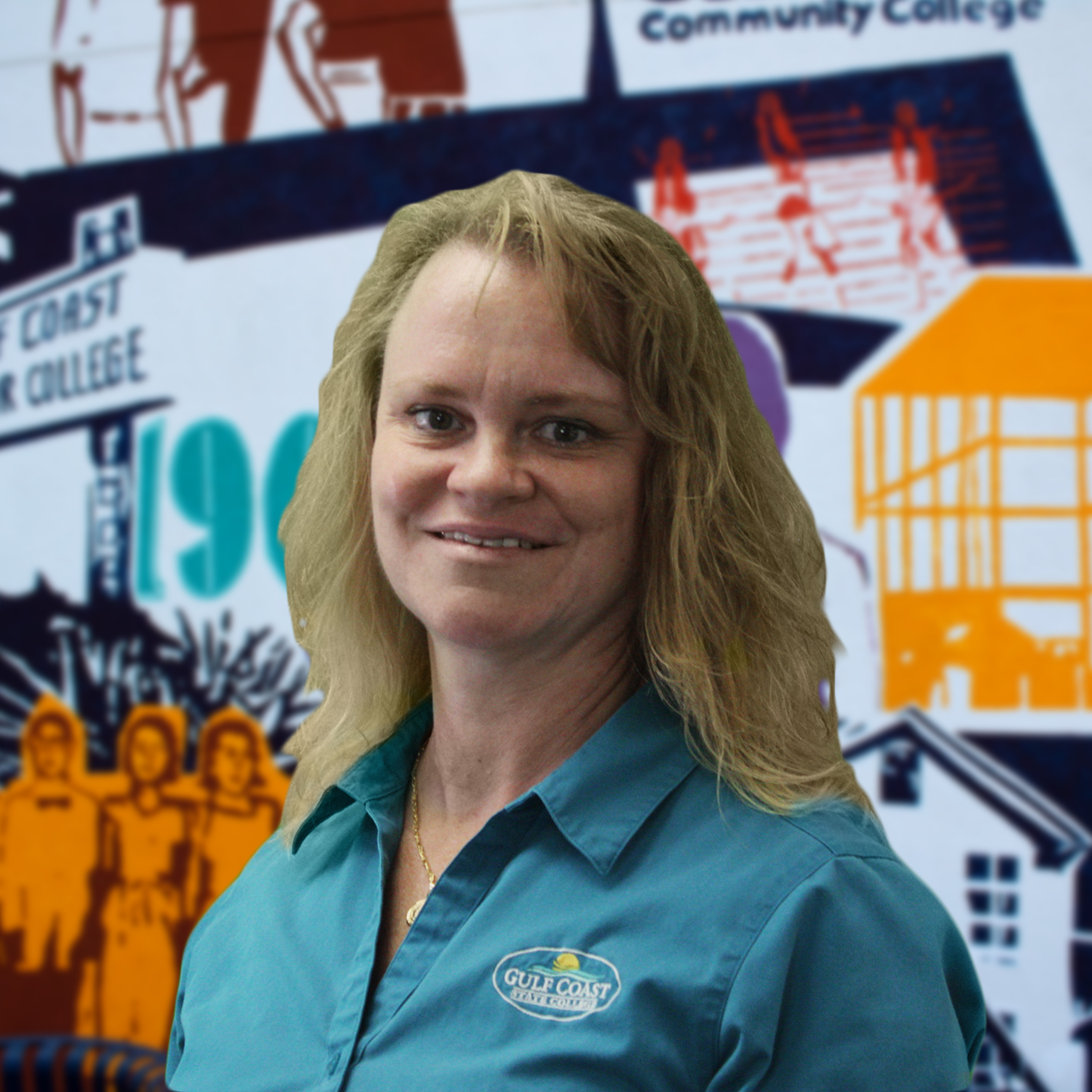 Lisa Fritch , EOC Project Coordinator
850.769.1551 ext. 4074 afritch@gulfcoast.edu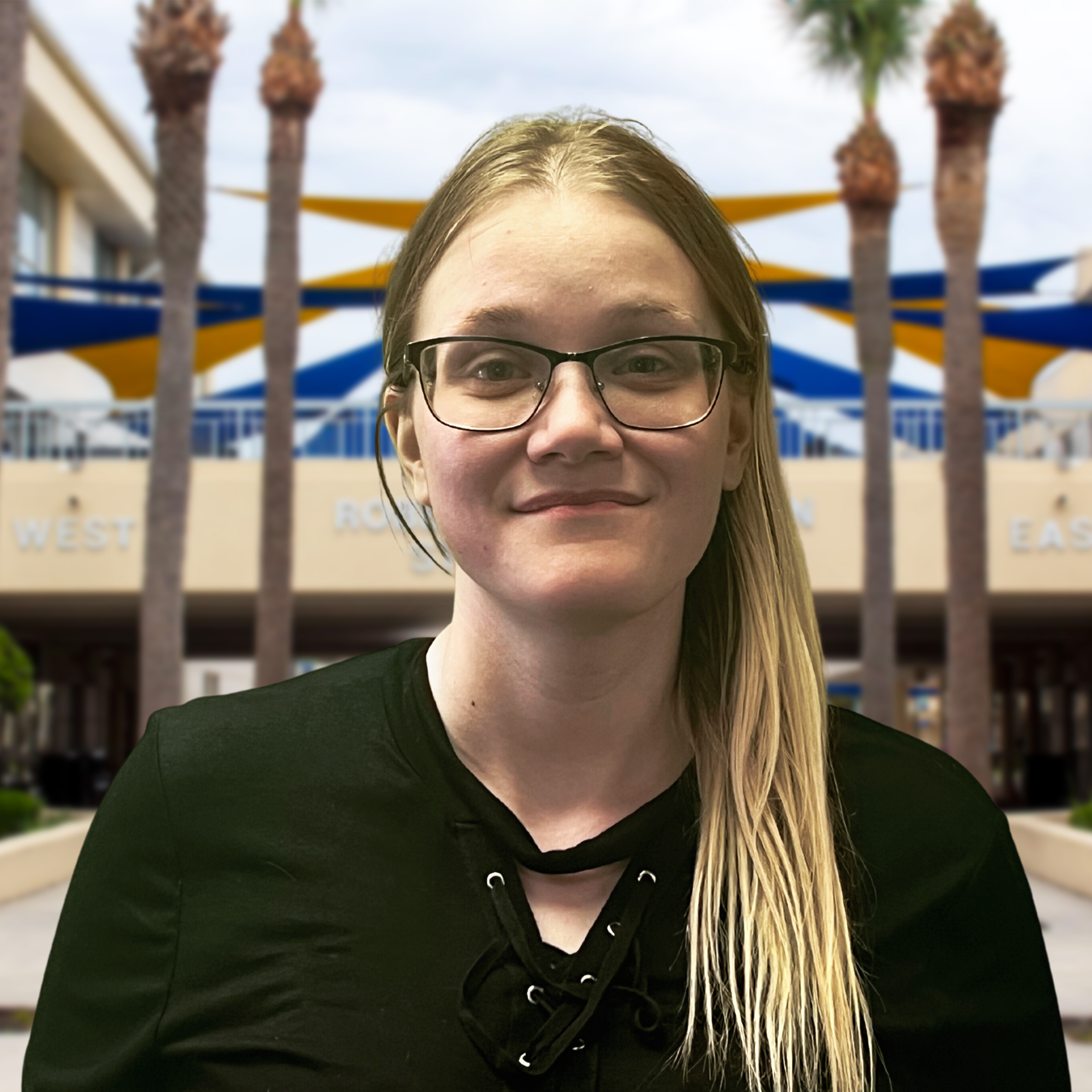 Alex Flanders, Educational Resource Advisor
850.769.1551 ext. 5813
rflanders@gulfcoast.edu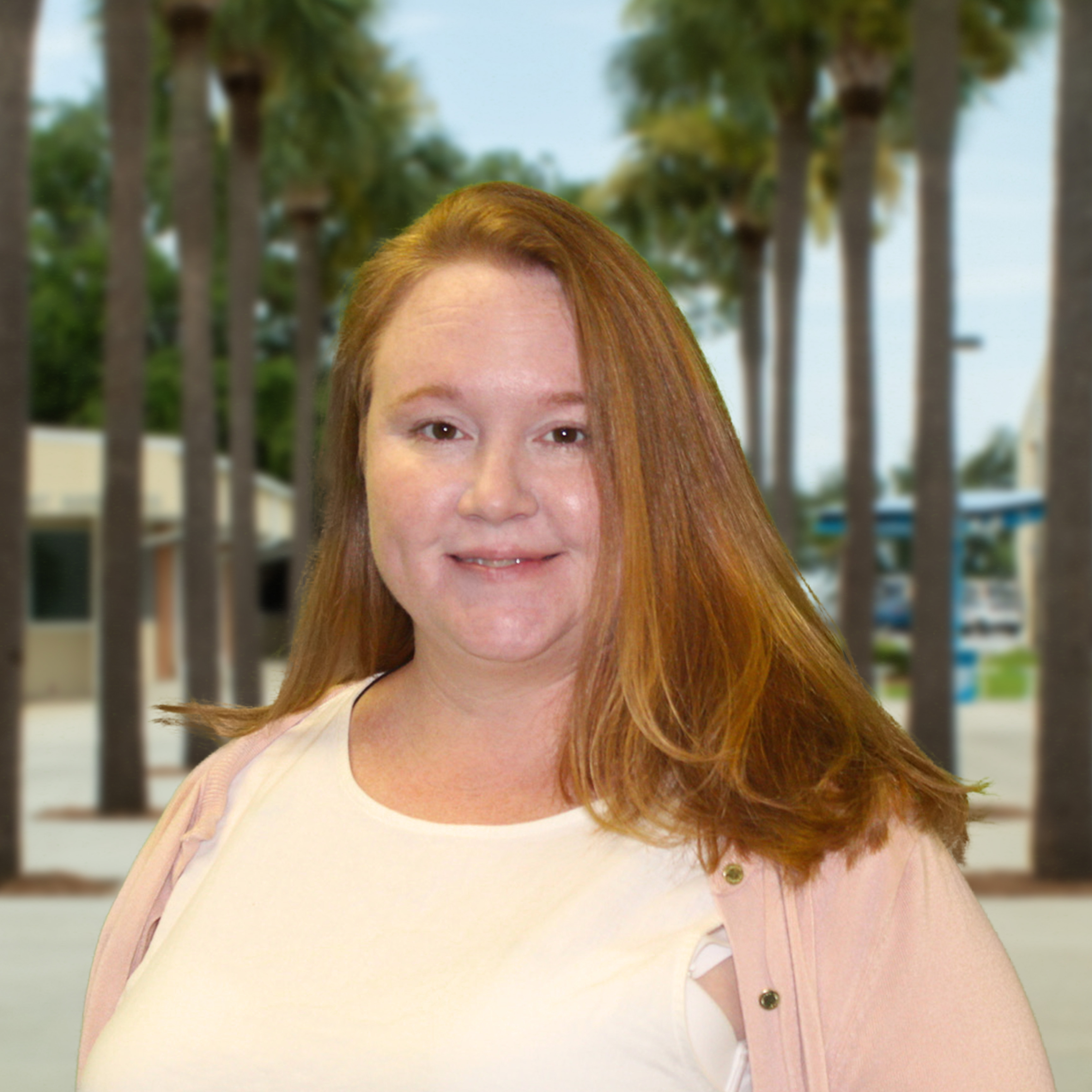 Nicci McEwen, Educational Resource Advisor
850.769.1551 ext. 4073
tmcewen@gulfcoast.edu