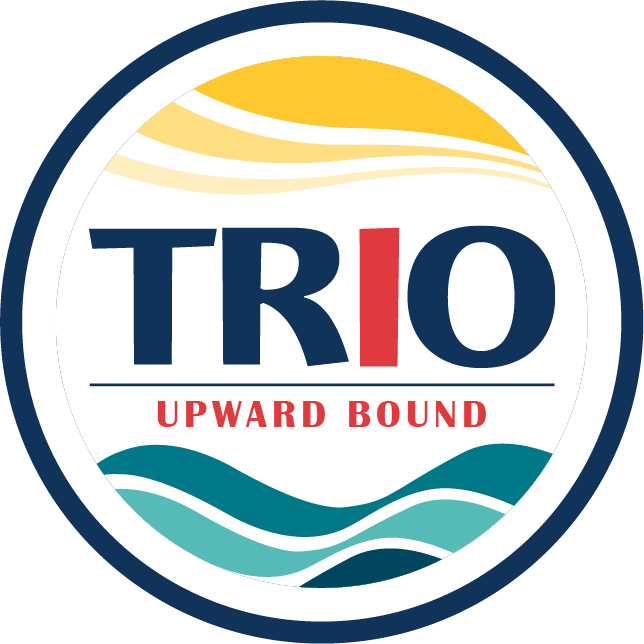 Welcome to Upward Bound
Upward Bound began at Gulf Coast State College in 2012 and offers assistance to participants in 9th-12th grade at certain Bay, Gulf, and Franklin county High Schools. Upward Bound provides fundamental support to participants in their preparation for college entrance. The program provides opportunities for participants to succeed in their pre-college performance and ultimately in their higher education pursuits.
Our Goal
The goal of Upward Bound is to increase the rate at which participants complete secondary education and enroll in and graduate from institutions of post-secondary education. Through intensive academic support and exposure to the college-going experience, Upward Bound equips participants to enter and succeed in higher education. Upward Bound focuses on Bay, Rutherford, and Deane Bozeman High Schools and all services are provided for free to participants.
GRANT AWARD
GCSC was awarded a Fiscal Year 2022 Upward Bound grant on June 8th, 2022. That award (P047A220200) runs from 09/01/2022 till 08/31/2027 and is budgeted to receive approximately $297,601.00 annually. Please note, too, that Upward Bound's program costs are 100% financed by federal money.
Eligibility
An individual is eligible to participate in Upward Bound if they meet all of the following requirements:
A citizen or national of the United States;
A permanent resident of the United States;
In the United States for other than a temporary purpose and provides evidence from the Immigration and Naturalization Service of his or her intent to become a permanent resident;
A permanent resident of Guam, the Northern Mariana Islands, or the Trust Territory of the Pacific Islands; or
A resident of the Freely Associated States—the Federated States of Micronesia, the Republic of the Marshall Islands, or the Republic of Palau.
A potential first-generation college student;
A low-income individual (based on federal guidelines); or
An individual who has a high risk for academic failure.
Has a need for academic support, as determined by GCSC's Upward Bound, in order to pursue successfully a program of education beyond high school.
At the time of initial selection, has completed the eighth grade and is at least 13 years old but not older than 19. Please note that preference will be given to individuals who have not completed the tenth grade.
Staff Contact Information: