Program Snapshot
Academic Credential
Certificate
Academic Pathway
Business, Industry, Technology, Manufacturing
Advisor
Dr. Erika Goines
Associate Professor, Digital Media
850.769.1551 ext. 4826
egoines@gulfcoast.edu

Academic Program Support Specialist
Jordan Hale
850.769.1551 ext. 5886
850.872.3838
jhale2@gulfcoast.edu

Visit the Technology Website
Digital Media Web Design & Production, Certificate
The goal of this program is to prepare you for initial employment as a web designer, web production assistant, web production artist, or to provide supplemental training if you are currently employed in the web design industry. You will gain hands on experience in analysis of end-user needs, use of digital media/multimedia computer applications and the design and production of digital media/multimedia projects, including manipulation of video, animations, and audio. All courses in this program can be used in pursuit of the college's Associate of Science degree in Digital Media.
Through our project-based curriculum, you will have opportunities to work on a wide range of projects, including many for real-world clients--helping to build your resume, your confidence, and your understanding of how the industry works. According to the U.S. Bureau of Labor Statistics, job growth between 2014 and 2024 for computer and information technology occupations will increase by 12% which was faster than average for all occupations.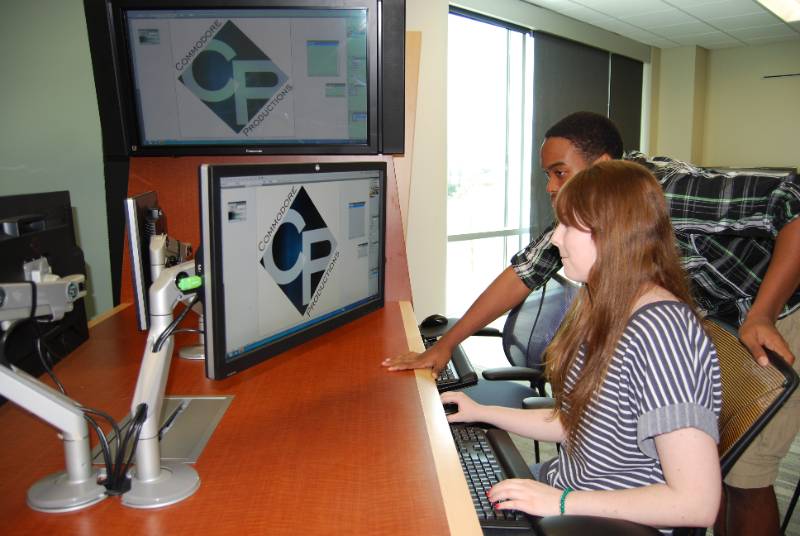 Digital Media/Multimedia Web Production Certificate Course Requirements
Web Courses
Programming Courses
Database Courses
Design Courses
A complete list of courses with descriptions can be found in the Catalog
What will you do with a Digital Multimedia Web Production Certificate?
In this field, people find careers as:
Web Programmer
Web Designer
Web Developer
Multimedia Artist
Graphic Designer
Marketing Assistant
Gulf Coast alumni of this program have continued their education at:
Gulf Coast State College
Florida State
University of West Florida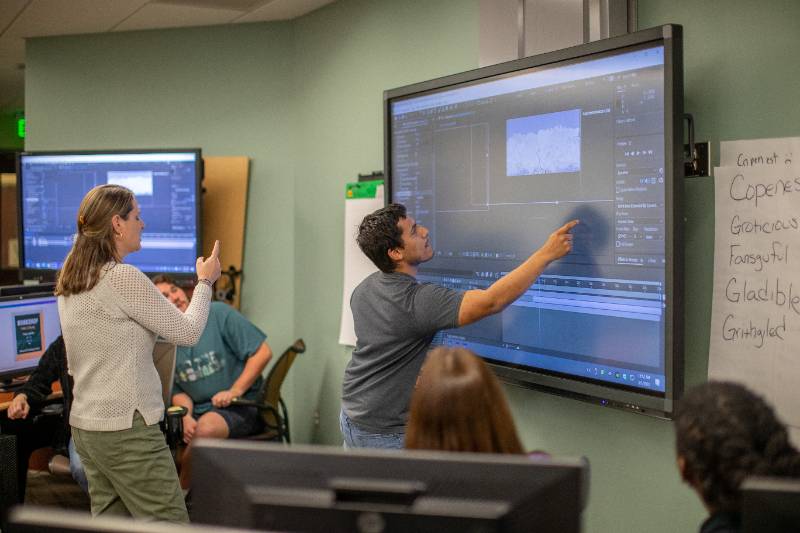 WHY CHOOSE A CERTIFICATE TRACK?
You may find that initially you don't know what you want to do when you get to college. A certificate program gives you the option to try out a few classes before committing to a longer program while learning valuable industry skills along the way.
Gulf Coast offers five programs in Digital Media:
Are you ready to Get Started?
Apply for Financial Aid & Scholarships
There are many options available to help you pay for college. Find out more about scholarships and financial aid at Gulf Coast State College.